Divorcees could appeal financial settlements if they lose money because of coronavirus crisis
24 Mar 2020 | Mark Freedman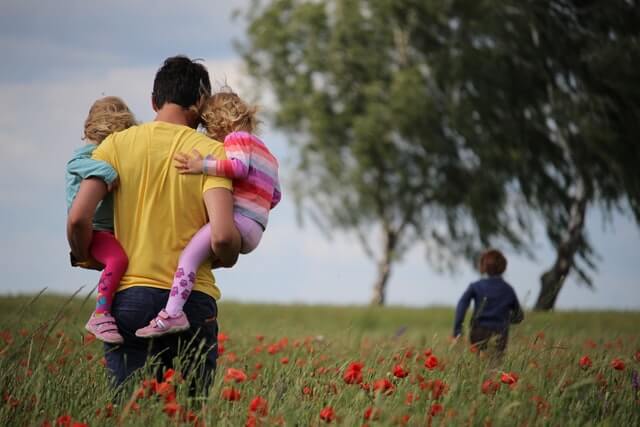 Billions of pounds have been wiped off shares as uncertainty builds amid the coronavirus crisis, but what does this mean if you have just got divorced and have reached a divorce settlement?
If one party agreed a settlement on the basis of the value of their shares and then saw those shares plummet in value then they could theoretically appeal to the courts to review that agreement or decision, lawyers say.
While the normal rules allow you to appeal within 21 days, you could be allowed to appeal out of time if an event happened that 'was unforeseen and unforeseeable'.
Mark Freedman, a divorce lawyer at London law firm Osbornes Law believes there will be challenges to financial orders on the back of the crisis.
He said: "I fully expect people whose finances have been affected and have recently concluded divorce agreements to appeal to the courts for an adjustment. This would be under what is known as appealing under a 'Barder event' which is named after a case in 1987 when an unforeseen and unforeseeable event dramatically changed the case. This would allow them to appeal outside the normal timeframe of 21 days.
"The question is whether the coronavirus outbreak could be seen as unforeseen and unforeseeable? This is questionable and open to interpretation but I would expect clients to certainly try and if one person was successful than many cases could open the floodgates. The case of Myerson tested this principle, in 2009, where a husband appealed out of time as his shares lost 90% in their value in the year following a divorce. In that case the courts held at that event, the global financial crisis, was not unforeseeable or unforeseen."
Mark said that if you want to appeal out of time you should lodge papers with the court as soon as possible.
"If you believe you could appeal against your losses due to the coronavirus being a Barder event you should lodge papers at court as soon as you can," he said.  "If your divorce settlement was in the past 21 days you can appeal to the court as a right. If it is older than that then you can try to appeal out of time under the Barder principles and wait until the court system returns to normal to see if the application was successful. I can certainly see that a directly affected corporate entities, such as aviation or catering, as suddenly having no value and divorce settlements having to be looked at again."
The Barder principle comes from the 1987 case Barder v Barder and allows a court to exercise its discretion to grant leave to appeal out of time if certain conditions are satisfied.
In the case the wife committed suicide five weeks after the consent order had been made. The House of Lords held that it was entirely appropriate to appeal out of time given that the basis upon which the order had been made was totally invalidated.