Declaration of parentage after mistake at register office
31 Aug 2022 | Isabelle James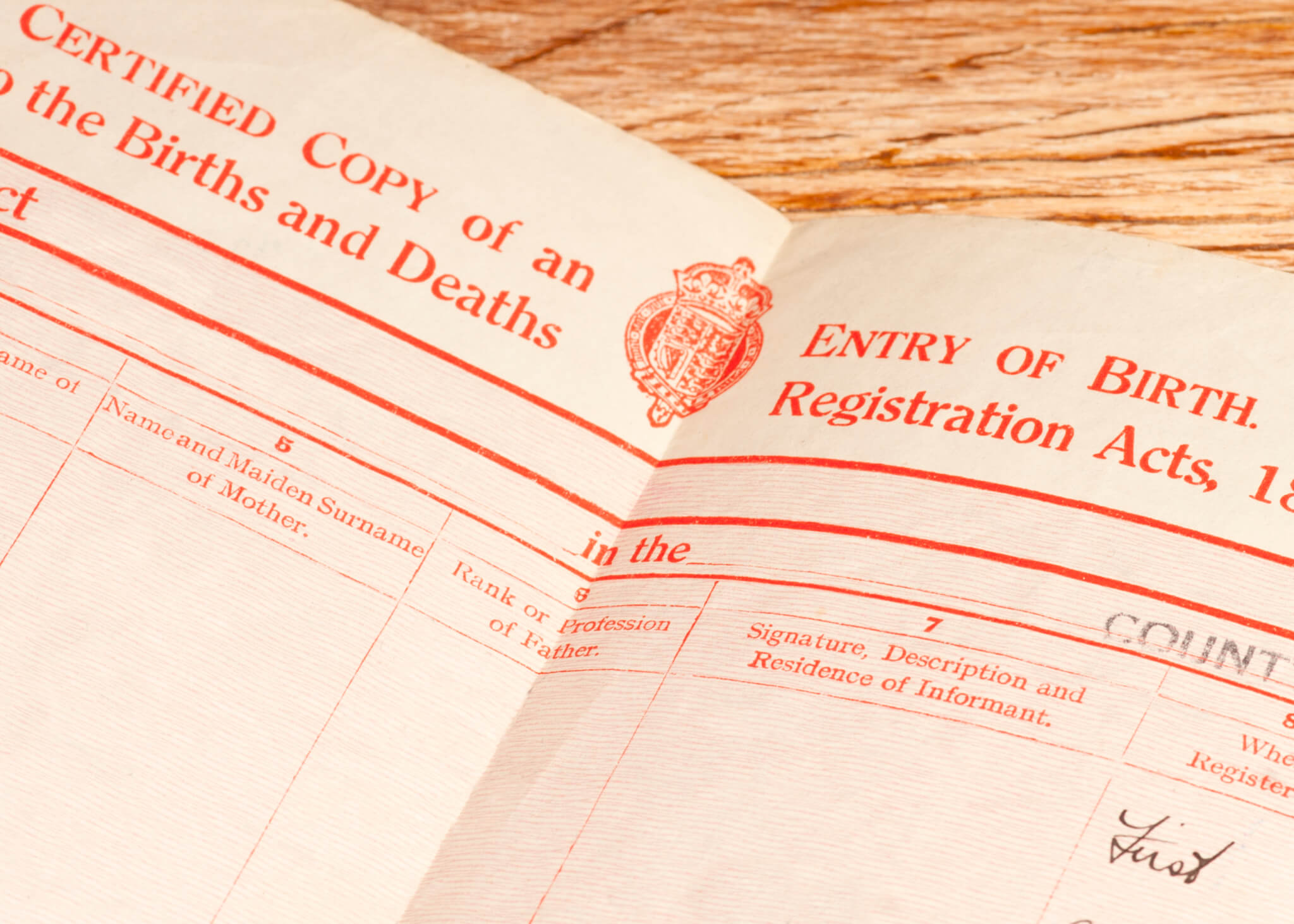 Recently in the news has been the outcome of the case of Osborne & Anor v Cambridgeshire County Council [2022] EWHC 1982 (Admin). This involved a female same-sex couple where the applicant, Ms Osborne, had made applications for a Declaration of Parentage and to revoke an adoption order made in her favour.
Background to the case
Ms Osborne and her partner, Ms Arnold's child 'C' was born in August 2014. Ms Arnold had carried the pregnancy and so was registered at the child's birth as the mother. Ms Osborne, however, was incorrectly advise by the Register Office at the time that she could not be named upon the birth certificate as their child's other legal parent, despite having signed forms when the couple were going through IVF confirming that she should be registered as such.
This misinformation by the Register Office ultimately lead to Ms Osborne undertaking adoption proceedings to be legally recognised for life as her child's second parent.
It was only when Ms Osborne and Ms Arnold had their second child in 2018 and were able to register both parents on the birth certificate without issue that they understood that something had gone seriously wrong in 2014 with the advice given by Register Office staff.
The outcome
At the recent final hearing, the Judge made a Declaration of Parentage in Ms Osborne's favour so that she and her partner could re-register C's birth with both their names on the birth certificate. The Judge also revoked the unnecessary adoption order so that C's birth registration could be changed and their name removed from the Adopted Children's Register
This was certainly the right outcome for this family. However, reform is needed in the area of birth registration for LGBTQ+ families.
If you have any questions or worries about how the Law will affect the registration of your child's birth, please contact one of our specialist team. The fertility team at Osbornes have previously represented families in declaration of parentage cases, where serious mistakes were made by fertility clinics.
If you are embarking on your own fertility journey and seeking advice, please do not hesitate to reach out to our specialist team of fertility lawyers.
The team, headed by the internationally respected lawyer, Naomi Angell, offers advice to intended birth parents, co-parents or donors on how the law applies and on what legal rights they will acquire on the birth of a baby or by subsequent agreement or court application, advice about parental responsibility, parentage and any dispute that may have arisen between parties.
Osbornes Law are one of the only law firms in London to specialise and advise families on different pathways to parenthood including in fertility law, surrogacy and adoption. Naomi and her team are happy to discuss these with you, to help you decide what is the best way for you to grow your family.
Speak to Isabelle Today
Email us Send us an email and we'll get back to you
Naomi Angell has considerable strength in adoption, surrogacy and fertility issues

"She has an encyclopaedic knowledge and an in-depth understanding of this work. She's extremely empathetic and can put herself in the client's shoes. She's also very strategic and is good at pre-empting litigation."

"Recognised for its expertise in both domestic and international adoption, as well as assisted conception."

"Naomi Angell is a leading figure in domestic and inter-country adoptions, and also has expert knowledge of related fertility and surrogacy issues."