Changes in Fertility Law Benefit Families
21 Sep 2021 | Isabelle James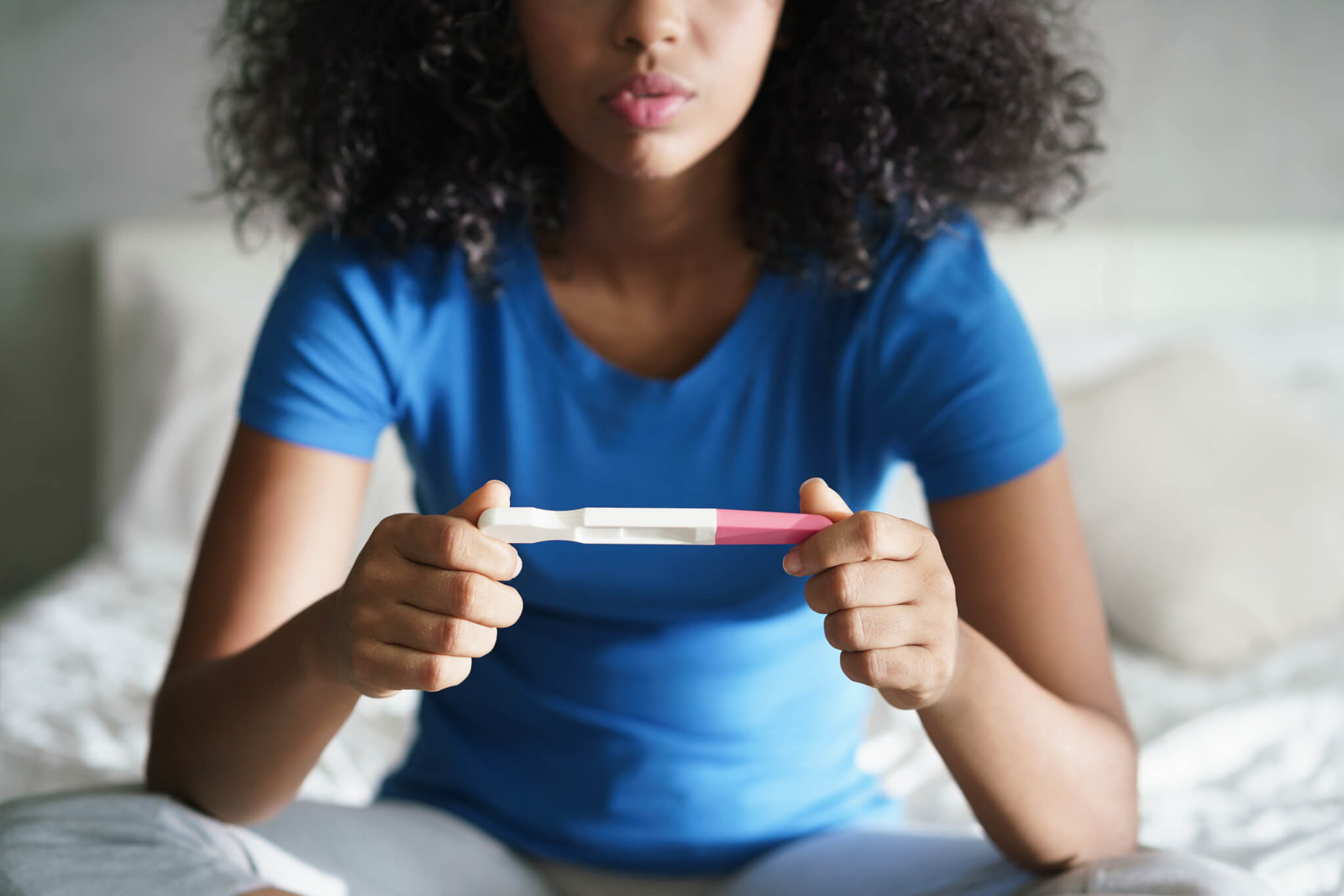 Following campaigning by those working in the fertility sector and public consultation in 2020, the Government announced on 6th September 2021 that they will be increasing the storage limits for eggs or sperm (referred to as 'gametes') and embryos to help those expanding their family through fertility treatment.
The Current Law
Storage of gametes and embryos is currently governed by the Human Fertilisation and Embryology Act 1990, which at section 14 restricts such storage to a period not exceeding 10 years.
However, this time limit has been qualified by the 2009 Regulations and there are certain circumstances where the 10 year period can be extended in further blocks of 10-years at a time. These circumstances include where either the person to be treated, or the provider of the gametes, is or is likely to become prematurely infertile. The maximum period of storage in these cases is 55 years.
There was further change to the law last year during the peak of the Covid-19 crisis when fertility clinics were under pressure. This enabled those with gametes and embryos already in storage as of 1/7/2020 to be granted an additional 2-years' storage on top of the basic 10-year allotment.
What is Changing?
Following a public consultation, the government will be increasing the statutory limit for all cases, i.e. not only those with premature infertility, so that all persons electing to store their gametes or embryos will be able to apply for blocks of additional 10-years' of storage to a maximum of 55 years.
This will mean that there is equal treatment of all those persons with gametes and embryos in storage and further medical evidence will not be required in order to extend storage past the initial 10-year permitted period.
When?
There is no date currently set for the change in legislation. The Government website only says this will happen "in due course". Experts in the field are therefore calling on the Government to put in place an immediate moratorium to prevent the destruction of gametes and embryos currently in storage which will reach the 10-year limit before the new law comes into force.
How our expert fertility lawyers can help?
Our fertility lawyers are able to provide legal advice to intended co-parents, including providing advice about parental responsibility, and issues for consideration in any co-parenting agreements. Contact us for an initial consultation to go through your circumstances and find out if we can help.
You can speak to Isabelle by calling us or fill in an online form and we will contact you.
Naomi Angell has considerable strength in adoption, surrogacy and fertility issues

"She has an encyclopaedic knowledge and an in-depth understanding of this work. She's extremely empathetic and can put herself in the client's shoes. She's also very strategic and is good at pre-empting litigation."

"Recognised for its expertise in both domestic and international adoption, as well as assisted conception."

"Naomi Angell is a leading figure in domestic and inter-country adoptions, and also has expert knowledge of related fertility and surrogacy issues."