Compensatii pentru neglijenta in cazurile privind maternitatea
13 Dec 2018 | Maria Tiron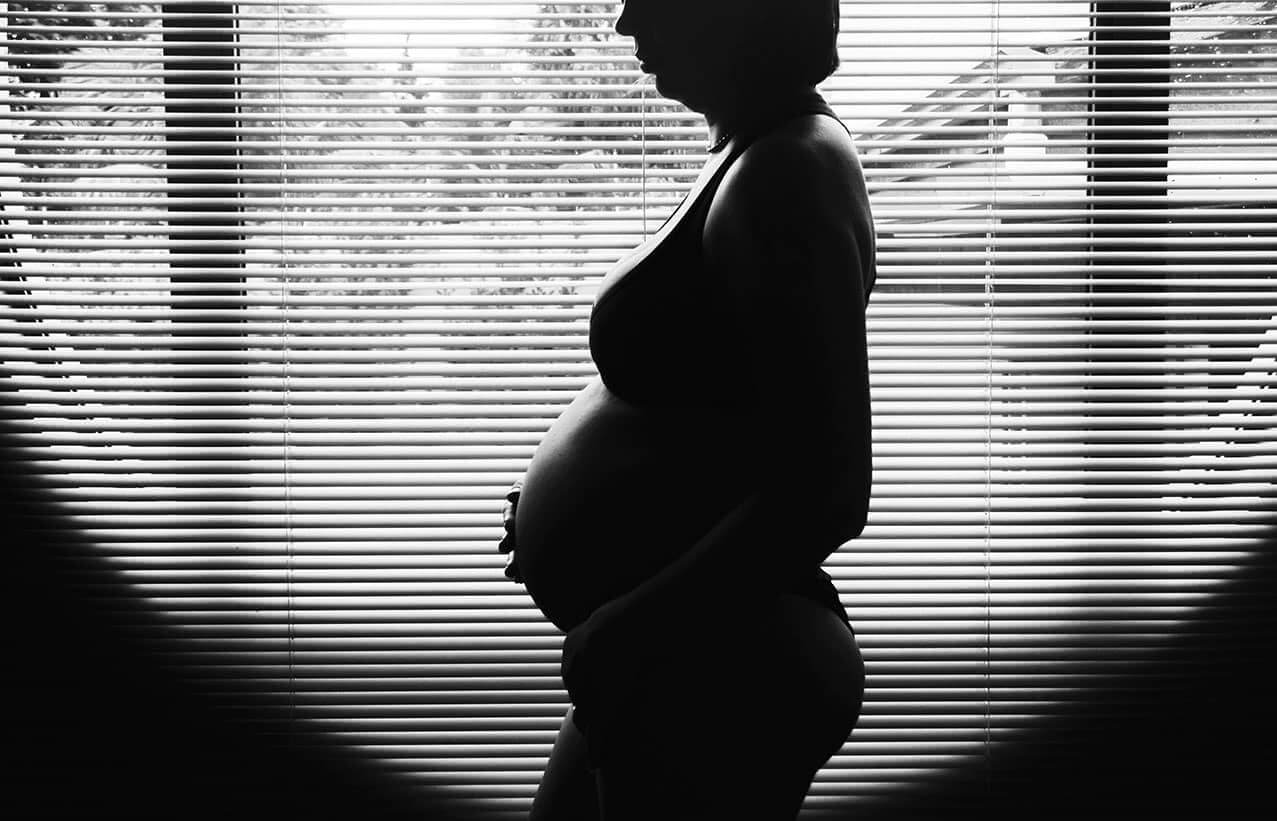 Potrivit Oficiului Național de Audit al Regatului Unit, costurile suportate de NHS drept compensare a neglijenței medicale se ridică în prezent la 4,4 miliarde lire sterline. Aproximativ jumătate din compensațiile plătite au fost datorate neglijenței în timpul îngrijirii din perioada de maternitate, iar despăgubirile pentru bebelușii afectați la nivelul creierului au ajuns adesea la sume de 20 de milioane de lire sterline.
NHS – Ce ar putea merge prost pentru mame și copii?
Potrivit statisticilor proprii ale guvernului, deși Anglia este un loc sigur pentru a da naștere, atunci când rezultatele sunt comparate cu alte țări cu venituri ridicate, prea mulți copii sunt susceptibili să moară sau mor imediat după naștere. În plus, în jur de 50 de femei din Anglia mor în fiecare an din cauze legate de sarcină.
Politica NHS din 2010 afirmă faptul ca toate femeile ar trebui să aibă întotdeauna o moașă sau un doctor alături în timpul travaliului și nașterii. Cu toate că, în general, experiența femeilor cu privire la îngrijirea pe durata maternității în cadrul NHS se îmbunătățește, aproape 1 din 4 sunt încă lăsate singure în timpul travaliului sau nașterii, potrivit unui raport din 2018 in The Guardian. În plus, moașele sunt frecvent lăsate să aibă grijă de mai multe femei deodată.
Societatea de caritate parentala, National Childbirth Trust, si-a exprimat îngrijorarea pentru faptul că, într-un sondaj la care au luat parte peste 18.000 de femei, 23% erau îngrijorate de faptul că ar putea fi lăsate singure, în timpul unui moment înspăimântător și potențial periculos din viața lor. Faptul că această teamă devine o realitate într-un sfert dintre cazuri, reflectă lipsa de personal cronică la nivelul NHS din cauza unui deficit național de moașe.
Riscul de a primi o îngrijire slabă calitativ poate crește dacă o femeie însărcinată admisă la secția de maternitate nu vorbește limba engleză ca prima ei limbă sau deloc. Multe unități de maternitate nu au suficient personal și complicațiile, cum ar fi pacienții care nu vorbesc limba engleză, pot uneori doar să adauge la dificultățile specifice pentru o situație tensionată, stresantă și de urgență.
Femeile nu sunt în măsură să înțeleagă ce se întâmplă, de ce se întâmplă și, mai important, nu sunt în măsură să explice cum se simt sau ce se întâmplă cu ele, pentru a alerta personalul medical și personalul care acordă îngrijire medicală cu privire la nevoile lor urgente. Acest lucru poate crește riscul de vătămare gravă a mamei sau a copilului.
Câteva exemple relevante de îngrijire pe perioada maternității care au mers prost
În ciuda progreselor înregistrate în îngrijirea medicală, în Marea Britanie, cazurile de neglijență din timpul nașterii încă au ajuns pe prima pagină a ziarelor. Cu toate acestea, cazurile sunt greu de investigat. Acest lucru se reflectă în faptul că, în 2018, abia acum începem să auzim despre eșecurile de îngrijire care datează din 2014.
Bebelușul Ava
După cum sa raportat în ziarul Metro, în 2014, copilul Ava din Manchester a murit din cauza unor deficiențe clinice în timpul nașterii. Mama ei, Joanne, a sosit la Spitalul Stepping Hill, Stockport NHS Foundation Trust crezând că este în travaliu. Totuși, ea a fost informată de către personalul medical că era constipată și că avea o infecție a tractului urinar. Când Joanne a început sângerarea, Ava a fost născută prin operație cezariană, dar deja suferise leziuni cerebrale grave din cauza lipsei de oxigen. Ava a murit ulterior.
Directorul executiv al Trustului, într-o scrisoare către părinții lui Ava, a spus: "Regret profund că standardul de îngrijire pe care fiica dvs. a primit-o nu era adecvat. Aș dori să-mi exprim cele mai profunde regrete ".
Băiețel
În mai 2014, un consultant care lucra la NHS Tayside "era implicat în aducerea pe lume a unui copil, iar în timpul nașterii nu a efectuat imediat o operație cezariană sub anestezie generală ci a ales nașterea naturală care nu era indicată clinic". Băiețelul a murit în timpul nașterii. Scotland's Evening Telegraph a raportat recent cum familia bebelușului a dat în judecată conducerea departamentului de sănătate al spitalului pentru mai mult de 100.000 de lire sterline.
Rezultat șocant ar putea fi evitat prin operație cezariană
Cel mai recent și șocant caz este rezervat pentru moartea unui copil în spitalul Ninewells din Dundee. The Independent relatează că, în timpul nașterii, capul bebelușului s-a blocat și, deși s-au făcut diverse încercări de a-l elibera, efectul tulburător a fost acela că, în urma eforturilor de eliberare, capul a fost detașat de corp, iar copilul era deja mort. Un tribunal medical a constatat că decizia medicului de a continua o naștere naturală a fost neglijentă. Singura acțiune adecvată ar fi fost o operație cezariană.
Plata compensațiilor nu poate schimba ceea ce sa întâmplat, dar poate ajuta.
Dincolo de mare, în Irlanda, un caz împotriva Spitalului General Sligo a fost recent soluționat pentru suma de 5 milioane de euro. În timpul nașterii sale, managementul clinic incompetent a condus la privarea lui Conor de oxigen timp de aproape 2 ore. Conor a dezvoltat ulterior paralizie cerebrală. Suma mare încasată drept despăgubire va fi utilizată pentru a-i oferi lui Conor îngrijirea de care are nevoie acum și de care va avea nevoie în viitor.
Departamentul de investigații privind siguranța în domeniul sănătății
În 2017, secretarul de stat pentru sănătate, Jeremey Hunt, a insistat în mod special cu privire la decesele și leziunile copiilor. Acesta a afirmat că din aproximativ 700.000 de nașteri în fiecare an, aproximativ 1.000 vor duce la moartea neașteptată sau la leziuni cerebrale grave. În mod evident acest număr este prea mare.
Daca si tu ai fost implicata intr-o astfel de situatie apeleaza la echipa noastra de avocati romani pentru a obtine compensatii pentru neglijenta personalului din spitalele aflate pe teritoriul Marii Britanii.