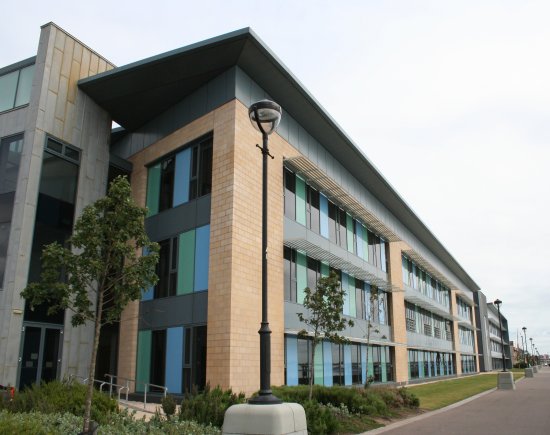 On the 9th November 2021 the Government announced the new draft Commercial Rent (Coronavirus) Bill. It is proposed that a new arbitration scheme which would come into force on 25th March 2022.
The British Property Federation (BPF) estimate that by the 30th June 2021, £7.5 billion of commercial rent was in arrears. Remit Consulting estimate that as of 30th March 2021, £5.3 billion of commercial rents arising since March 2020 were unpaid, of which half (£2.8 billion) were in the retail sector. This has largely arisen as a result of the pandemic which saw non-essential retail close 29 weeks out of 52 in 2020-2021.
During the time whilst the government has provided an unprecedented level of support, they have also said that they expected landlords and tenants to come together and negotiate over their rent arrears. This was instilled in a non-binding code of practice.
The new Bill will introduce a law legally binding arbitration process in England and Wales for commercial landlords and tenants who cannot come to an agreement on rent arrears that arose during the pandemic when they were forced to close.
The Bill provides that if a Lease satisfies the requirements of Part 2 to the Landlord and Tenant Act 1954 then:
Either party may refer a dispute to arbitration unilaterally having given notice of its intention to do so and the expiry of a prescribed timeframe;
Parties will be given six months from the date that the legislation comes into force within which to apply;
The arbitration can determine how and when certain rent arrears should be repaid. This may include writing off arrears in whole or in part and/or paying them in instalments over a period of 24 months.
If an agreement has already been reached between a landlord and tenant then they will not be affected by the Bill. Equally the Bill does not apply to rents already paid by a tenant, it only applies to unpaid rent.
The Bill introduces the concept of a  "protected rent debt" which is a debt which can consist of rent, service charge, interest and or insurance charges which arose under a lease during the "protected period" which is period from 21st March 2020 to when the restrictions were lifted  from the tenant's specific sector.
The Bill also introduces a moratorium period which is the period commencing when the Bill comes into force and ending six months after, or when an application concludes ( and if case is appealed then it is when the appeal has been determined). During this moratorium period:
A money claim cannot be issued;
If one has been issued, a tenant can apply for it to be stayed;
If a money judgment has already been obtained, the tenant can apply for the judgement to be referred for arbitration;
The landlord cannot forfeit the lease, presenting a bankruptcy petition or winding up petition.
Landlords are unlikely to be pleased with the introduction of the scheme which will see  landlords ability to recover rent arrears being limited.  There may be a saving grace that Bill only applies for a limited period but experience suggests that if the scheme proves popular and is effective then this period may well be extended.
To speak to a commercial property solicitor, call Guy Osborn, or complete an online enquiry form.
Professional and communicative throughout the process of becoming a Freehold Company and having a share of said freehold. Both Amber and Siroop spoke in plain English and were most efficient and pleasant to deal with.

Amber was fantastic from start to finish. Efficient, clear and professional. Will certainly be calling on her again.

Guy and his team assisted me with a new lease venture and were an absolute pleasure to work with. A professional & knowledgeable team who offered fast and excellent advice. Highly recommend their services