Dealing with a leasehold trap what can I do?
22 May 2019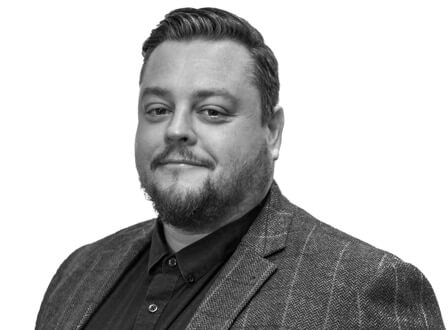 Guy Osborn and Amber Larner-Bird answer questions raised by This is Money's Will Kirkman who receives regular emails from readers experiencing issues with the leasehold on their property.
The Ministry of Housing, Communities and Local Government published a consultation paper, last October, into leasehold reform. In the paper they proposed a total ban on the unjustified use of leasehold for new houses and the cutting of future ground rents to a peppercorn. The government's consultation closed at the end of January and their response to submissions made is still awaited.
So, until a change of law occurs, the Osbornes Law team have offered advice on what leaseholders can do now. Click here to read the full article.