Children Proceedings Highlights Judicial Conduct
23 Jun 2023 | Jonathan Jonas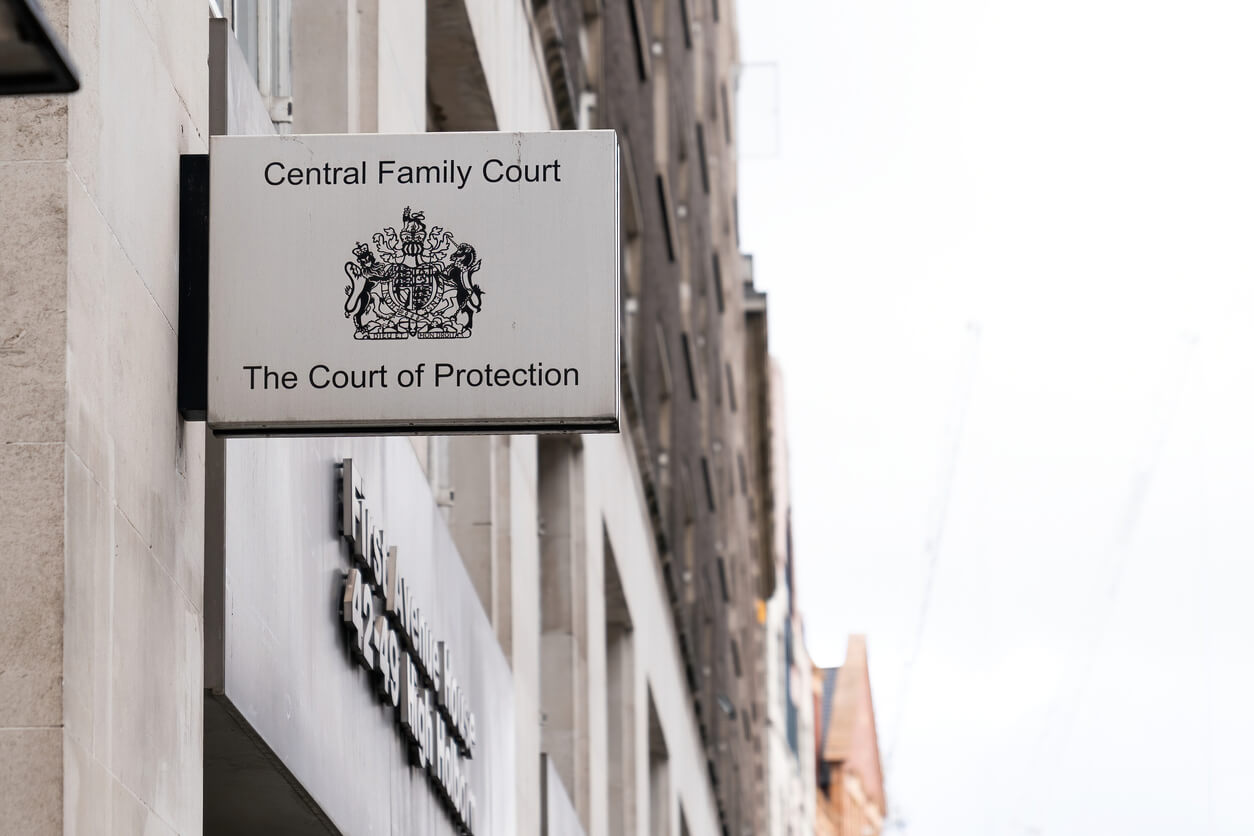 Jonathan Jonas, a senior children lawyer at Osbornes Law was involved in the interesting case of K and L (Children: Fairness of Hearing) [2023] EWCA Civ 686.
This case highlighted judicial conduct and fairness in proceedings.
In this case Jonathan represented the Respondent father who had campaigned throughout longstanding care proceedings, up to the final hearing as a lone voice, for his children's removal from the mother's care, which he regarded to be dangerously unsafe.
Following a final hearing in the Central London Family Court, for which Jonathan instructed John Schmitt of Deka Chambers as sole counsel, final care orders were made sanctioning the removal of the children from their mother.
During this hearing, the Children's Guardian, who had given a reserved position until giving her oral evidence, agreed that the children could not safely live with the mother given the clear and present risks to their welfare. In judgment, the presiding judge at first instance agreed with this evidence.
This decision represented a rare turnaround in care proceedings where in summer 2022 there had been professional consensus that the children should remain with their mother.
The judgment was appealed on the basis of apparent bias, with the mother arguing the judge had given the appearance of a prejudiced approach to the mother's evidence, by frequent interventions and perceived criticisms of the mother in favour of the father's position. Counsel for the mother also said that the judge had failed to produce an appropriately balanced judgment with full consideration of the welfare checklist.
The Court of Appeal allowed the appeal because the hearing had been unfair to the mother, in particular because of the judge's conduct in inappropriately "taking over cross-examination" and "descending into the arena".
In allowing the appeal, with Lord Justice Baker providing the leading judgment, it provided an important recapitulation of the case law on judicial conduct during hearing of evidence and the acceptable parameters of judicial intervention, as well as on the core requirements of a judgment in matters of such gravity.
A re-trial has been ordered to decide on whether it is in the best interest of the children to live with their mother or father.
Jonathan and John Schmitt continue to represent the father, both advocating in pursuit of the safety of the children in this complex case.
Click here to read the judgment.
Speak to Jonathan Today
Email us Send us an email and we'll get back to you
"Jon guided and supported us through an incredibly difficult time in our lives. He is dedicated, kind and excellent at his job. In a time of confusion and stress, Jon was calm, dedicated and supportive. I would highly recommend him."

"My matters were dealt with by Mr Jonathan Jonas with sincerity and extreme sensitivity throughout my entire procedure. I felt that the attention Mr Jonas gave to my case was exceptional and am so relieved that he was available for me and my daughter."

"We sought legal support in relation to an initial child protection situation and while other solicitors we had reached out to either provided a run down of legal material otherwise available online or commented that solicitor involvement would only be necessary if matters were escalated by the local authority, Jon went well beyond that and provided what we really needed and with reasonable costs, listening carefully to the situation and providing guidance on how best to approach the matter based on his significant experience. This was immensely helpful in a situation that was very stressful for us."

"I wouldn't hesitate to recommend Jon and team for the work they did in my relocation/child arrangements case. Jon's approach is professional and diligent, but with a very human essence. He genuinely wants the best outcome for his client and the child(ren) involved. I'm truly grateful for the support he has given me throughout my litigation journey and the outcomes achieved for our case."


"Jonathan was great. He lead me through a very difficult process and I felt I was in safe and sympathetic yet pragmatic hands throughout. I felt he took all my concerns on board, listened without judgment gave clear advice and direction, was hugely reassuring and delivered a meticulously responsive service whilst minimising costs to a sensible level which is sadly all too often not the case in emotive Children Act matters. I would recommend him (and have done) without hesitation."