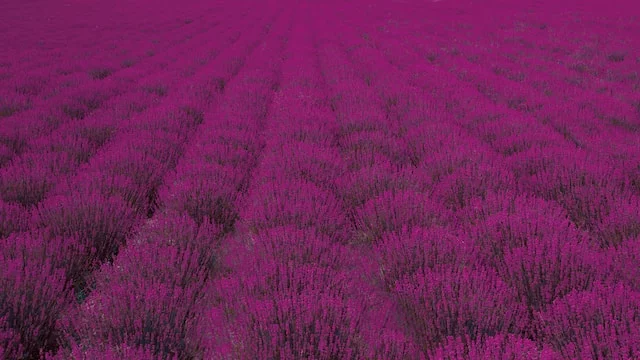 Sometimes, a child may turn against one of their parents due to the other parent's manipulation or influence. This is known as parental alienation. Early intervention is essential to restore a healthy relationship before the child's feelings become entrenched.
What is parental alienation?
While there is no official definition of parental alienation, it occurs when a child rejects one parent due to the manipulation or influence of the other parent. Tactics may be deliberate or unintentional and can take several different forms, including:
Saying negative things about the parent in front of the child
Encouraging the child to take sides
Making the child believe their parent does not love them or does not want to see them
Making the child feel guilty for wanting to spend time with the other parent
Not allowing contact between the parent and child
Encouraging defiance towards the other parent
Making the child believe the parent is dangerous or untrustworthy
Failing to share important information about the child
What are the signs of parental alienation?
Sometimes, the signs of parental alienation can be very subtle. Other times, they are blatant. For example, the child may suddenly be reluctant to see their parent, even if they were previously very close. They may start saying things in adult language that could only have come from the alienating parent. Or they may withdraw, making it hard for you to figure out what is happening.
It's important to remember that just because a child suddenly starts avoiding you or being hostile towards you does not mean they are a victim of parental alienation. Children can be fickle – they may naturally express a preference for one parent over the other, show obstinacy or assert their independence.
But if you feel that the child's rejection of you is unjustified and something else is going on, it's important to seek advice from a solicitor. A family lawyer can guide you on whether the child is being exposed to alienating behaviour and help you take the appropriate action.
What should I do if I think I am being alienated?
Because parental alienation cases are complex, your solicitor will gather evidence before deciding whether parental alienation may be an issue in your case. For example, they may refer you to a psychologist specialising in parental alienation. Their report will help determine whether the matter can be resolved informally or whether you need to make an application to the Family Court.
The nature of the application will depend on your family's situation. Typically, it will involve making a Child Arrangements Order to determine who the child will live with and spend time with. Your solicitor may also seek a Prohibited Steps Order or a Specific Issue Order to stop the alienating behaviour.
The Children and Family Court Advisory and Support Service (Cafcass) supports children in Family Court cases. Once a court application is made, Cafcass will work with the child to identify alienating behaviours. If needed, they will order expert assessments by a social worker, psychiatrist or psychologist and report their findings and recommendations to the Court.
What can the court do about parental alienation?
Each case of parental alienation is different. While a child should always be allowed to have a loving relationship with both parents, the court will look at the family's individual circumstances when deciding how best to make that happen. The child's welfare is paramount, and the court will make decisions in the child's best interests.
The orders the court can make include:
Providing for therapy for the child, parents or whole family to help rebuild relationships
Changing residence from one parent to the other
Imposing restrictions on contact arrangements
Warning the alienating parent that they may be fined or sent to prison if they continue with the alienating behaviour
In particularly serious cases, getting the Local Authority involved, which in some circumstances could lead to care proceedings
How Osbornes Law can help
If you believe parental alienation is happening, acting quickly when the relationship can be rescued is important. Research shows there can be lasting emotional and psychological harm to children subject to parental alienation.
Osbornes Law has one of the UK's most experienced family law teams and is here to support you at this difficult time. We are members of Resolution, an organisation that promotes the constructive resolution of family law matters. Wherever possible, we can help you resolve parental alienation issues without having to step foot in court.
We also have extensive experience representing individuals in Family Court proceedings. When court action is necessary, we will ensure that all alienating behaviours are properly investigated and considered before the court makes any decisions, ensuring the best outcome for your child and your family.
"Claire Andrews is an associate to watch. Tenacious, diligent, professional and astute. She is very impressive."