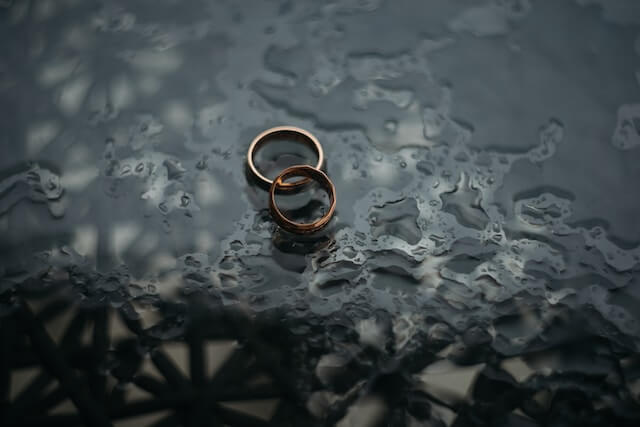 What is a maintenance pending suit?
Divorce proceedings, especially long-drawn ones, can impose a financial burden on the financially weaker party. Maintenance pending suit allows the Court to award financial support before the divorce becomes final.
Maintenance pending suit is a form of financial support that a spouse or civil partner may seek from the other during divorce or dissolution proceedings. It provides temporary financial relief, ensuring the financially weaker party can meet their everyday living costs while the legal process unfolds.
For example, a homemaker looking after the children will need money to help them live while the financial settlement is being negotiated.
Maintenance pending suit is also known as "interim maintenance", and the terms are used interchangeably.
What are the advantages and disadvantages of interim maintenance?
Maintenance pending suit can be a lifeline for a financially weaker spouse, allowing them to maintain their living standards during divorce proceedings. Because the payments are made regularly and on time, it can give the receiving spouse peace of mind and time to negotiate a fair financial settlement without feeling pressured to hurry things along.
The downside is that outside of high-net-worth divorce cases, the costs of making an application can become disproportionate to the amount of interim maintenance that is being sought. Negotiating interim maintenance payments between yourself is always better than involving the courts. Your solicitor can advise you on the best course of action and help keep costs down.
How do I know if I am entitled to interim maintenance?
In deciding whether and how much interim maintenance is appropriate, the Court will look at:
The needs of the recipient, having regard to their daily living expenses
The payer's ability to make these payments
Each case is different. If you enjoyed a high standard of living during the marriage and your ex can afford it, then your 'needs' may be interpreted more generously than if your respective budgets are tight.
How much will the court award for maintenance pending suit?
The court can order one partner to pay the other an amount it thinks is fair. This will vary from person to person and depends on various factors, including the spouse's income and day-to-day living expenses.
Understand that it's a fairly rough and ready calculation that has no bearing on the final settlement. The order for maintenance pending suit will state how much should be paid periodically, usually monthly, until the divorce is finalised.
How do you apply for interim maintenance?
As with most family law issues, interim maintenance can be agreed by consent. The first step is to prepare a detailed monthly budget showing the applicant's income needs. The parties can use this document as a basis for negotiations.
There's no need for court involvement if you can reach an agreement with your spouse.
If negotiations fail, the person needing the financial support can make an application to the Court. The exact process depends on whether you have already started Financial Remedy Proceedings and /or have made financial disclosures in Form E. Your solicitor can walk you through the process and let you know what documents and information you need to provide.
The maintenance pending suit hearing is short and usually lasts for one hour. The judge has the ability to grant interim maintenance and backdate the award to when the divorce application was made.
How can Osbornes Law help?
Whether you're considering making a claim for interim maintenance or facing a claim against you, the experienced team at Osbornes Law is here to assist. We understand the financial strain that divorce proceedings can impose and our calm and compassionate approach aims to alleviate this burden.
If you're the claimant, we can help you establish a realistic monthly budget and guide you through the application process, ensuring your claim is backed by compelling evidence and persuasive arguments.
For those facing a claim, it's crucial to present a well-founded and detailed response. We can help you respond effectively, focusing on the facts to identify any "padding-out" of a budget and achieve a fair result.
Judges don't have the luxury of time for detailed cross-examinations, so we focus on presenting your case in a clear and compelling manner, maximising the chances of a successful outcome.
For an initial discussion with an expert matrimonial finances solicitor, please complete the contact form on our website to request a callback.
"Claire Andrews is an associate to watch. Tenacious, diligent, professional and astute. She is very impressive."