Cyclist whose career nearly ended following collision in London tells his story to the Evening Standard
27 Jul 2020 | Laura Swaine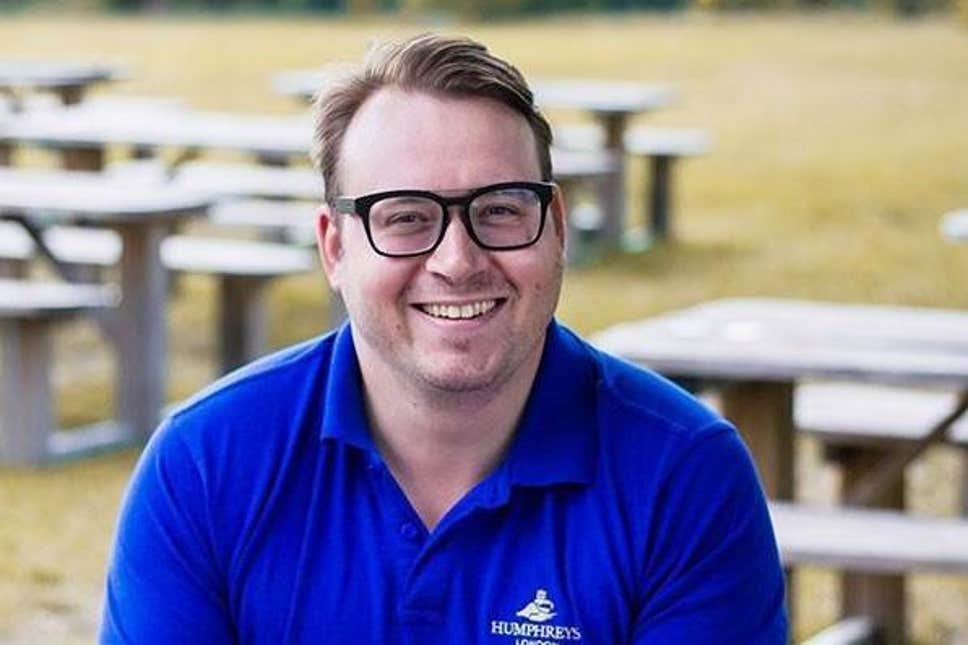 As reported in the evening standard, a jewellery designer and maker to the stars had his career almost ended when an Uber driver ploughed into him and broke his hand.
Bradley Humphreys, 27, who has designed and made jewellery for pop stars, sports stars and royalty, was cycling home when the driver failed to spot him and crashed into him.
Father-of-one Bradley, from Putney, south west London, was thrown into the air and landed on his helmet which cracked down the middle.
He was left with a fractured hand and internal bleeding after the smash in July 2018.
Bradley, who worked for seven years at celebrity jewellers Theo Fennell – who count Elton John, the Beckhams and Liz Hurley among their customers – was left unable to use his hand for several months.
He is being represented by London law firm Osbornes Law in a civil action against the driver after he found himself out of work following the crash.
Bradley said: "I was cycling home at about 7pm, it was still light and I passed through a green traffic light when a car coming the other way turned right into me. The car forced the handlebars into my chest and I was thrown up in the air, landing on my back.
"It was a split second, but at that point I thought I was a goner. I had no time to react as the car crashed into me. I was in shock and in quite a lot of pain. There was blood pouring down my arms and my face. I was wearing a helmet and there was a crack right down the middle of it.
"The next day I couldn't move without extreme pain and couldn't close my hand properly. I was more banged up than I realised. I went to the hospital and they said I had internal bleeding. I was in hospital for three days. It was only later that I saw a specialist who said I had fractures in my hand. I couldn't put any pressure on my hands for several months which meant it was impossible for me to work. I was terrified that I wouldn't be able to work again."
At the time of the crash, the talented jeweller was working for Vashi, an exclusive jewellers, where he created pieces worth tens of thousands of pounds. Bradley has now set up his own jewellery design business – Humphreys London.
Despite the injuries sustained by Bradley, the Uber driver was only told to go on a driver awareness course by the police as a punishment.
Bradley is taking legal action against the driver and his insurers Nelson who have admitted liability. Bradley lost his job two months after the crash and because he was unable to work for several months has suffered a loss of earnings. He was also diagnosed with agoraphobia which overcame him following the cycling accident.
Bradley added: "This is always preying on my mind and I just need to resolve this so I can move on with my life. I have to rebuild my career and start creating amazing pieces of jewellery for people."
Bradley's solicitor Laura Swaine, a specialist cycling accident solicitor at Osbornes Law, said: "This horrendous crash that was no fault of his own has fundamentally changed my client's life. Not only did he suffer the physical and mental scars from the accident, he also lost his job. We are pleased that the driver's insurers have admitted liability, as all my client wants, is for this legal action to be resolved so that he can rebuild his life."
The story was covered in the Evening Standard, on 27th July. You can read the full article here
Osbornes specialise in helping individuals who have been involved in a cycling collision. The firm is the legal partner to the London Cycling Campaign and its members.
To speak with a specialist cycling lawyer call us on 020 7485 8811 or fill in an online enquiry form.