Y v Y – Balancing inheritance, family wealth and the needs of individuals
25 Mar 2019 | Lisa Pepper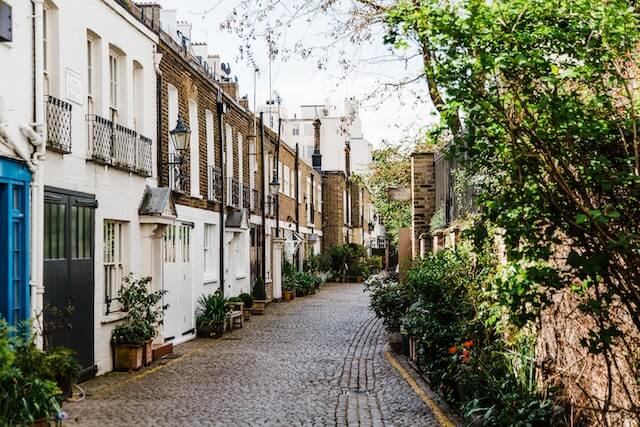 The recent case of Y & Y looks at how the Courts have been dealing with inherited assets and confirms that the needs of the parties will outweigh any "right" to ring-fence inherited assets as 'non-matrimonial'. If the needs of a party justify an invasion of inherited assets in order to meet those needs and provide a fair result, then the Court can and will make an Order that involves the distribution of the inherited assets.
Facts of the case
The parties were married for 26 years and enjoyed an exceptionally high standard of living through the marriage. There were five children of the marriage, some of them were still of school age. The lion's share of the wealth came from a large country estate that the husband had inherited from his family.
The wife sought a capital lump sum of £11.2m in order to rehouse and set up an investment fund. The husband offered £7m of which £3.5m he suggested to be used to re-house. The husband wanted to retain the estate and Baron J commented that the husband was clearly seeking to reduce Wife's claim to make it affordable to him.
Held:
Baron J looked at the leading cases in this area and in particular at White, Miller and McFarlane and Charman, where the consistent principle was that inherited assets and in particular those that included the matrimonial home, could and should be considered part of the available assets. This was not to necessarily say that they should be split equally, but that the longer the marriage and the way it was treated by the parties would be telling as to the weight that should apply when looking at the division to achieve fairness and met the other parties' needs.
The Wife was awarded £8.74m, which was 32.5% of the available assets and was described as a 'fair and justified' invasion of the inherited assets in this case.
This case provides further clarification as to how the Court deals with inherited assets (and possibly by implication other non-matrimonial assets such as pre-acquired or post-separation assets). The principles of sharing and compensation are less likely to be applied to these types of assets which are to some extent ring-fenced from these aspects of case law but it is clear that needs arguments will override any ringfencing arguments.
Insights about Divorce Financial SettlementsVIEW ALL