Unsafe cladding: Issues for separating couples
26 Feb 2021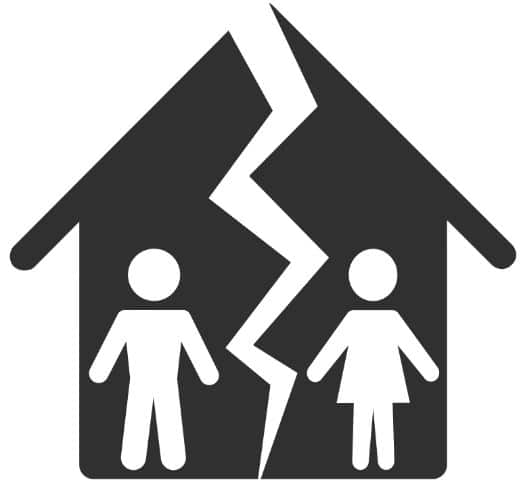 The government has recently announced it is providing additional financial support towards rectifying the cladding issues in countless buildings across the country. The replacement of unsafe cladding, the cost, and who will bear that cost has been a major concern for all affected property owners. Although the announcement will provide some relief, there is still a cloud of uncertainty for divorcing and separating couples at what is already a difficult time for them.
Properties with cladding problems may currently have no value; they cannot be sold or re-mortgaged and consequently the buy-out of one party's share is difficult to negotiate. There is often simply no way of knowing when the cladding may be rectified. There is also the risk that rectification works may reveal further structural problems which need to be addressed, which then begs the question who will pay the costs of that work and if costs are to befall the owners, what the total cost of the renovation work will ultimately be. Parties that are keen to finalise their divorce or separation have to grapple with these uncertainties when deciding how to deal with their property as part of their proposals. Some clients decide to hang on to the property but if one moves out then there can be a capital gains tax liability accruing. Unfortunately, many clients will miss the stamp duty exemption window as they cannot sell in this current buoyant climate.
It can be useful for clients to discuss these matters in a session of mediation to help explore all their options with a mediator. If you would like to speak to a divorce lawyer call 0207 485 8811 or complete an online enquiry form.
Written by Elline Demetriou , Trainee Solicitor to Lisa Pepper.