House buyers and sellers should be wary of 'too good to be true' property raffles
7 Aug 2020 | Shilpa Mathuradas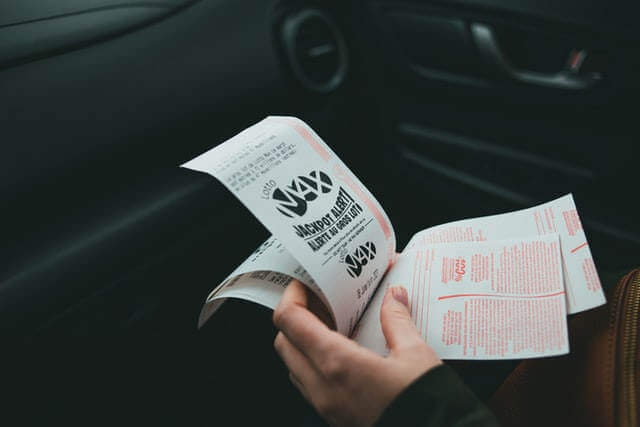 Property raffles are a legal minefield and many are too good to be true, according to a leading lawyer.
There has been a sharp increase in people raffling off their homes in recent weeks as they struggle to sell because of the pandemic.
But while the thought of getting a property for the cost of a £2 raffle ticket may be a dream for some, there are many legal pitfalls that could turn it into a nightmare.
Shilpa Mathuradas, Head of Property Litigation at London law firm Osbornes Law, says: "Property raffles offer the buyer the chance to get a property for a couple of pounds while offering the vendor the chance to get more than the recommended price for their property. This would appear to be a win-win situation, but in reality property raffles are a legal minefield. Many are simply too good to be true."
In the past few weeks, there has been a stark increase in the number of property raffles, with homes from city flats to 16th-century manors being put on the market in this way.
Shilpa says that the main issue for vendors is selling enough tickets.
"A minimum number of tickets need to be sold for the vendor to realise their asking price, but when this doesn't happen, which is often the case, then the winner can be left without the house they were expecting," Shilpa explains. "It may be that a cash prize is awarded instead, but this depends on the terms of the raffle. A cash prize may not be a bad return on a few pounds' investment, but you should remember that winning the property, even if you win the raffle, is not guaranteed.
"It is also important to bear in mind that just because you may have won a property in a raffle doesn't mean stamp duty doesn't need to be paid, though that can be included in the price of the lottery. You will also need to think about further costs, such as a lawyer to consider the contract."
Purchasers need to consider why a seller has been unable to sell their property in the first place and remember that there probably won't have been a survey done.
Shilpa adds: "There is the risk that the property wasn't accurately described and may include some unwanted and expensive surprises. You need to be careful that the house you have won doesn't become a financial burden. Also, why hasn't the vendor sold the property the conventional way? Are there nightmare neighbours or is the vendor in financial difficulties?
"If the vendor is simply trying to avoid any financial liabilities to third parties, the purchaser will need to ensure that they are fully protected. If the transfer documents show the price as 'nil' or the value of the raffle ticket, it will be seen as a transaction at an undervalue. In such circumstances, if the previous owner is made bankrupt, then their trustee in bankruptcy may be able to apply to set aside the sale."
Those considering selling their properties through a raffle also have issues to consider.
Shilpa says: "There are companies who administer these raffles and it is important to consider their charges, but also whether the raffle itself falls foul of the gambling laws. This could mean the Gambling Commission classifies it as an illegal lottery, which can attract a fine of up to £5,000 and a 51-week prison sentence. The vendor may also be liable to a 12% lottery duty on the ticket sales of unlawful lotteries.
"Property raffles are fraught with danger and so take care if you are setting up one or indeed, are just buying a ticket."