Half of UK renters worried they will not be able to afford rent in 2023
19 Jan 2023 | Simon Nosworthy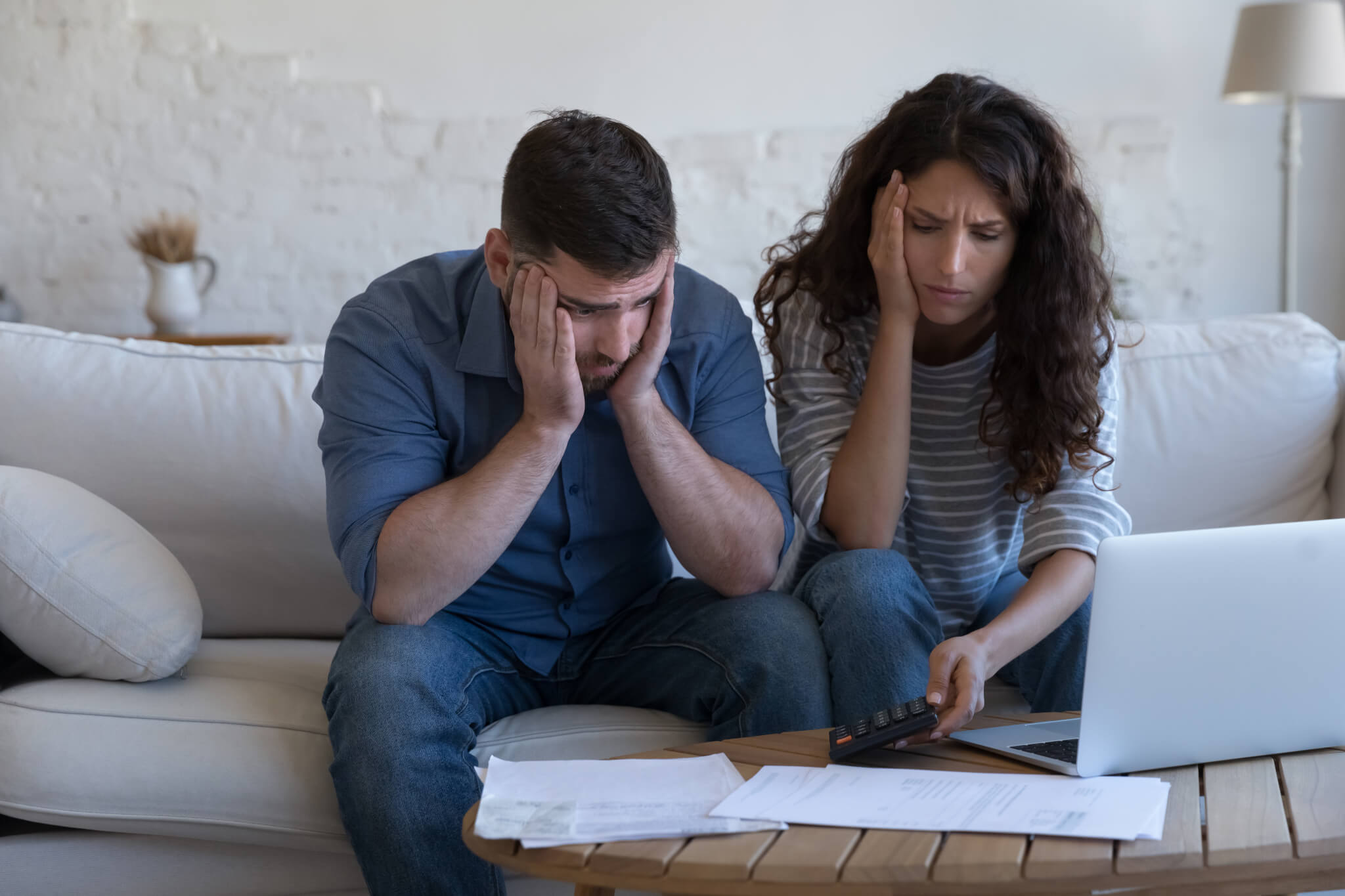 As rent rises for the majority of UK renters, half are worried they will not be able to afford it in 2023, new research from Market Financial Solutions (MFS) has revealed.
The research was conducted as an independent survey among a nationally-representative sample of 2,000 UK adults, of which 702 respondents were tenants and 211 were landlords. It found that 58% of tenants have seen their rent increased in 2022, with one in two (49%) worried they will not be able to afford rent in 2023.
Almost half (48%) of landlords said they have had to increase rental prices due to rising interest rates, resulting in higher mortgage repayments.
But most (56%) landlords would allow flexibility on rental payments if a tenant was struggling financially amid the cost-of-living crisis. Over a third (35%) have opted to freeze rents in 2022 due to well-documented pressures on people's finances.
Among tenants, the overwhelming majority (77%) say that more needs to be done to control rental prices in the UK.
The CEO of MFS, Paresh Raja, said:
"It's been a frenetic, challenging year, in which the base rate has risen by 2.9% and inflation has hit 10.1%.
"Our new research shows that this economic turbulence has forced landlords to hike rents, and millions of people are worried if they will be able to afford rent next year. These are stark findings. However, our research also shows that the majority of landlords are sympathetic about the cost-of-living crisis; many have chosen to freeze rents, while most are willing to be flexible when it comes to payments.
"It seems clear that honest, frank conversations are needed to ensure renters are not subsumed by rising prices and landlords can afford to repay debt. Inflation and interest rates hurt different people in different ways – and while 2023 offers hope that both pressures will ease, we must ensure there is support for those who are struggling financially in the current climate."
If you would like to speak to a specialist in the property department, please contact Simon Nosworthy or complete the online enquiry form below.
Contact Simon today
Email us Send us an email and we'll get back to you
"Simon Nosworthy at Osbornes, ably assisted by Emma Healey, recently completed the sale of a flat for my sister and me, and we cannot speak too highly of them. These are solicitors who have 'direct dial' at the foot of their communications, who answer their phone and respond promptly to emails! The sale process was long-drawn-out and somewhat complicated and Simon was brilliant - patient, he gave confident timely advice when needed, and with Emma's help, all the details were meticulously attended to. We also felt the fee was very reasonable. I would say, if you enjoy long ponderous solicitors letters and waiting a week for a reply, then don't go to Osborne's. But if you want an intelligent, nimble-footed, helpful and nice solicitor - then you won't do better!"

"I was recommended Simon Nosworthy of Osbornes solicitors by my estate agent. At first I was reluctant as I had always previously used another solicitor for my conveyancing, but I did use Simon (assisted excellently by his paralegal Emma Healy) and I am very glad I did. The sale of my property was completed with the minimum fuss. You could count the telephone calls made on one hand and there was only one visit to the office. Simon is affable, professional and extremely efficient, hence the five stars. Thank you Simon and Emma."

"Great personal service from Simon and Emma. Always approachable and constantly looking for the best possible solution. Would definitely use their services again and have no hesitation in recommending them to friends and family!"

"I would highly recommend Osbornes to anyone looking for a Solicitor to assist them to purchase a house. Simon is clearly committed to ensuring that his clients receive the best possible service. He was very ably assisted by Emma. Simon and Emma kept us informed along the way. As a first time buyer, I really appreciated all the advice Emma gave me on what to expect from the process and how it works. Thanks so much Emma and Simon!"

"Great service - we were kept informed of the progress of our sale without having to ask, Simon and Emma ensured the transaction ran to the agreed timetable and everyone we encountered in the firm were always helpful and friendly."

"I highly recommend Simon Nosworthy… Our case was a bit more complicated than usual with a hard and fast deadline in the end. Simon has an eye for details and guided us through a frustrating conveyancing process. He got it over the line for us in the end which was a real joy to complete and move in"

I am much indebted to Simon Nosworthy and his staff for the efficient completion of our sale.