Costly clauses missed by lawyers in leasehold contracts
7 May 2021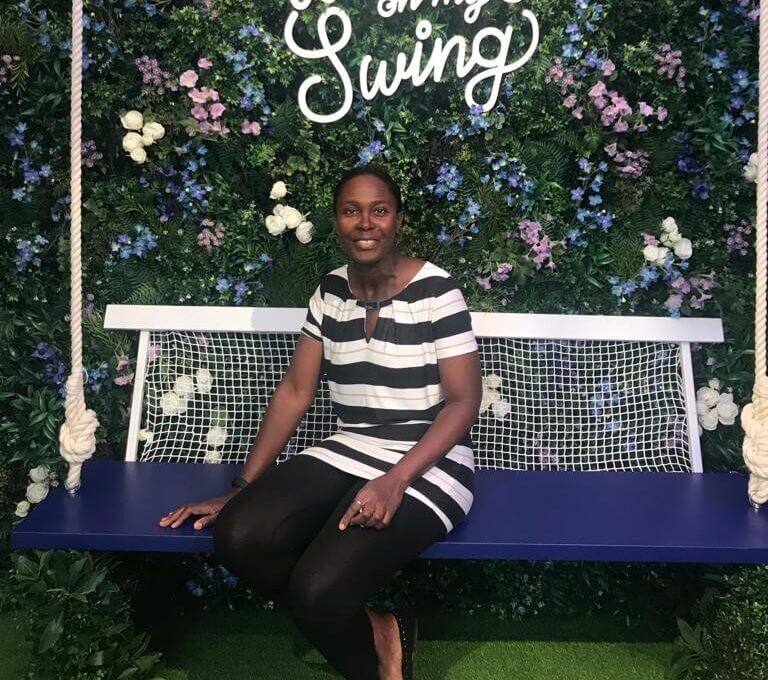 A mum has been left facing a bill of millions of pounds a year for the ground rent of her one-bedroom flat after discovering the charge doubles every five years.
Carole Patterson, 43, is suing her former lawyers for negligence after they failed to advise her that the ground rent – the fee paid to the freeholder – would cost a staggering £1,075,200 a year in 50 years' time – and half a billion a year in 100 years.
She bought the property in East Dulwich, South London in 2011 for £170,000 as an investment, unaware of the 'ridiculous' clause in her lease as law firm FBC Manby Bowdler failed to tell her about it.
She was stunned when she was told the rent would be increased to £525 in 2016 and now faces a £1,050 bill this year. The ground rent for the flat will be £4,200 a year in 10 years, £16,800 in 20 years and £67,200 in 30. The annual bill will be £268,800 in 40 years, £537,600 in 45 years and over £1million in 50.
London law firm Osbornes Law are representing her in the lease extension negligence legal action.
Carole, an HR administrator from Andover, Hants, said: "The first thing I knew about this was last year when somebody bought the lease and told me I owed hundreds of pounds as my ground rent went up in 2016. It came as even more of a shock that it was going to double again this year and every five years after that, meaning the ground rent could run into hundreds of millions of pounds at the end of the lease. It is just ridiculous.
"It effectively means the flat is worthless as nobody would buy it now and there is also no way I can afford the ground rent in a few years' time. The ground rent on Buckingham Palace wouldn't be as much as what I would be paying at the end of my lease and this is a one bedroom flat."
Carole added: "What's even more infuriating is that my flat is the only one in the block with this doubling of the ground rent clause. My solicitors at the time should have alerted me to this clause, but they didn't. I am not some big shot landlord, I am a normal person who bought this flat as an investment for my pension. Unless the lease is amended I will end up having to hand the keys to the freeholder as the ground rent will be too expensive for me to pay."
The landlord has offered to change the terms of the lease for a payment of £100,000 – a quarter of the value of the property.
Shilpa Mathuradas, head of litigation at Osbornes Law, who is representing Carole in the negligence case, said: "Our client has been left in a horrendous position of not being able to sell her property while the ground rent doubles every five years to unaffordable proportions. We argue that this doubling of the ground rent clause was left in as a direct result of negligence on the part of the acting solicitors for failing to provide a service to a reasonable standard. As a result, unless this matter can be settled we will be pursuing a case of negligence against them to recover the losses of our client."
If you are experiencing a similar issue with your leasehold property and would like to discuss the matter with Shilpa Mathuradas or another member of the Property Litigation team, please call 0207 485 8811 or complete an online enquiry form.