Co-Ownership: The Importance of Declarations of Trust
25 Mar 2020 | Simon Nosworthy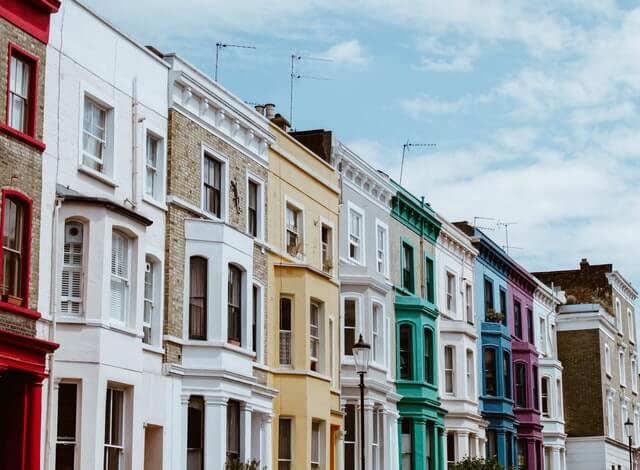 Recent court decisions have demonstrated the benefits of joint owners of property declaring their beneficial interests. The beneficial interest is the amount of money that they both have in the property or their percentage share. Declaring interests at the outset of a transaction provides clarity about the parties' intentions and may help to avoid disputes in the future.
Why are they necessary?
When a property is purchased in joint names, the parties will hold the legal estate as joint tenants and the beneficial interest in the property as either joint tenants or tenants in common. When the property is purchased as joint tenants each joint tenant has an indivisible share in the property and all of the tenants are equally entitled to the whole property. In contrast, where the property is purchased as tenants in common, each has a distinct beneficial share in the property. The need for a declaration of trust between co-owners only arises where the property is held as tenants in common.
The simplest method of recording whether the parties intend to own the property in equal or unequal shares is to make an express declaration to that effect using a Land Registry form or a separate trust deed. This may avoid disputes in the case of death, relationship breakdown or sale of the property. Most disputes in this area occur between unmarried co-habitees, but such disputes can also arise between family members, friends or business partners who purchase property together. 
What do they do?
The Land Registry Form JO can be used to set out the shares that each party owns but it does not provide any other information. A trust deed can be as simple or as complicated as the parties require. It can detail the amount of deposit each party has contributed and the redistribution of this upon sale. It can also specify the shares of the property each party owns and the amount each party is to contribute towards any mortgage over the property and to any other outgoings. Perhaps most importantly, the trust deed can also set out the procedure in the event of a sale or a dispute and can detail what happens if one owner wants to sell the property and the other does not. It is also possible to vary a trust deed if the circumstances of the relationship change.
When should they be created?
A trust deed is often prepared at the time the property is purchased. It is important that it is prepared before any disagreements arise as its purpose is to safeguard all parties and make it clear to everybody how the property purchase was funded and how the division of sale proceeds will be dealt with. If you have already bought your property a Declaration of Trust can still be drawn up provided that your co-owner agrees. Form JO can be prepared at the same time in place of the trust deed if something simpler is required.
Residential Property News & InsightsVIEW ALL