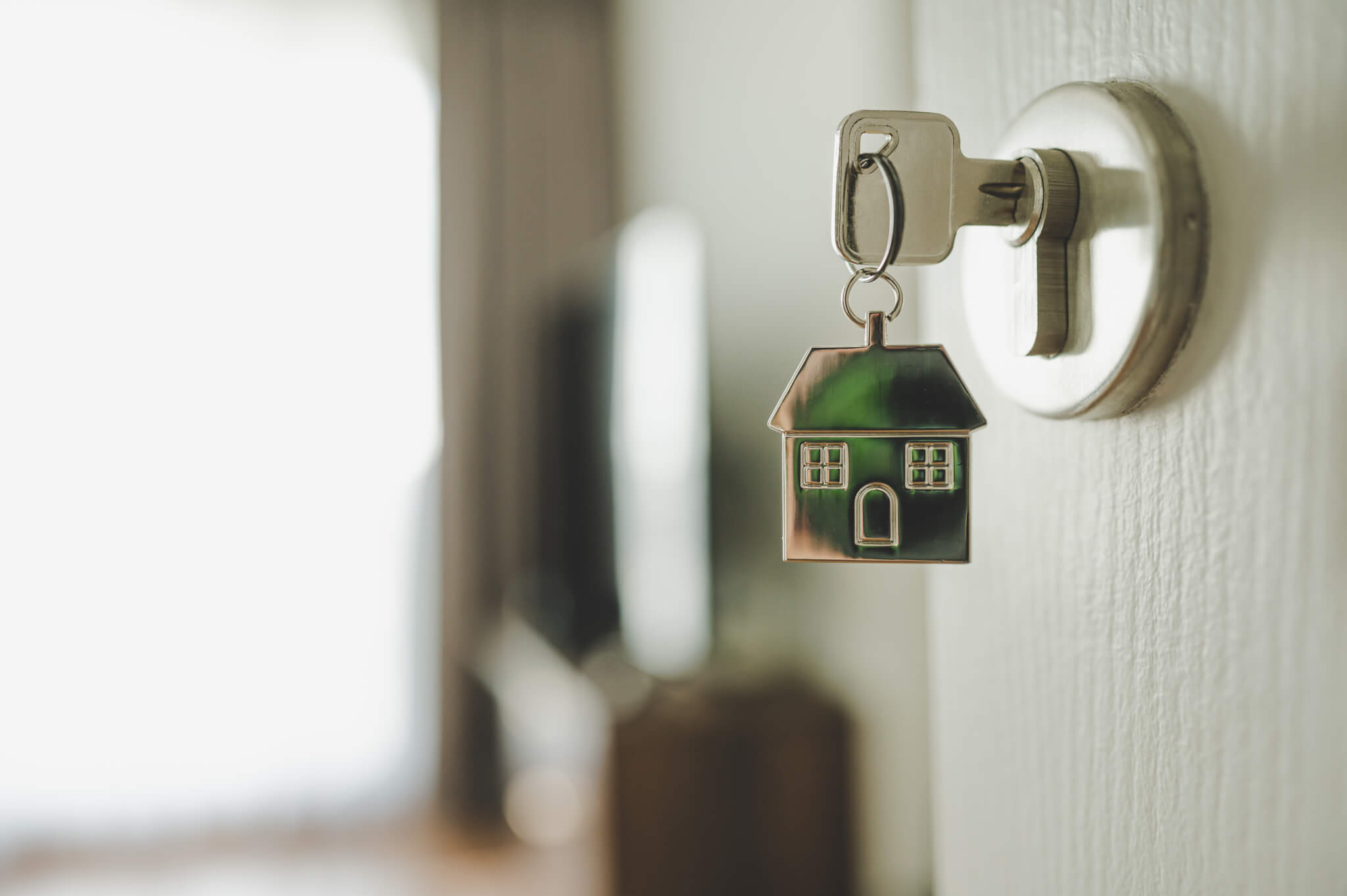 Good news for buyers as the current SDLT rates will remain until 2025
Buyers looking to purchase this year will be pleased to note that the law giving temporary relief on stamp duty, which was introduced in the August mini-budget on 23rd September 2022, has passed through the House of Lords and is ready for Royal Assent.
The law increases the nil rate threshold of stamp duty land tax for all purchases from £125,000 to £250,000 and it increases the nil rate threshold paid by first-time buyers to £425,000. The bill also raises the maximum purchase value for first-time buyers' relief from £500,000 to £625,000.
What does this mean for buyers?
The reduction in stamp duty, brought in during the Autumn of last year under Liz Truss's short premiership, will help buyers increase their deposit and encourage mobility in the property market. All three measures will stay in place until March 31 2025.
How can Osbornes help?
Our conveyancing solicitors have wide-ranging experience in residential conveyancing including buying and selling freehold, leasehold and new build properties. We advise on shared ownership and buy-to-let properties as well as remortgages and property auctions.
You can find out more about the conveyancing process here.
The conveyancing team at Osbornes Law are accredited by the Law Society and has the Conveyancing Quality Scheme (CQS) kitemark.
This scheme is awarded to firms who have demonstrated that they deliver quality residential conveyancing advice, use standardised processes to recognise and reduce risks throughout a property transaction and educate clients about what to expect when paying for conveyancing advice.
If you would like a quote or have any questions please fill out the form below. Simon Nosworthy, head of residential property at Osbornes Law will be happy to help. 
Contact Simon today
Email us Send us an email and we'll get back to you
"Simon Nosworthy at Osbornes, ably assisted by Emma Healey, recently completed the sale of a flat for my sister and me, and we cannot speak too highly of them. These are solicitors who have 'direct dial' at the foot of their communications, who answer their phone and respond promptly to emails! The sale process was long-drawn-out and somewhat complicated and Simon was brilliant - patient, he gave confident timely advice when needed, and with Emma's help, all the details were meticulously attended to. We also felt the fee was very reasonable. I would say, if you enjoy long ponderous solicitors letters and waiting a week for a reply, then don't go to Osborne's. But if you want an intelligent, nimble-footed, helpful and nice solicitor - then you won't do better!"

"I was recommended Simon Nosworthy of Osbornes solicitors by my estate agent. At first I was reluctant as I had always previously used another solicitor for my conveyancing, but I did use Simon (assisted excellently by his paralegal Emma Healy) and I am very glad I did. The sale of my property was completed with the minimum fuss. You could count the telephone calls made on one hand and there was only one visit to the office. Simon is affable, professional and extremely efficient, hence the five stars. Thank you Simon and Emma."

"Great personal service from Simon and Emma. Always approachable and constantly looking for the best possible solution. Would definitely use their services again and have no hesitation in recommending them to friends and family!"

"I would highly recommend Osbornes to anyone looking for a Solicitor to assist them to purchase a house. Simon is clearly committed to ensuring that his clients receive the best possible service. He was very ably assisted by Emma. Simon and Emma kept us informed along the way. As a first time buyer, I really appreciated all the advice Emma gave me on what to expect from the process and how it works. Thanks so much Emma and Simon!"

"Great service - we were kept informed of the progress of our sale without having to ask, Simon and Emma ensured the transaction ran to the agreed timetable and everyone we encountered in the firm were always helpful and friendly."

"I highly recommend Simon Nosworthy… Our case was a bit more complicated than usual with a hard and fast deadline in the end. Simon has an eye for details and guided us through a frustrating conveyancing process. He got it over the line for us in the end which was a real joy to complete and move in"

I am much indebted to Simon Nosworthy and his staff for the efficient completion of our sale.