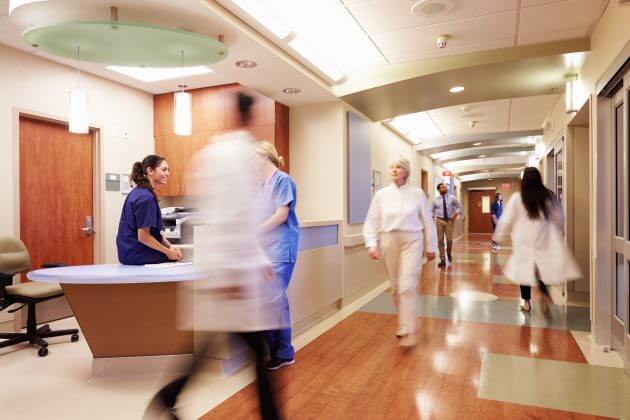 Our client (Mr B) was admitted to hospital following a neurological injury. One of his pressure sores was at the base of his spine and this sore developed and increased in size over several weeks and during this time he suffered pyrexia and despite this, there was no change to his 4 hourly turning regime. His condition deteriorated to such an extent that he was transferred to another hospital, for medical intervention.
Eventually, our client was taken to theatre for debridement of his pressure sore and part of the bone at the base of his spine had to be removed as a consequence of infection. It was not until months later that he was able to sit in a wheelchair for 35 minutes; this is 4 months after the surgery on his spine. Mr B remained in hospital for a further number of months and then he was transferred to a Home where he still remains and although he has suffered chest infections he remains in reasonable health.
Stephanie Prior, medical negligence solicitor settled Mr B's pressure sore claim following ongoing negotiations and five-figure damages were awarded. Nicholas Leahy secured the court's approval of the award following a hearing at the Central London County Court.
Contact us today
Email us Send us an email and we'll get back to you