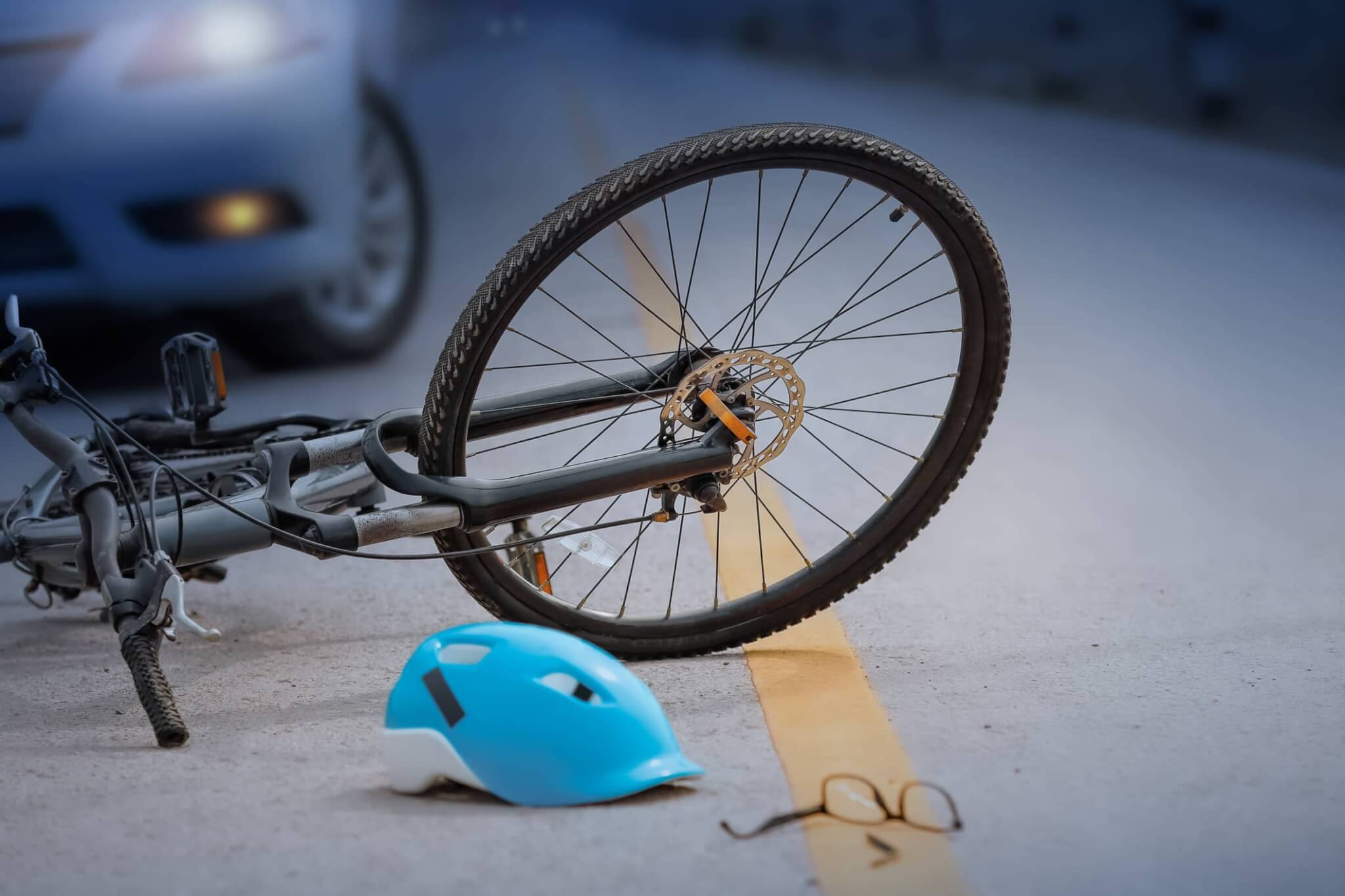 Osbornes acționează pentru familia biciclistului ucis in mod tragic în urma unei coliziuni.
Firma de avocatura Osbornes Law a ajutat familia unui biciclist să demareze o actiune civilă pentru obtinerea de despăgubiri, ca urmare a faptului ca acesta a fost ucis pe strada.
Clientul nostru, care locuia în Essex, se intorcea acasa pe bicicleta, dupa o tura de noapte la serviciu. A fost ucis un mod tragic de catre un șofer care circula cu viteza. În ciuda eforturilor depuse de paramedicii care s-au deplasat la locul accidentului, clientul nostru a fost declarat mort la fața locului.
Kate Milton, avocată pe domeniul Personal Injury la Osbornes, specializată pe cererile izvorate din accidente fatale, comentează:
"Decedatul, roman de origine, era un familist extrem de muncitor, care a fost victima unui șofer ce mergea cu viteza excesiva. Moartea sa a avut un impact devastator asupra soției și celor două fiice, precum și asupra altor membri ai familiei din România. Am reusit sa formulam o cerere civila la Inalta Curte cu ajutorul devotamentului echipei noastre de romani, condusa de avocata Maria Tiron, iar, in cele din urma, am obtinut despăgubiri de 350.000 de lire sterline pentru familie. "
Conform Legii accidentelor fatale din 1976, persoanele aflate în întreținerea unei persoane ucise într-un accident care nu s-a produs din vina lor este îndreptățită să solicite despăgubiri. "
Cum se formuleaza o cerere in cazul unui accident fatal de bicicletă.

Formularea unei cereri in cazul accidentelor fatale poate fi un proces lung și complicat și, prin urmare, este necesar să solicitați sfatul unui avocat cu experiență care este specializat în astfel de cereri pentru accidente fatale.
Osbornes Law are un renume bine cladit in ceea ce priveste experienta in formularea de cereri fatale și alte cereri pentru producerea de vătămări grave.
Când vine vorba de despagubirile financiare, mentionam faptul ca există două tipuri diferite de despagubiri. Despagubirea victimelor și despagubirea oferita celor aflati in ingrijirea victimei (dependentilor). În cazul prezentat mai sus, am putut ajuta familia care se afla in dependenta financiara fata de victima, ajutorul a constat in compensarea financiara pentru pierderea sprijinului financiar. Această cerere ia în considerare atat cât a câștigat defunctul cat și beneficiile de angajare, inclusiv pensiile.
În plus, există și posibilitatea de a solicita o compensatie legala pentru doliu. Suma este stabilită prin lege și se ridică la £15.120 incepand cu luna mai 2020. Aceasta este separată de suma pe care aveți dreptul să o solicitați ca dependent.
Nu toți membrii familiei pot pretinde compensatie pentru doliu. Este important să discutați cu un avocat specializat pe accidente fatale pentru a primi o consultatie juridica.
Consiliere juridică în limba română
Știm că relația cu un avocat este descurajantă pentru oricine. Acest lucru este valabil mai ales atunci când limba engleză nu este prima limbă vorbita și ați suferit un prejudiciu atât de grav. În acest caz, clientul nostru se afla în Marea Britanie de doar câteva luni. Echipa noastră juridică, vorbitoare de limbă română este deci crucială pentru a răspunde la toate întrebările dumneavoastra și pentru a vă explica procesul, în limba română. Dacă nu vorbiți engleza, întregul caz va fi condus în limba română, inclusiv toate documentele și scrisorile pe care vi le trimitem.
De ce să alegeți legea Osbornes
Osbornes Law oferă consiliere și îndrumare juridică de specialitate de peste 45 de ani. Suntem clasați de Chambers UK și The Legal 500 ca una dintre cele mai importante firme de avocatură în domeniul prejudiciilor personale din Londra. De asemenea, apare în The Times Best Law Firm Guide trei ani la rand, remarcata pentru expertiza noastră ca avocați specializati în domeniul vătămărilor corporale.
Bună ziua, ma numesc Elena și am fost implicata într-un accident de mașină, eu pieton fiind și partea vătămată. Datorită celor de la Osbornes Law și în special doamnei Alexandra Culic am primit compensația pentru daunele cauzate.
Va mulțumesc încă odată Osbornes Law și Alexandra Culic

Am avut un accident in Anglia , am colaborat cu aceasta firma . O durat aproape 2 ani ce i drept dar sa rezolvt vina find a inculpatilor . Este o firma serioasa vo recomand cu incredere deplina .

Recomand cu incredere! Sunt o firma serioasa de avocatura care ofera servicii de calitate prin angajati foarte bine pregatiti.

Recomand cu incredere! Sunt cea mai serioasa firma de avocatura care ofera servicii de calitate prin angajati foarte bine pregatiti.

Avocati de incredere si bine pregatiti. Multumesc mult!

Va recomand cu încredere aceasta firma deoarece ofera servicii prompte si foarte bune. Redirectioneaza solicitarile si pe alte domenii, gasind rezolvare problemelor.