Suzanna Baker Explains Court of Protection Applications to the BBC
23 Sep 2018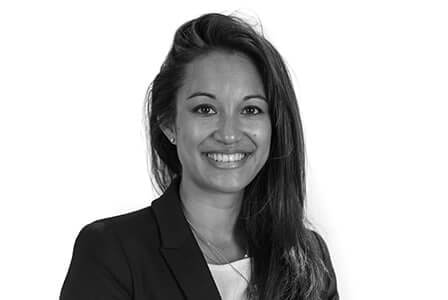 Private client lawyer and specialist Court of Protection lawyer, Suzanna Baker, recently spoke to the BBC concerning applications to 'The Court of Protection'.
The Court of Protection make decisions on financial or welfare matters for people who lack the mental capacity to make such decisions. The Court are responsible for deciding whether someone has the mental capacity to make a particular decision for themselves. The Court can also appoint deputies to make ongoing decisions for people who lack mental capacity.
The BBC were reporting on the case of 21 year old Steven Wanna. Steven suffered serious brain injuries following a hit and run in February 2017. His mother would now like him to return home and continue his treatment, rather than remain at a unit 40 miles away in Northampton. Oxfordshire County Council are making an application to The Court of Protection to become his deputy and make decisions  on his behalf and is his best interests. A move which is mother objects to.
You can view the whole interview and report below.
Suzanna is a Solicitor in the Private Client department at Osbornes. She specialises in Wills, Estates, Lasting Powers of Attorney and Court of Protection matters.
To speak with Suzanna or any other private client lawyer call us on 020 7485 8811 or fill in an online enquiry form.