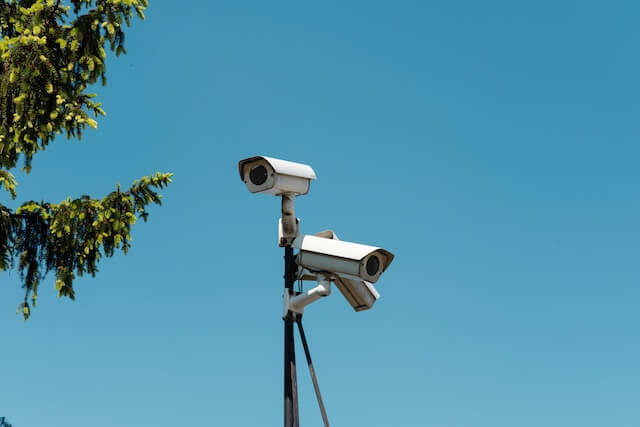 Domestic abuse comes in many forms. When it involves a campaign of threats, intimidation and psychological manipulation, it's known as coercive control. Coercive control usually comes before the Family Courts in two instances: applications involving children and applications for protection from domestic violence.
What is coercive control?
Coercive control is a pattern of behaviour by someone you are personally connected with that makes you feel dependent, controlled, isolated or scared. It does not have to involve physical violence.
Examples include:
Monitoring your movements or activities
Restricting access to money and how you spend it
Controlling your use of technology or social media accounts
Putting you down or calling you names
Belittling you in front of the children, such as calling you "stupid" or "pathetic"
Restricting your access to friends of family
Threatening to harm you or your child
Men and women can use coercive control in any relationship – married, unmarried, same-sex, regardless of whether you live together.
Is coercive control a crime?
Coercive control has been a crime in the UK since 2015. Abusers can face up to five years imprisonment, an unlimited fine or both if they are prosecuted and found guilty in court.
How is coercive control relevant to family disputes?
Coercive control cases tend to come before the Family Courts in two main ways: when someone seeks an injunction to protect them from domestic violence and cases relating to children. For example, the court will have to decide how to approach child arrangements where coercive control is raised as an issue.
The court must consider a child's welfare above all else in cases involving children. Emotional or psychological abuse will hold weight in a Child Arrangement Order application. When someone makes an allegation of coercive and controlling behaviour, the court will gather evidence to determine if the incident(s) likely took place and what impact it has had or may have on the children.
The judge will consider the findings when making child living and visitation arrangements.
What if my partner is still being coercive toward me?
Various injunctions and orders are available to keep you and your children safe and keep a controlling ex away from your home. You can apply to the Family Court for protection even if you do not wish to bring criminal charges or if the police say there is insufficient evidence to bring criminal charges.
Is coercive control a type of parental alienation?
Parental alienation occurs when one parent tries to turn the child against the other parent. For example, if a child is taught that it is OK to disrespect their parent or is encouraged to refuse to see them after a separation, this could amount to parental alienation.
This behaviour could fit a pattern of coercive control if a parent tries to intimidate or influence the other parent using the children.
Parental alienation is a complex issue. There may be real concerns that a parent is using coercive and controlling behaviour as a "tactic" to keep the other parent out of their child's life. Conversely, your ex may allege that you are engaging in parental alienation by raising the issue of past controlling behaviours in your relationship and using that to influence who the child should live with and see.
It's important to raise allegations of coercive control with your solicitor at the beginning of family law court proceedings. Your solicitor will need time to investigate and gather evidence to support your allegations and ensure the proper applications are made.
How Osbornes can help
Coercive control is a sensitive issue with potentially far-reaching effects for you and your family. It is vital that the solicitor you appoint has an understanding of the issues and can provide you with expert legal support and the signposting you need to recover.
The experienced family lawyers at Osbornes can help you with the following:
Advice for leaving an abusive partner
Advice in child arrangement proceedings that involve allegations of coercive control
Domestic violence and injunction applications
Representation in court where necessary
If you think you, or someone you know, are experiencing coercive control and need help, please get in touch with us today to arrange a free initial consultation with one of our solicitors. We can explain the legal processes and how we can assist in a safe atmosphere.
"Claire Andrews is an associate to watch. Tenacious, diligent, professional and astute. She is very impressive."