High Court yet to decide ESA decision
30 Nov 2021 | William Ford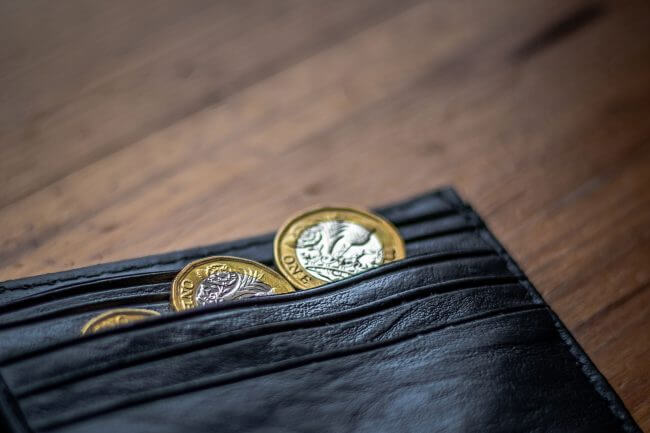 The High Court final hearing, which challenges the decision on whether it was lawful of the Government not to give those on disability benefits the same increase that recipients of Universal Credit received, has been held.
All documentation and written submissions have been provided by the Housing and Social Care team at Osbornes Law. Judgment is now reserved. We are now awaiting to hear from the Judge of the case but unfortunately, we do not know when judgment will be received.
An update will be provided here as soon as the judgement is made public.