Disrepair case against Landlord and Freeholder successfully settled
28 Sep 2023 | Adele Pinkett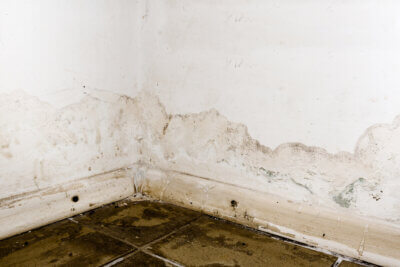 Osbornes Law represented a private tenant who lived with his young son. The property suffered from severe disrepair including leaking/water penetration for over three years, recurrent issues with the underfloor heating system, intermittent hot water and a defective heat recovery/ventilation system.
The case was pursued against both the landlord and the freeholder of the building as the cause of the defects were unknown. The landlord and the freeholder provided limited disclosure throughout the case and continuously delayed repairs and investigations.
An early decant was secured whilst the investigations took place to ensure minimal disturbance to the client.
Prior to court proceedings being issued, the case settled in the sum of £13,500. The landlord also agreed to offer the client a new tenancy within the same building.
Contact Adele today
Email us Send us an email and we'll get back to you
William Ford is experienced in representing tenants in disrepair and possession claims, as well as homelessness appeals and judicial reviews concerning allocation of housing.

I was very happy with the excellent service from Osbornes in my disrepair case. They obtained a great result in my case and always pushed hard for my rights.