Licensing for Houses in Multiple Occupation to be Extended
23 Sep 2018 | Shilpa Mathuradas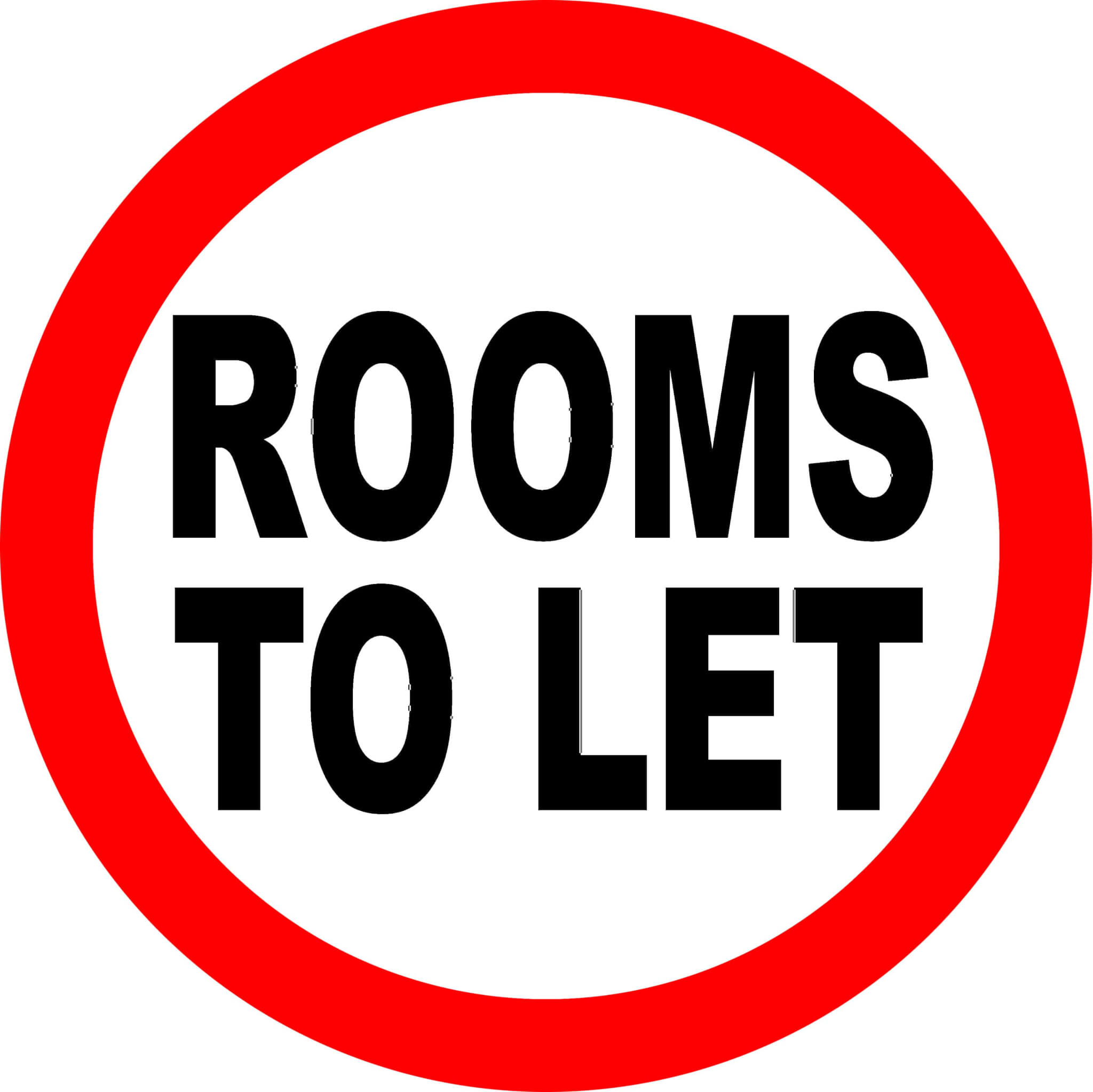 In an attempt to raise standards for all relevant Houses in Multiple Occupation (HMOs), changes are afoot and come into force on the 1st October 2018 when the mandatory licensing scheme will be extended.
Currently, local authorities have a duty to licence all HMOs that are of three or more storeys and occupied by five or more persons who together do not form a single household. From the 1st October 2018, in England only, the scope of mandatory licensing will be widened by the removal of the minimum storeys from the mandatory licensing requirements. Mandatory licensing will extend to HMOs occupied by five or more people forming more than one household regardless of the number of storeys, where the HMO satisfies the "standard test" or the converted building test" or where the HMO satisfies the "self-contained flat test " save where it is a purpose built block comprising three of more self-contained flats.
It was thought the current restrictions meant that the problems which the scheme was intended to deal with were not being fully addressed. The scheme was initially introduced to tackle overcrowding, poor poverty management and the housing of illegal immigrants. The restrictions have resulted in these problems moving to smaller HMOS as rogue landlords avoid the attention of the local authority enforcement by letting out smaller HMOs or single storey HMOs.
The Government has also introduced further mandatory HMO licence conditions which come into force on 1st October 2018 as follows:
A room with usable floor area of less than 6.51m² cannot be occupied as sleeping accommodation by any person aged 10 or over
Where a room is to be used as sleeping accommodation by two persons, it must have a usable floor area of more than 10.22m²
Any room with a usable floor area above 4.64m² may be occupied by a child under 10 provided the room is let or occupied in connection with another room which has a usable floor area of or in excess of 6.51m² and which is occupied by a parent or guardian of the child
In all cases, when calculating the usable floor area where the ceiling height is less than 1.5m must be disregarded
Require licences to specify which rooms may be used for sleeping accommodation and the number of persons who may occupy each of those rooms and
Relating to the provision of suitable facilities for refuse and storage disposal.
There is no grace period for the new requirements. Therefore if you own or manage an HMO which is currently not subject to the HMO licensing scheme, you may need to check if you will be caught by the changes and make the necessary application as soon as possible.
To find out more about HMO requirements and for any other property issue speak to our expert property litigation lawyer, Shilpa Mathuradas. You can contact us on 020 7485 8811 or fill in our online enquiry form.