How to prevent someone contesting a will
1 Mar 2023 | Jan Atkinson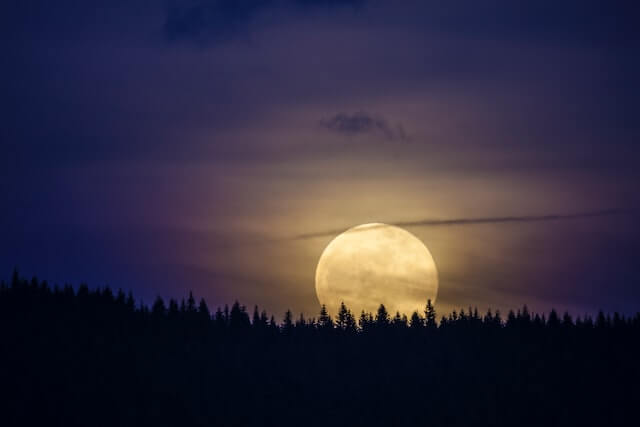 It is fairly rare in my experience for a parent to write a child out of their will but that is not at all to say it does not sometimes happen, clearly, it does.  Motivating factors which might encourage such a course of action may be:
where another child of the family has looked after the parent/s in their final years and perhaps lived in the family home with the parents and the estate is not terribly large,
where the child has emigrated and not kept in close touch and
where the child has married someone who is not popular with the parents.
How do I protect my will from being challenged?
There is no certain way of protecting an estate from this sort of claim but a clear explanation either in the will or in a side letter of the thinking behind the decision may be helpful in warding off a claim, although such an approach can be hurtful to the disappointed child. It should be remembered that a will becomes a public document once probate has been granted. So, if the parent does not want the disappointed child to be told why they have been disinherited, the explanation should not appear in the will itself. Sometimes a no-contest clause is included in the will to state that if any named beneficiary in the will challenges the size of their inheritance, then that initial inheritance will be lost. Whether such a provision would stand up in court is another matter, but it may be enough to deter a potential claimant from bringing a claim. Such a provision does mean that the child has to be receiving at least something small under the terms of the will and the clause must make clear what happens to the legacy if it is challenged.
What is crucial is to ensure that the will is not subject to challenge on any other ground e.g. undue influence or lack of capacity. So the will should be professionally prepared by a solicitor specialising in Wills and Estates, preferably one who is STEP (The Society of Trust and Estate Practitioners) qualified. The initials TEP after the solicitor's name will denote such qualification. There will then be a detailed file note surrounding the making of the will which should help resist any claim from a disinherited child.
How should someone go about discussing this with family?
Open discussions between parents and children as to how it is intended that assets are to be passed on and why will at least remove any unpleasant surprises immediately post-death at what is almost invariably an emotional time for those left behind. But that could lead to a campaign from the disappointed child to persuade the parent to change their mind. Not a welcome prospect for the parent! But such discussions could help the disinherited child understand the parent's motivation which might assist. That said, in my experience, many children expect to be treated equally by way of inheritance even if they have emigrated to the other side of the work and left a sibling to look after aged parents.
In summary
Instruct a specialist Wills solicitor to draft your Will, rather than a cheap but unregulated unqualified Will-writer.
If you must execute your Will without your solicitor, ensure you fully understand the instructions we provide you so that you be sure it's validly executed.
If you are concerned your Will could be challenged on grounds of testamentary capacity, see if your doctor can confirm you had the required capacity when you made your Will.
Keep your new Will in a safe place and destroy any previous Wills.
Tell your executors and your loved ones where they can find a copy of your latest Will.
"We have been on a journey and without Maria's support I couldn't have made it. Lifelong she will be remembered."

"Thank you for all your work you did for me you were amazing, I would definitely recommend you to my friends and I would definitely use your service again."

Would just like to thank Emma for the work she carried out for me at the most awful time of my life.

Sam was excellent and very professional in dealing with our claim.

Pán Jaro Bernat ako zástupca Slovákov, v spoločnosti Osborne's Solicitors bol profesionál ale aj priateľ . Kedykoľvek vysvetlil všetok právny žargón a vďaka tomu bolo situácii oveľa ľahšie porozumieť. Najmä v ťažkej dobe Covid -19 bol Jaroslav viac ako poradcom. Strávil so mnou veľa hodín telefonickými konzultáciami nielen o mojom prípade. Rovnako dôležité je, že aj jeho kolegyňa, ktorá ma priamo zastupovala bola prístupná keď som potrebovala jej názor alebo radu. Po úspešnom ukončení môjho prípadu by som ju bez váhania odporučila každému, kto by potreboval pomoc v prípade úrazu V UK.
More Insights about Contesting a WillVIEW ALL