How the Insolvency Act works in divorce
13 Aug 2019 | Lisa Pepper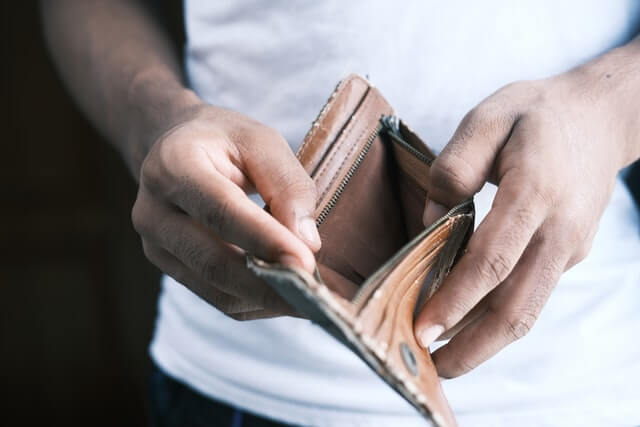 The case of Hayes v Hayes (2012) EWHC (Ch) (Chancery Division (23.03.12) (unreported presently) is one of the first cases to give some guidance to the discretion granted to the family court in section 281(5) of the Insolvency Act 1986. The case deals with a husband and wife in divorce and financial remedy proceedings.
When an individual goes bankrupt, his or her assets are held to be distributed amongst his/her debtors by an appointed Trustee in Bankruptcy. The people the bankrupt owes and Trustee generally agree that a set number of pence in the pound will repay the debts.
Section 279(1) of the Act provides that the bankrupt will be discharged automatically one year after the commencement of the bankruptcy and section 281 provides that, subject to certain exceptions, the bankrupt will be released from bankruptcy upon discharge.
Section 281(5) sets out one of these exceptions in providing the court with the discretion to release a discharged bankrupt from a debt arising from a family order. Until recently there was neither a definition in the legislation nor specific guidance in the case law to guide how the court's discretion should be exercised.
With regards to Hayes v Hayes a costs order was made against the husband which remained unpaid. The wife then brought about bankruptcy of the husband. The husband remained bankrupt and was discharged from bankruptcy a year later. The wife made several failed attempts to seek the money due under the costs order and the husband made an application to be released from the family-related debt in reliance on the court's discretion in section 281(5). Judge Pelling QC on appeal said that it was not appropriate to discharge the debt. It was also agreed that the court held a discretion to discharge debts under s 281(5). Judge Pelling QC considered the 'default position' that 'family orders had to survive the discharge of a bankrupt and remain subject to an order of the court requiring the discharge of the debt.' The consequences of discharging a debt would make the debt forever unenforceable and could not be considered to be a fair outcome for the wife.
It was therefore held that it was wrong to use the question of the husband's present limited earning capacity as a springboard to discharging the debt. The judge did not rule out the possibility of 'some future time' when a lack of ability to repay the debt could lead to a discharge. He did not give any further indication of when that time may be or conditions to be relied on in order for the debt in family proceedings to be discharged.
Go to our divorce or financial issues on divorce pages for more information on how can assist you in your divorce. You can also look through our family law pages to see all other services we provide. To speak with one of our divorce solicitors contact us by:
Filling in our online enquiry form; or

Calling us on 020 7485 8811
Insights from our London Divorce LawyersVIEW ALL