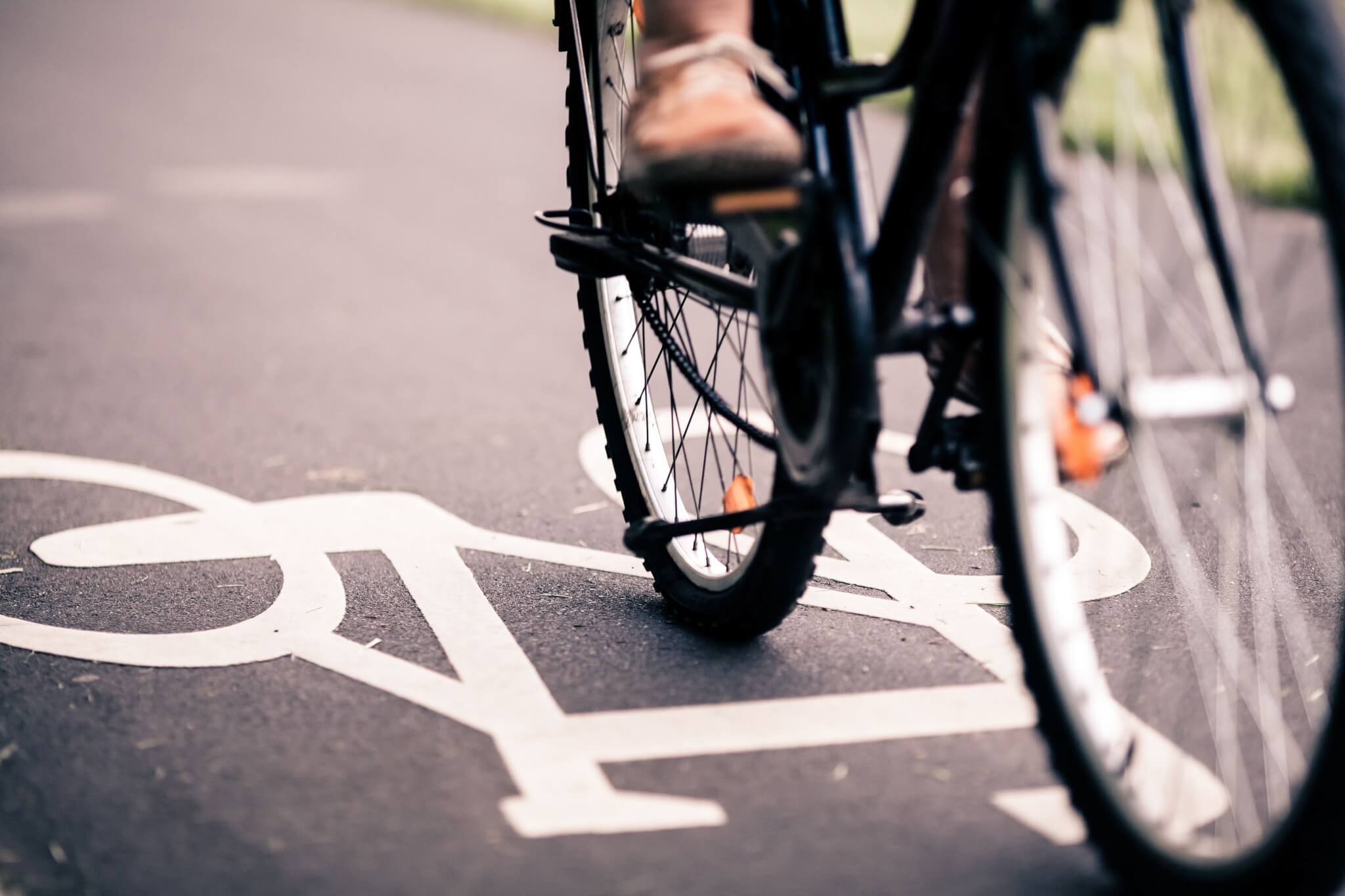 Andrew Middlehurst recently settled a case for a cyclist who injured his shoulder and wrist whilst cycling along a London street for a sum in the region of £100,000.
The case involved a cyclist who was making a left turn on a street in East London. They were cycling on the nearside of the road a short distance from the kerb.
As he turned the corner his bike suddenly slipped from underneath him causing him to fall to the ground.
On inspection of the road surface it was covered in an oily substance which ran in a long line along the road. As the cyclist had turned the corner they were unable to see the condition of the road surface.
Witnesses who saw what had happened described a Local Authority road sweeper vehicle leaking an oily substance which had passed the area shortly before the cyclist. Details of the witnesses were taken and one witness was willing to give a signed statement to confirm what they had seen.
Osbornes approached the insurers for the Local Authority and alleged fault. Liability for the incident was admitted.
The cyclist suffered a dislocated collar bone and a fractured wrist causing him significant pain, discomfort and inconvenience.
We arranged for the cyclist to be examined by medical experts. An orthopaedic surgeon with an interest in the treatment of upper limb injuries advised that there was a need for surgery. Funds were secured from the Local Authority's insurers to pay for this surgery on a private basis.
Unfortunately the cyclist's shoulder was not capable of fully recovering. Further medical evidence indicated that the cyclist would have permanent problems as a result of the injury.
On the basis of these medical reports we were able to assess and calculate the cyclist's consequential past and future financial losses and put forward a claim for these to the Local Authority's insurance company together with a claim for the pain, suffering and loss of amenity experienced as a result of the injuries.
The financial losses included items such as:
– The loss of earnings suffered following the accident and following surgery;
– The costs of surgery at a private hospital;
– Increased public transport costs as a result of being unable to cycle;
– The costs of handymen paid to carry out maintenance work at the cyclist's home and rental property that they were unable to do themselves;
– Care carried out by a family member following surgery;
– The past and future costs of a cleaner to assist with cleaning around the cyclists home following the injury;
– The costs of a personal trainer and therapist;
– The cost of treatment to deal with the psychological impacts of the incident.
Andrew Middlehurst was able to negotiate a settlement with the Local Authority's insurance company without needing to issue Court proceedings.
Contact our cycling team today
Email us Send us an email and we'll get back to you
"Increíble el buen trato que recibes y lo mucho que se preocupan por ti y tu caso. Realmente un placer y una suerte haber llevado mi caso con ellos."

"It has been great to have your calm and measured guidance over my divorce proceedings and I am most grateful to you for all your help"

I always had full confidence in Shilpa keeping my best interests at heart. I often didn't understand the legal language, and she would follow this up with a phone call and patiently explain.

Simone McGrath is a highly knowledgeable practitioner with a focus on international child abduction matters. She has a large expertise in public and private law.

"Ben Posford is a hugely experienced solicitor who approaches his cases with confidence and realism."