Reclamar una indemnización por lesiones siendo autónomo en UK
22 Jan 2021 | Blanca Diego Casas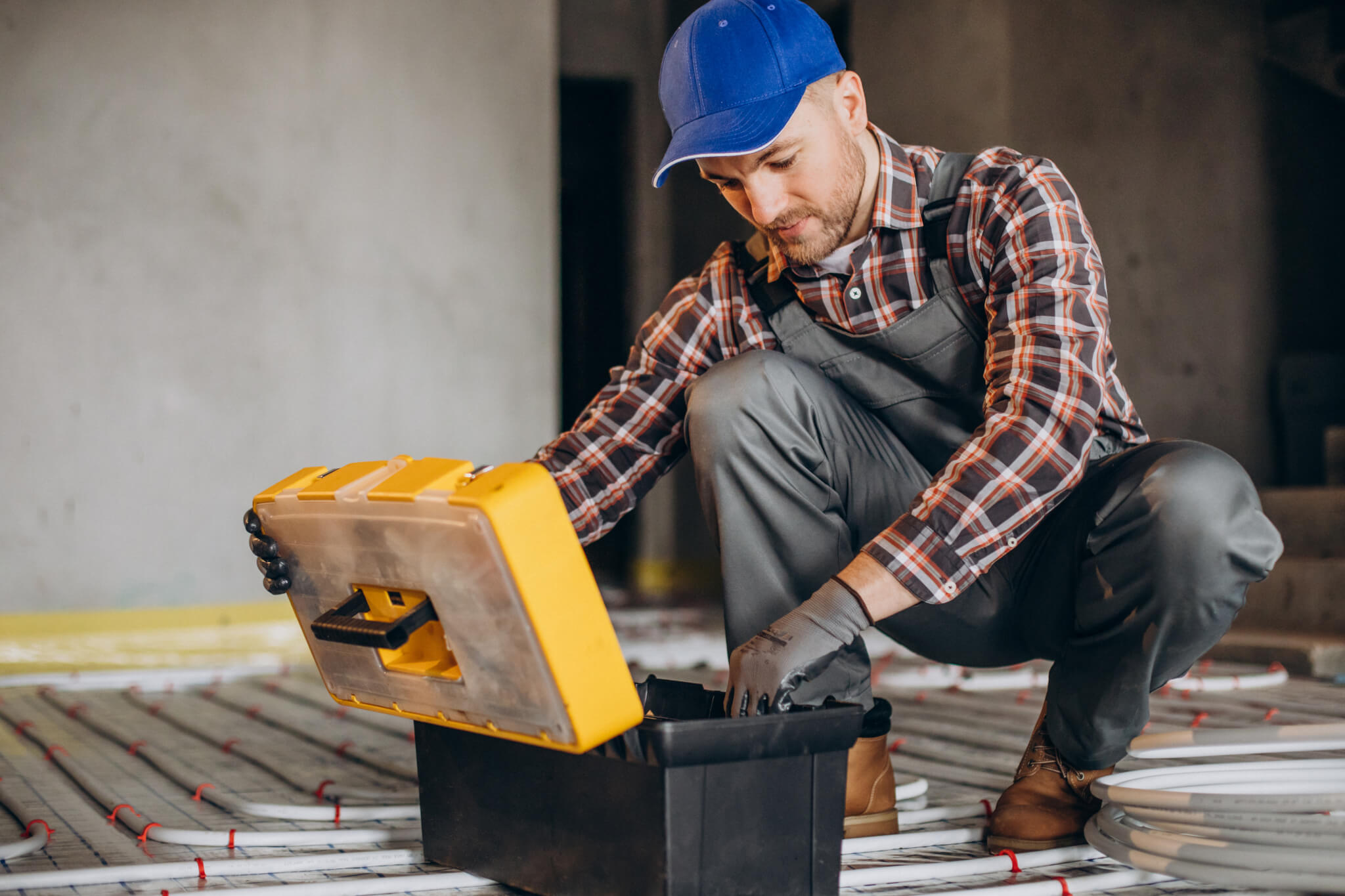 Muchos de nuestros clientes no eran conscientes de que existe el derecho a reclamar una indemnización por lesiones siendo autónomo. Tampoco sabían que si sufren una lesión grave pueden iniciar una reclamación, ya no sólo por los daños personales y la pérdida inmediata de ingresos, sino también por el coste de cualquier rehabilitación, tratamiento, readaptación profesional y cualquier pérdida y gastos futuros.
Un aspecto particularmente preocupante para los autónomos es la posibilidad de sufrir lesiones personales.  ¿Puede un trabajador autónomo reclamar una indemnización por accidente de trabajo? ¿Cómo pueden los autónomos proteger sus ingresos en el caso de sufrir lesiones personales? En este artículo vamos a ver de qué forma los emprendedores y 'sole trader' en Reino Unido pueden protegerse antes estas situaciones. 
¿Puedo realizar una reclamación por lesiones o accidente de trabajo siendo autónomo en Reino Unido?
La primera pregunta que nos plantean los trabajadores por cuenta propia que han sufrido un accidente es: "¿puedo realizar una reclamación por lesiones o accidente siendo autónomo?". Muchas personas se equivocan al pensar que si no cuentan con un empleador y siendo responsables de su propia salud y seguridad, también serán responsables de los accidentes que ocurran en el trabajo.
La respuesta es sí, los autónomos pueden iniciar una reclamación por lesiones o accidente. Sin embargo, hay que considerar que el éxito de la reclamación dependerá de cada situación y de la responsabilidad que la empresa tenga asignada. 
¿En qué situaciones puede un autónomo iniciar una reclamación por lesiones?
Aunque hay situaciones en las que la responsabilidad recae sobre la persona autónoma, en la mayoría de nuestros casos el autónomo suele trabajar en régimen de subcontratación y por tanto no tiene el control de su actividad. En estos casos, la empresa contratante les suele facilitar las herramientas y material y, muy a menudo, el autónomo trabaja bajo la supervisión de un tercero. En estas situaciones, los autónomos son tratados de la misma manera que los empleados en lo que respecta a la responsabilidad del empleador y, por lo tanto, la empresa debe asegurarse de que los autónomos se mantengan alejados de cualquier daño mientras realizan su trabajo.
Para conocer más detalles sobre las posibilidades de iniciar una reclamación por lesiones como autónomo, le recomendamos contactar con un abogado de lesiones personales.
¿Cómo pueden los autónomos proteger sus ingresos en el caso de sufrir un accidente de trabajo o lesiones personales?
A diferencia de los trabajadores por cuenta ajena, los autónomos no pueden recibir un subsidio por enfermedad. Sin embargo, si sufren un accidente o enfermedad que afecte su habilidad para trabajar, dependiendo de sus circunstancias, puede que tengan derecho a solicitar apoyo financiero adicional al Gobierno. Universal Credit es una opción.
Trabajar por cuenta propia implica, por supuesto, que es poco probable que reciba un salario mientras está de baja. Por tanto, es importante ponerse en contacto con un abogado especializado lo antes posible para que le asesore acerca de la viabilidad de reclamar una indemnización por lesiones siendo autónomo. Así el abogado podrá solicitar pagos anticipados a cuenta (que serán deducidos de la cantidad final de la compensación) si la parte contraria admite la responsabilidad por el accidente.
Es importante que disponga de sus documentos financieros, incluyendo los documentos presentados ante la Agencia Tributaria británica (HMRC). Estos documentos ayudarán a determinar sus ganancias y a evaluar la pérdida de ingresos sufrida mientras está de baja.

En Osbornes Law contamos con abogados españoles en Londres e Inglaterra que pueden ayudarle en su caso.
"Offers specialist expertise in cauda equina syndrome cases."

"Edward Taylor combines this with a sharp mind, very hard work, and a comprehensive understanding of the wider issues at stake."

The great thing about Bridget is that on top of her being diligent, intelligent and realistic


Overall the service I received was second to none.

My experience with Osbornes has been quite rewarding. I always knew what was happening with regard to the development of my case. My solicitor William Ford explained most of the issues and questions I had and was very helpful with keeping me up to date and on top of my case. Overall, I found Osbornes Solicitors a fulfilling experience and would definitely recommend them to my friends or family.
Casos Recientes y ArticulosVIEW ALL
5.9.2022

Indemnización por accidente de trabajo – Guía...

Aunque en el Reino Unido existen legislaciones estrictas sobre salud y seguridad en el trabajo, todavía muchos empleadores desconocen...

Read more

21.7.2022

Iniciar una demanda por accidente de tráfico...

Estar involucrado en un accidente de tráfico puede ser una experiencia muy traumática, más aún si...

Read more

25.11.2020

Demanda por negligencia médica ¿Cómo reclamar...

La mayoría de las personas tienen experiencias positivas con los profesionales médicos, reciben un tratamiento adecuado y  quedan...

Read more