Bereavement Damages
15 Jul 2018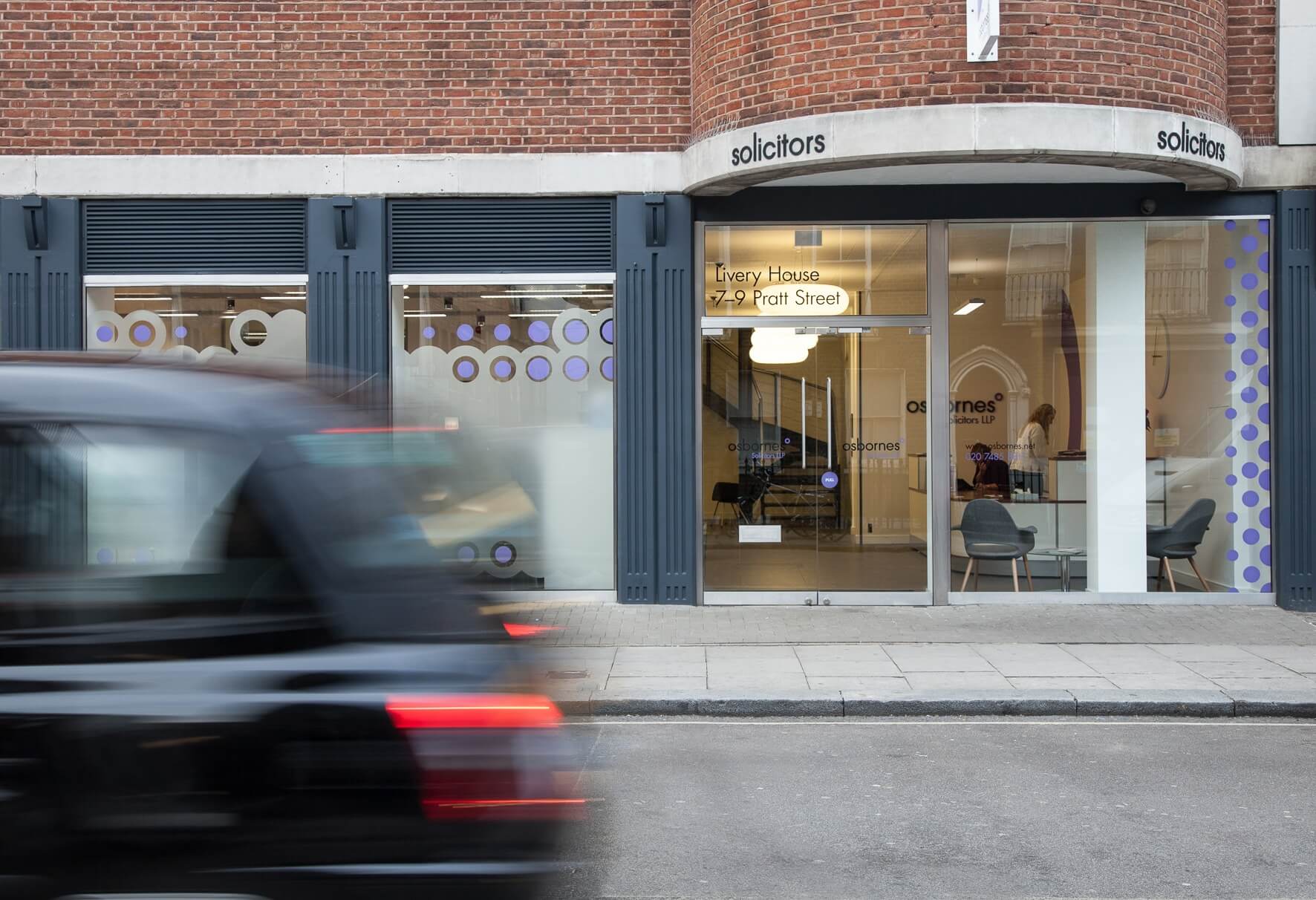 At the end of 2017, the Court of Appeal released its judgement in the case Jacqueline Smith v Lancashire Teaching Hospitals NHS Foundation Trust and Secretary of State for Justice. Sir Terence Etherton, Lord Justice McCombe and Sir Patrick Elias determined that cohabiting partners, who have been in a relationship for more than 2 years, should be entitled to bereavement damages under Section 1A of The Fatal Accidents Act 1976.
Previously such categories of Claimant could claim dependency awards but not "Bereavement damages" under the Act. The only persons entitled to claim Bereavement damages were :-
The wife or husband or civil partner of the deceased; OR
where the deceased was a child the parents of the child could claim bereavement damages
The Court, therefore, decided that bereavement damages eligibility should be brought into line with dependency claims.
The judgement also set aside the original ruling by Mr. Justice Edis who held that, according to the law, Ms. Smith could not make a claim for bereavement damages because Ms. Smith and Mr. Bulloch were unmarried.
The judgment does not in itself change the law but declares the Fatal Accidents Act incompatible with Article 14 of European Convention on Human Rights.
Ms. Smith's Background Story
Ms. Smith, from Lancashire, was with her partner John Bulloch for 16 years. In 2001, Mr. Bulloch underwent an operation to remove a tumour from his foot, but subsequently developed a severe infection that killed him. Initially, doctors failed to recognise the infection and were found to be clinically negligent in his death.
Ms. Smith claimed compensation on her own behalf and on behalf of John's estate. However, she was unable to recover bereavement damages, because the Fatal Accidents Act 1976 did not allow cohabiting partners to claim. She took the government to court.
The Court of Appeal determined that the current lack of provision for cohabitees was discriminatory and in breach of the human rights of a surviving partner. As reported in the Financial Times, one of the judges in the case said that Ms. Smith had been in a, 'stable and long-term relationship' which was, 'in every respect equal to a marriage in terms of love, loyalty and commitment'.
Consequently, it was determined that the Fatal Accidents Act 1976 should be amended by Parliament in order to address the discrepancy.
Following the ruling, Ms. Smith was reported in the Guardian , 'If you are living together, the government classes you as a couple for the purposes of payments like council tax […] so why not when it comes to this? Attitudes have changed, society has moved on and the law needs to be changed to reflect that'.
Why is this ruling important?
The Fatal Accidents Act 1976 of England and Wales governs the bereavement awards, which are given in the event of death from injury or clinical negligence caused by a third party. Bereavement damages are intended to compensate for grief and trauma. However, the maximum award is just £12,980 and currently may only be given to a spouse or civil partner.
Furthermore, in England and Wales, parents can only claim bereavement damages for a child under the age of 18: if the child is a day older, they are not eligible for the benefit. Furthermore, if parents are unmarried at the time of a child's death, only the mother can claim.
Clearly, the current system of bereavement damages is not fit for purpose. Times are changing. According to the Office for National Statistics, the number of cohabiting couples is the fastest-growing type of family in the UK. In fact, in acknowledgment of the status quo, in 2009 the government made steps towards rectifying the problem. They produced a draft bill to ensure that cohabiting couples should be eligible for bereavement damages. Unfortunately, it was shelved before it could make any difference.
Payment too low
In addition to its limited scope, the maximum amount of bereavement damages is too low. In 2007, the government determined that the maximum amount payable should be reviewed every 3 years. The most recent raise was in March 2013 and since then, there have been no further increases. Compare this to Scotland, where over the past 40 years damages are decided on a case-by-case basis, with no limit on what can be claimed for pain and suffering. Furthermore, with the Scottish system there is much more flexibility about who is eligible to claim, including siblings and children.
Bereavement damages need an overhaul
The Association of Personal Injury Lawyers (APIL) is pushing for reform. Following the Court of Appeal ruling, the president of APIL said on the organisation's website, 'Ms. Smith's case highlights an area of our justice system about which we should be ashamed. The law on bereavement damages in England and Wales is desperately out of touch. Let's not forget that their loved ones would still be alive were it not for the negligence of others. An overhaul of the law in England and Wales is greatly overdue. It is not fit for purpose in a modern, civilised society'.
This recent Court of Appeal decision may be considered a landmark ruling. We wait to see if the government will act accordingly.
To speak with a lawyer in our Personal Injury team, please contact us on 020 7485 8811 or fill in an online form.