When can you claim PPR Relief on more than one property?
9 Feb 2021 | Lisa Pepper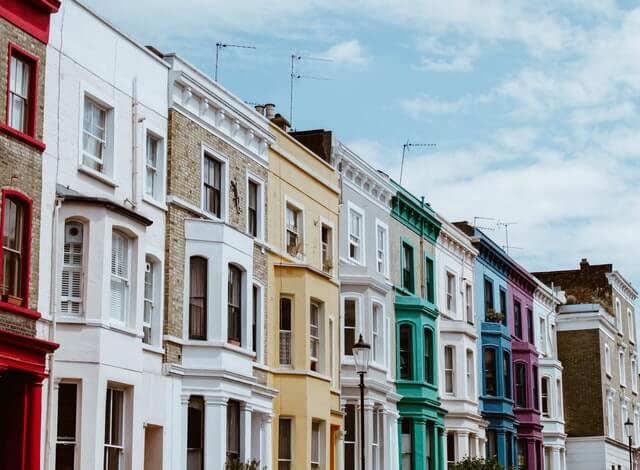 Family lawyers are familiar with 'Mesher Orders' where the court orders that as part of the financial settlement on divorce, the family home is transferred into a Trust for a limited period – usually until the youngest child finishes secondary school. One spouse remains in the property with the children.
PPR Relief
Principal Private Residence (PPR) is tax relief on Capital Gains Tax whilst the property is in the Trust. Whilst one beneficiary is living in the property, the other beneficiaries can use PPR relief on another property, AND not be caught by PPR on the Trust property whilst the trust is in existence. This applies whether the property under trust was created by a Mesher Order or otherwise.
There is a potential CGT charge on the spouse not occupying the property after termination of the Mesher Order and sale of the property, rather than from the time of creation.
Thanks to Paula Jeffs and Nigel May of MacIntyre Hudson for their Tax Talk.
Insights about Divorce Financial SettlementsVIEW ALL