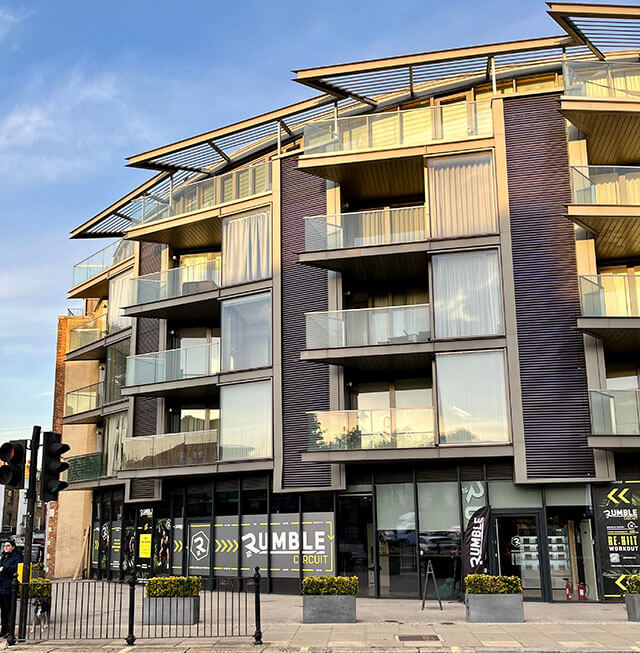 The security of shelter is a basic human requirement and is even more important if we have a family or other dependents. As a reflection of this importance, the biggest financial outlay for most of us is the payment of a mortgage or rent.
According to the Government's White Paper Fixing our broken housing market, 'more than 2.2 million working households with below-average incomes spend a third or more of their disposable income on housing'.
The Government's White Paper on Leaseholding
Currently, most leaseholds apply to flats with shared spaces. However, it is becoming more common for new-build houses to be sold on leasehold terms. It is concerning that many purchasers are not aware of the specific implications of owning a leasehold property. The Government's White Paper on leaseholding proposes that action should be taken to 'promote transparency and fairness for the growing number of leaseholders'. Until this is fairness and transparency are actioned into legislation, it is imperative that we take responsibility for what we sign on a lease.
So, if you plan to purchase or you currently own a leasehold, it is deep within your interests to know and understand the details of the lease.
What is a Lease?
A lease is a legal agreement between two parties, namely the landlord (also known as the freeholder – because they own the freehold) and the leaseholder. You should have your own copy, as leases come with terms and conditions to which you must adhere in order to maintain your lease rights. Although the purpose of the lease is to protect everyone who has a vested interest in the building, you may unwittingly find yourself in conflict with the landlord if you are not fully cognizant of the lease conditions.
Under the Leasehold Reform Act of 1967, qualifying leaseholders are entitled to buy the freehold of their homes. In the case of flat ownership, under the Leasehold Reform, Housing and Urban Development Act of 1993, qualifying residents must band together under a collective enfranchisement in order to buy the freehold of their building.
What Does the Lease Cover?
The lease stipulates the rights and responsibilities of both the landlord/freeholder and the leaseholder. Usually, the leaseholder is responsible for the upkeep of everything inside the property, while the landlord is responsible for maintaining the exterior and structure, as well as any communal areas such as gardens. Any costs incurred by the landlord due to this maintenance work are normally passed onto the leaseholders, in the form of a service charge. Ground rent may also be payable. It is important to note that according to residential leasehold law in England, there is no limit to the potential ground rent charge. Furthermore, failing to meet any of the conditions stipulated in the lease may result in the landlord legally repossessing your property.
How Long is left on Your Leasehold?
A leasehold usually falls over an extended period, giving the owner of the lease the right to occupy the building. The term of a tenancy is fixed, so the duration of the leasehold decreases as each year passes. This means when the lease expires, the property will return to the freeholder or landlord.
Because the original lease could cover 100 or more years, it is likely that in its lifetime, the property will have been bought and sold several times over. Shorter leases tend to reduce the value of your property if you intend to resell. So, it is very much in your interest to know precisely the duration of your leasehold.
Can a Lease be Altered?
You can request to change aspects of your lease. For example, you can speak to your landlord about extending the duration of your lease or for permission to carry out structural alterations that would otherwise be prohibited under the lease terms and conditions. You can get an estimate of how much it costs to extend your lease using our lease extension calculator.
Be warned: check your lease carefully – you may be surprised to find that you are not permitted to keep pets, or there may be restrictions on subletting. Any disputes over your lease may be referred to a Tribunal for arbitration.
Don't be Intimidated by Your Lease
A lease is just a legal document. As with any other legal document, there is no need to be intimidated by it. If you need clarification or explanation, a legal professional can help you as it says on the government website www.lease-advice. org, 'with a well-written lease and a properly managed building, a leasehold […] should provide a perfectly good home and a secure investment'.
As long as you understand your lease you should have no unpleasant surprises in the future.
To speak with a lawyer in our property department contact us on 0207 485 8811, or fill in our online form.