CQC finds long delays at Royal Cornwall Hospitals
13 Aug 2019 | Stephanie Prior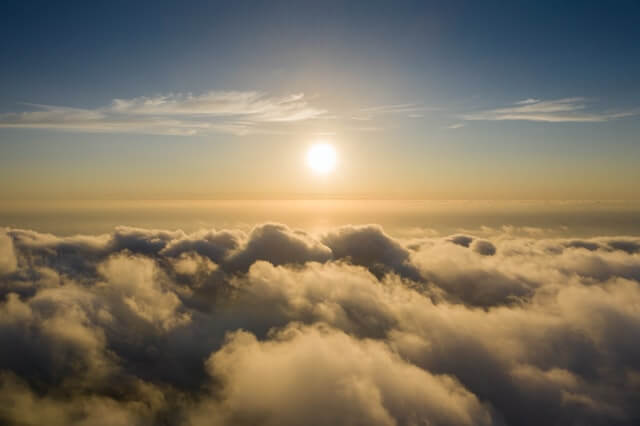 A report from inspectors at the Care Quality Commission (CQC) has revealed that patients who have had to wait too long for treatment at hospitals managed by Royal Cornwall Hospitals NHS Trust have suffered harm. In two cases, patients had died of cardiac-related causes after experiencing delays on the waiting list for treatment. The Trust itself reported that the delays were highly likely to have contributed to the deaths.
Following its inspection the CQC has recommended that the Trust be placed in special measures, meaning that action will now be taken to turn the hospitals under its management around. Hospitals are placed in special measures when it is felt that they are not providing the quality of care that patients need and deserve and where it is felt that the existing management cannot solve the problems on their own.
The CQC identified failures in a number of departments including cardiology, maternity and ophthalmology and in particular concerns were raised about the number of cancelled operations. Notably, seven patients suffering from cancer had their operations cancelled on the day of the operation between January and May 2017.
It was also found that the Trust had not acted on a coroner's report from 2014 which had stated that emergency surgical patients were not being seen quickly enough. When a coroner makes a report under Regulation 28 of the Coroners (Inquests) Regulations 2013, Trusts are expected to take action to reduce any risks identified.
Of particular concern are the failings identified in respect of the Trust's maternity services. The inspectors found that there were insufficient numbers of midwives to provide safe levels of care at all times, and that midwives had not been provided with up-to-date neonatal life support training. In addition, equipment available to midwives was found to be inadequate to manage obstetric or neonatal emergencies in the community.
Following the CQC's inadequate rating, the Chief Inspector commented that "patients have been let down and some have been placed at risk", and that the lapses which were identified were not isolated cases. The inspectors did however comment that staff at the hospital were "caring and compassionate".
This story adds weight to growing concern about the pressure the National Health Service finds itself under. A lack of financial resources together with inadequate management by officials is in many cases leading to patients receiving substandard care. It is to be hoped in the case of Royal Cornwall Hospitals that being placed in special measures will enable the Trust to make the improvements in care that are so vitally needed.
At Osbornes Law we care about how you are treated both by medical professionals at hospital and also under the care of private providers of health services. If you think that the care you or a loved one has received fell below the standards expected of a reasonably competent professional, then please do not hesitate to contact Partner and specialist medical negligence lawyer Stephanie Prior on 020 7681 8671.