Wysokie Odszkodowanie Za Uszczerbek Na Zdrowiu
9 Jan 2022 | Magdalena Knez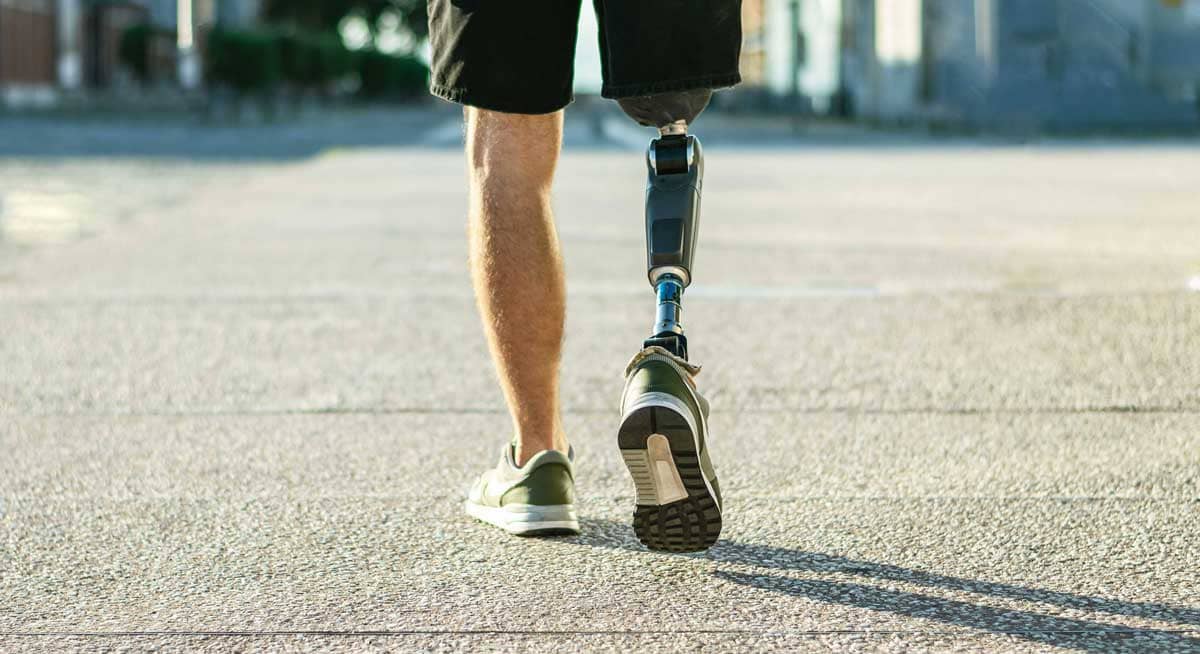 Pan N, 30-letni pracownik, przyjechał do Wielkiej Brytanii, aby pracować ze swoim teściem na początku 2018 r. Znalazł pracę jako samozatrudniony pracownik budowlany.
W kwietniu 2018 pracował nad projektem budowlanym domu mieszkalnego w Londynie. Schylał się, by wykopać słupek ogrodzenia w ogrodzie posiadłości, kiedy rozdrabniacz korzeni drzew używany przez innego pobliskiego pracownika nagle wszedł w kontakt z jego stopą. W rezultacie doznał poważnego urazu lewej nogi i przeszedł operację ratunkową w szpitalu St Mary's, próbując uratować nogę.
Po operacji stopa pana N. została zainfekowana, a po kilku operacjach w 2018 roku musiał przejść amputację kolana lewej stopy w lutym 2019 roku.
Zarówno właściciel budynku, będący deweloperem, jak i główny wykonawca, będący de facto pracodawcą pana N, odmówili odpowiedzialności za jego wypadek. Między wszystkimi trzema stronami toczył się istotny spór merytoryczny dotyczący dokładnego sposobu, w jaki doszło do wypadku oraz wydarzeń, które do niego doprowadziły.
Nie było niezależnych świadków samego incydentu, a pan N był odwrócony plecami do rozdrabniacza korzeni drzew i jego operatora, więc nie widział, co się stało kilka sekund przed incydentem. Nawet operator przedstawił inną relację z wypadku, co nie było zgodne ze sprawozdaniem pana N. i na tej podstawie adwokaci oskarżonych oskarżyli pana N. o składanie fałszywych zeznań na temat sposobu, w jaki doszło do jego wypadku.
Rumuński zespół prawników Osbornes uwierzył w relację pana N z wypadku i zdecydowanie sprzeciwił się oskarżeniom o fałszywe zeznania, ciężko pracując, aby uzyskać dowody na poparcie, w tym zeznanie świadka z firmy wynajmu, z której pozwany – deweloper – wynajął niszczarkę korzeni drzew. Okazało się to punktem zwrotnym w tym przypadku, ponieważ właściciel wypożyczalni był w stanie rzucić światło na niektóre złe praktyki w zakresie BHP stosowane przez dwóch oskarżonych.
Na wspólnym spotkaniu ugodowym latem 2021 r. strony osiągnęły porozumienie w sprawie rozstrzygnięcia wniosku o znaczącą sześciocyfrową kwotę odszkodowania. Odzwierciedlało to niższe koszty opieki i inne wydatki w rodzinnym kraju, gdzie pan N powrócił do życia w porównaniu z Wielką Brytanią, ale nadal pozostawił panu N znaczną kwotę ryczałtową na zakup protez i innego sprzętu dobrej jakości.