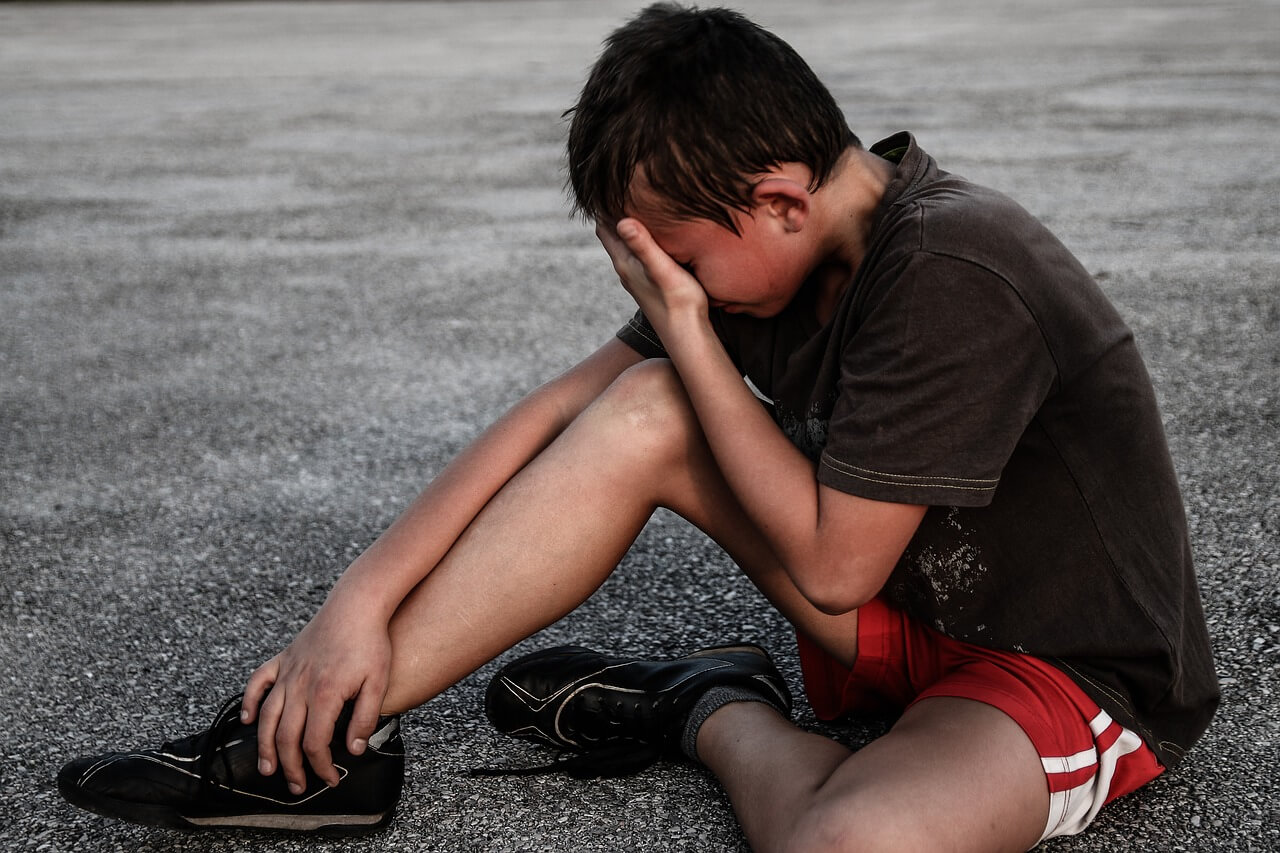 Odszkodowania za wypadki w których sprawca zbiegł z miejsca wypadku.
Wypadki w których kierujący, który opuszcza miejsce wypadku, są zbyt powszechne. Jest to również przestępstwem, a także nierozważnoscia, nie wymienianie szczegółów z drugą stroną lub zgłaszanie wypadku na policję. Ofiara wypadku może zostać ranna i bez wzywania pogotowia czy pomocnej ręki może mieć śmiertelne skutki.
Co zrobić, jeśli brałeś udział w tego typu wypadku:
Natychmiast zgłoś wypadek na policję telefonicznie i poczekaj, aż policja pojawi się na miejscu zdarzenia. Jeśli nie jest to możliwe, zgłoś się osobiście do lokalnego komisariatu policji tak szybko, jak to możliwe i uzyskaj numer referencyjny przestępstwa.
Spisz opis pojazdu naruszającego prawo i wszelkie szczegóły dotyczące wszystkich kierowców, a także okoliczności wypadku.
Porozmawiaj z naocznymi świadkami i zanotuj ich imię i nazwisko oraz adres.
Rozpoczęcie rozszczenia
Kontaktując się z nami, porozmawiasz poufnie z członkiem naszego zespołu ds. roszczeń z tytułu wypadków drogowych, który zapyta Cię o szczegółowe informacje dotyczące Twojego urazu, w tym gdzie i kiedy miał miejsce. W procesie roszczeniowym pomocne jest dostarczenie nam jak największej ilości informacji, w tym wszelkich istotnych zdjęć urazu, zdjęć miejsca, w którym doszło do urazu, danych świadków i raportów dotyczących leczenia, które odbyło się w jego wyniku urazu.
Po uzyskaniu powyższych informacji rozpoczniemy procedury prawne o odzyskanie odszkodowania.