Law Commission recommendations have potential to change the face of the housing market – comment from Osbornes Law
22 Jul 2020 | Guy Osborn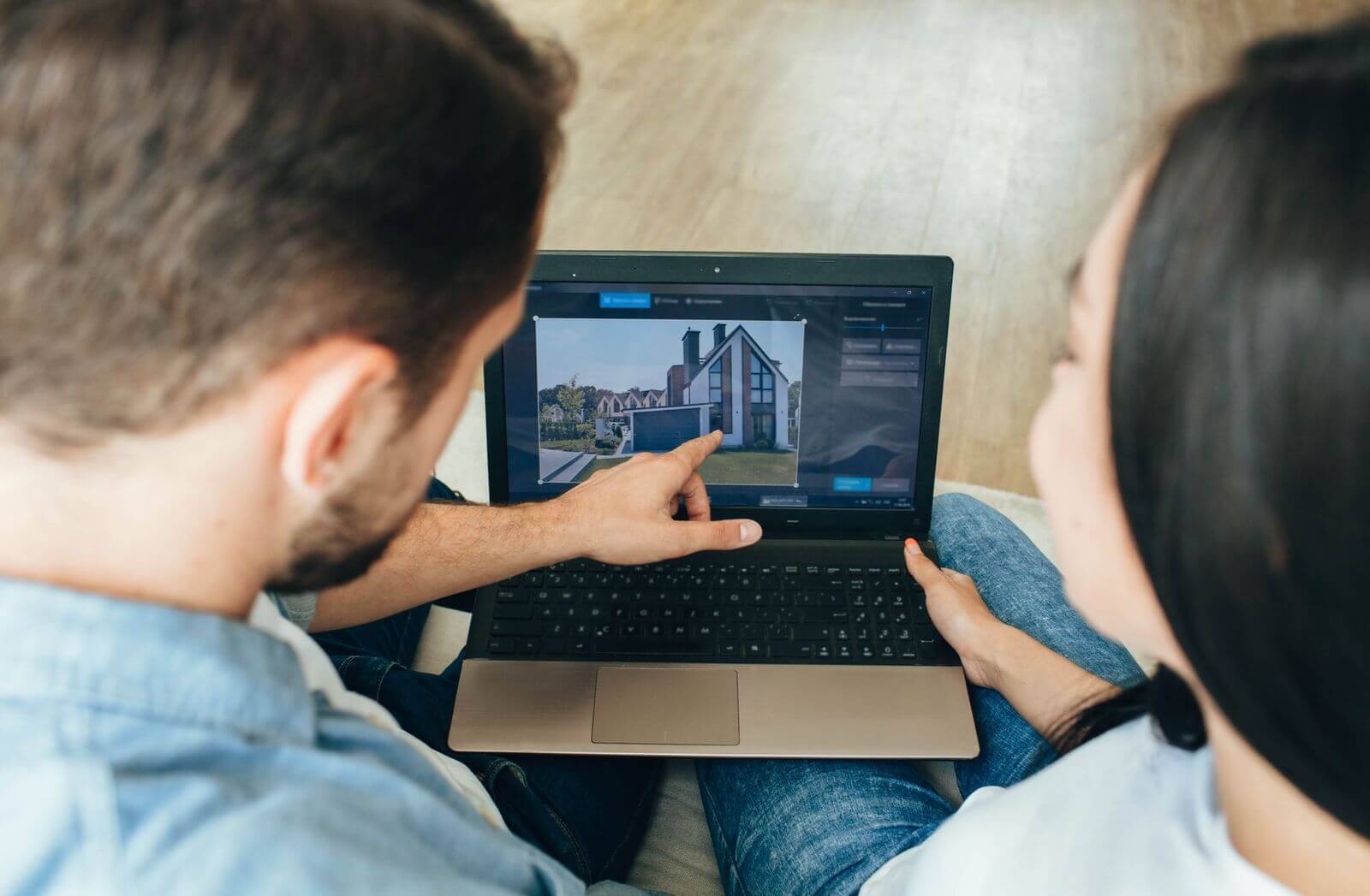 Today the Law Commission of England and Wales published recommendations with the potential to transform home ownership, including making it easier and cheaper for homeowners to buy the freehold or extend their lease and making commonhold the preferred alternative to leasehold as a way of owning homes.
Commenting on the proposals, Guy Osborn, head of commercial property and leasehold reform at Osbornes Law says, "This is a radical step that would change the face of the housing market. The key to the success of all of the proposals however, will be the promotion of the commonhold tenure, which will provide a viable alternative to leasehold.
If it is not made either compulsory or significantly more attractive to housebuilders, they are unlikely to take it up and will stick with the traditional leasehold model. Commonhold has been around since 2002 but there are little more than a handful of commonhold properties in the UK at present, because for developers it simply doesn't make financial sense.
The leasehold model allows for both the sale of individual flats and the property's freehold whereas the commonhold model deprives developers of a valuable, saleable asset. If government is really serious about reforming the housing market they will need to provide developers with a financial incentive, or ban new builds from being sold as leasehold altogether." 
Osbornes is an award winning London law firm with a reputation for providing outstanding legal advice to all clients across all of the firm's departments. The firm is recognised by 'The Times' in the 'Best Law Firm Guide' 2020.
For a free confidential discussion with our teams call 020 7485 8811.