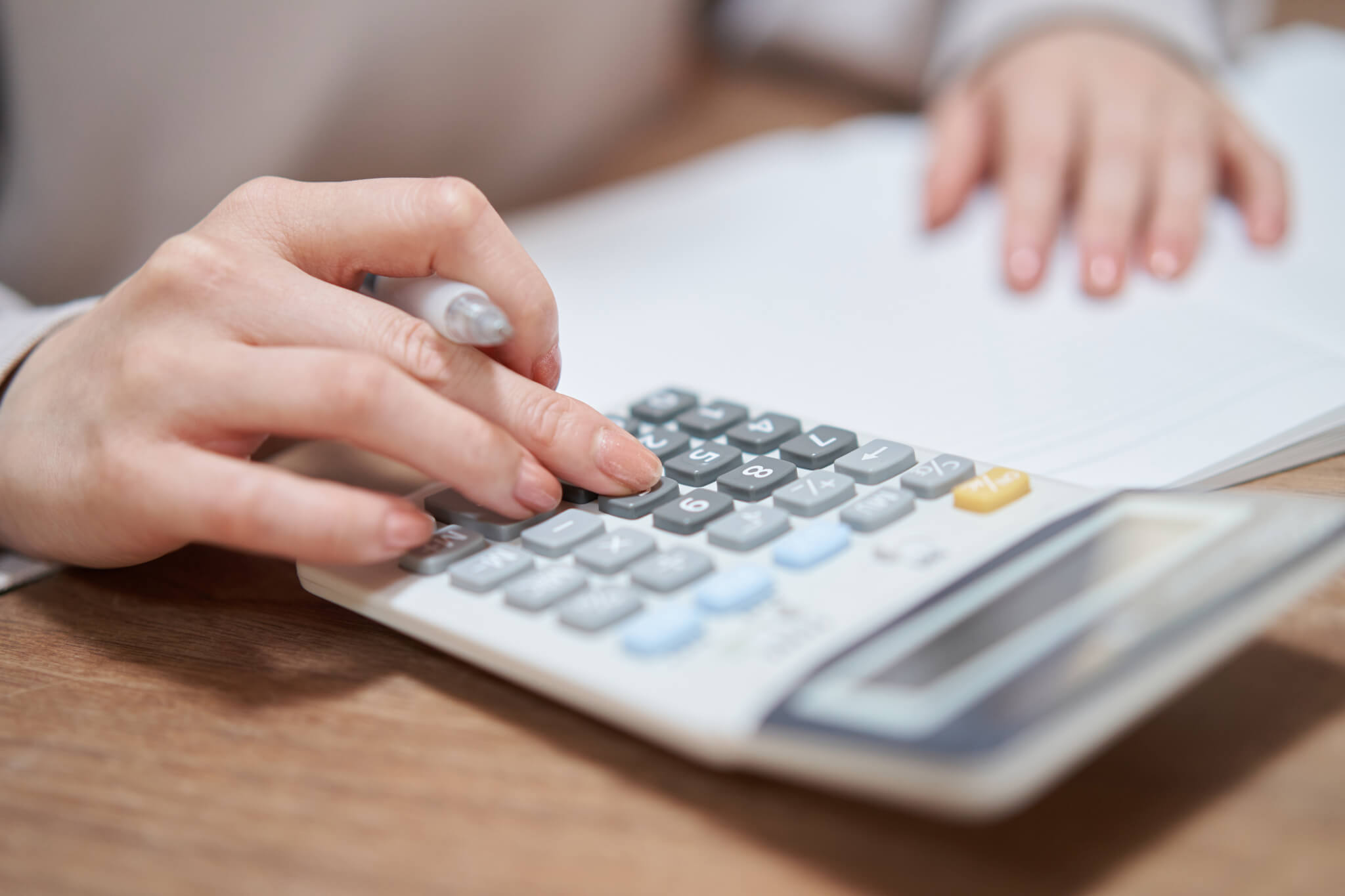 Często zadawane nam są pytania  o kwoty jeśli chodzi o dochodzenie odszkodowania w Anglii i Walii. Na to pytanie nie można po prostu odpowiedzieć z kilku powodów.
Pierwszy to ocena uszczerbku na zdrowiu (ogólne uszkodzenia)
Jest to jeden z elementów do starania sie o pakiet odszkodowania, który otrzymuje poszkodowany. Wypłacany jest za kontuzję, ból, dyskomfort spowodowany wypadkiem. Wysokość wypłaty będzie się rożnić zależnie czy to kilkaset funtów należy do bardzo drobnych obrażeń, kilka tysięcy za proste złamania bez trwałych konsekwencji, a dziesiątki do setek tysięcy funtów za poważne obrażenia z trwałymi konsekwencjami.
Prawnicy, firmy ubezpieczeniowe i sądy uwzględniają Wytyczne Kolegium Sądowego, które są publikowane corocznie, przy określaniu wysokości odszkodowań.
Uraz mózgu – najpoważniejszy: od £282 010 £ do £403 990
Uraz mózgu – średni: £43 060 do £219 070
Uraz mózgu – łagodny: od £2210 do £12770
Urazy stawu skokowego – najpoważniejsze: £50 060 i £69 700
Urazy stawu skokowego – łagodne, lekko trwałe skutki: do £13 740
Urazy stawu skokowego – łagodne bez konsekwencji: do £7700
Urazy stawu skokowego – łagodne bez następstw, okres leczenia do 1 roku: do £5500
Aby móc zakwalifikować uraz do kategorii odszkodowań, konieczne jest uzyskanie opinii niezależnego lekarza. Wtedy opinia wyszczególni, jaki to był uraz, jaki będzie lub był okres leczenia, czy były jakieś konsekwencje itp. Następnie prawnicy opierają się na zbiorze przepisów.
Pyrzkladowa sprawa: "Pracownik doznał urazu w pracy jako spawacz. Miał złamaną kostkę z okresem leczenia do 8 miesięcy. Nie był w stanie pracować przez 4 miesiące. Nie mial dlugotrwałych urazów. Sąd zatwierdził odszkodowanie w wysokości 4500 funtów."  Taki przypadek pozwoli wszystkim zaangażowanym przewidzieć, że osoba wykonująca zawód fizyczny i doznała podobnego urazu otrzyma plus lub minus 4500 funtów za ten sam lub podobny uraz.
Jednak określenie usczerbku czy urazu na zdrowiu może być bardziej skomplikowane. Raport nie musi być jednoznaczny i wtedy będzie trzeba uzyskać więcej: od 2 do 5 recenzji. Jeśli uraz jest nietypowy: na przykład ma znacznie poważniejszy wpływ na codzienne funkcjonowanie, wtedy należy przedstawić jak najwięcej dowodów na to.
ODSZKODOWANIE ZA USZKODZENIA MIENIA (szkody szczególne)
Oprócz odszkodowania za uszczerbek na zdrowiu, najczęściej wypłacane jest odszkodowanie za utracone zarobki, koszty podróży, koszty leczenia itp. Przy utraconych zarobkach często stosuje się prostą matematykę: przed wypadkiem osoba zarabiała średnio 1500 funtów netto i była na PN przez 4 miesiące, otrzymując tylko 400 funtów miesięcznie. Nie ma problemu, aby obliczyć, że utracone wynagrodzenie to 4400 funtów.
A co by było, gdyby wypadek zdarzył się w pierwszym tygodniu pracy i nie wiadomo, ile wyniosłoby odszkodowanie, bo dana osoba otrzymywałaby płatne nadgodziny plus różne dodatki? Co by było, gdyby dana osoba pracowała na własny rachunek, a jej sprzedaż/zyski wahały się z miesiąca na miesiąc? Co jeśli osoba pracowała "na czarno" i nie ma dowodu wynagrodzenia? Co by było, gdyby dana osoba spodziewała się podwyżki wynagrodzenia?
Jeszcze bardziej problematyczne jest obliczanie utraconych zarobków w przyszłości. Wyobraźmy sobie, że wspomniany spawacz doznał bardzo poważnej kontuzji kostki z trwałymi konsekwencjami. Musi zmienić pracę i przez 20 lat będzie pracował jako taksówkarz. Jako spawacz miał zagwarantowany dochód netto w wysokości 2000 funtów miesięcznie, ale jako taksówkarz ma niepewny, zmienny dochód i waha się od 1000 do 1500 funtów miesięcznie. W rezultacie co roku w wyniku wypadku można stracić do 12.000 funtów, co daje łącznie 240 tysięcy funtów na emeryturze. Czy towarzystwo ubezpieczeniowe zapłaci tak dużą kwotę za coś, co jeszcze się nie wydarzyło?
STRESZCZENIE
Angielskie prawo odszkodowawcze to skomplikowana sprawa. Niezbędne jest zatrudnienie prawnika, który potrafi poprowadzić sprawę prawnie, medycznie i matematycznie, aby klient mógł odzyskać wszystkie pieniądze, które stracił w wyniku wypadku lub straci w przyszłości.
Trzeba unikać agresywnych kancelarii prawnych i prawników, którzy od początku obiecują X tysięcy funtów. Takie obietnice wskazują na na brak realnego podejścia do klienta. Obliczenie, uzasadnienie i wysokości odszkodowania to coś, do czego prawnicy podchodzą bardzo profesjonalnie.
Jeśli szukasz odpowiedzi na powyższe pytania also uległeś wypadkowi. Skontaktuj się z nami a my na pewno ci pomożemy.