Spanish Lawyers
Make a personal injury claim with Spanish Lawyers in London by your side
Everyone should have access to specialist legal advice in their own language and without financial risk. Osbornes law's Spanish lawyers work on a no-win no-fee model agreement that allows many individuals and families to fight for fair compensation and medical treatment following an injury.
Blanca Diego, a dual-qualified lawyer in Spain and England (Abogada y Solicitor), is helping Spanish speakers in the UK to get the compensation they deserve after an accident or medical negligence.  We are proud to support the Spanish-speaking community in the UK, providing them with the legal support in Spanish they need to start a claim and focus on their recovery. Our team of Spanish-speaking solicitors specialise in a wide range of cases:
Accident at work claims

Road traffic accident claims, including cycling and scooter accidents

Medical negligence claims

Personal injury claims

Catastrophic Injury, claims 
As a recognised UK law firm, Osbornes Law is a leader in obtaining compensation and representing victims of accidents. Our Spanish solicitors in London work among 30 experienced solicitors specialising in personal injury cases and a knowledgeable and experienced team of over 120 lawyers.
Legal advice in Spanish
The UK is home to around half a million Spanish-speaking people. Like the rest of the country's population, the UK's Spanish-speaking community is not exempt from suffering injuries or accidents due to the negligence of a third party. 
Personal injury cases require a deep understanding of the injuries and the accident. This can include conversations with complex vocabulary, which could be difficult for someone who does not use English as a first language. Getting legal support from a Spanish Lawyer could be crucial for your case, ensuring a better understanding for both you and your lawyer, so you could be ready to claim better compensation in order to repair your damages and losses. 
Make a claim free of legal costs with Spanish-speaking solicitors on your side
Osbornes Law's Spanish lawyers work on a "No Win No Fee" conditional settlement model. This means you will not be required to pay legal fees if you do not win your injury claim.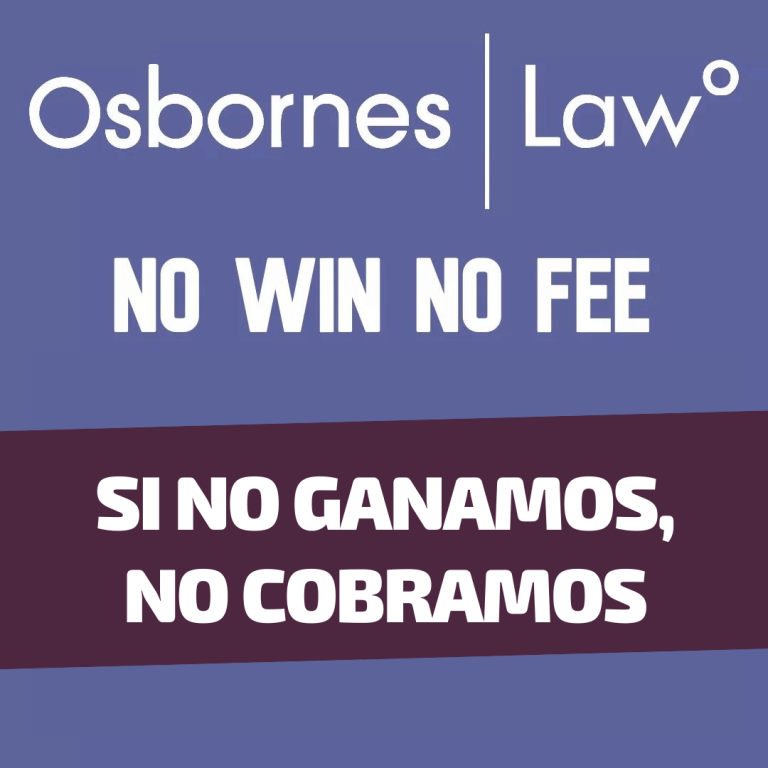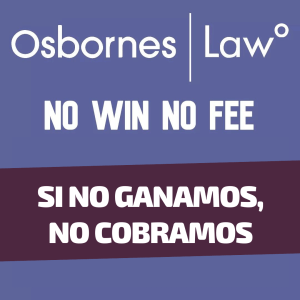 Our Spanish solicitors team will assess your case and tell you what the prospects of success are of winning your case. Contact Blanca Diego or Sara Espeja, who will be able to give you more details about this process. 
Why choose Osbornes' Spanish lawyers?
We are a

London-based law firm operating throughout the UK

. For residents of Scotland or Wales, it is important to consult a solicitor about possible legislative changes. 

We have

50 years of experience in the sector

. We are recognised as one of the leading firms in the field of compensation, with particular influence in the areas of catastrophic accidents, medical negligence, accidents at work and cycling accidents. 

The

professional qualifications and exceptional recognition of our team members

and specialist departments enable us to tackle the most complex cases, allocating all the resources at our disposal in the best interests of the client to obtain the compensation they deserve.
Blanca Diego, Spanish Lawyer and Solicitor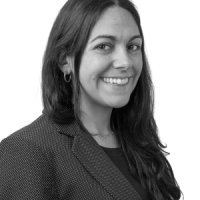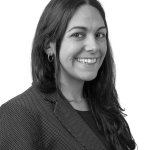 Blanca Diego Casas is a dual-qualified lawyer in Spain and England (Abogada y Solicitor) specialising in civil and contractual liability, i.e. she specialises as a personal injury lawyer. With extensive experience in injury claims and accident compensation, Blanca works alongside a team of 30 specialist personal injury lawyers ready to help you get justice with your case.
As a Spanish-speaking lawyer and solicitor based in London, she is used to assisting people from different Latin American countries as well as from Spain. 
Sara Espeja, Spanish Paralegal at Osbornes Law's Personal Injury Department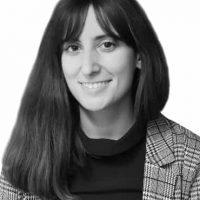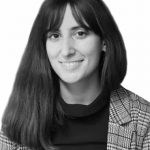 Sara is a paralegal in the Personal Injury Department working alongside Blanca Diego, a qualified Solicitor & Abogada. Her work involves providing assistance with cases including road traffic accidents, employer's liability and public liability claims.
Sara joined Osbornes Law in October 2020 having graduated with a First Class Honours Degree in Law at the University of Ulster, obtaining a prize for highest performing student in Medical Law.
Contact us
Email us Send us an email and we'll get back to you
"The perfect treatment. I received amazingly good treatment, and she cares about you and your case. It's been a real pleasure and I have been lucky I had my case taken on by Blanca."

"Buenas noches me quede satisfecho con la atención profesional que ofrecen ustedes y en especial con Blanca cómo dirigió mi caso les quedó muy agradecido bendiciones"