£2.6 million settlement for paralysed clinical negligence claimant
13 Aug 2019 | Ben Posford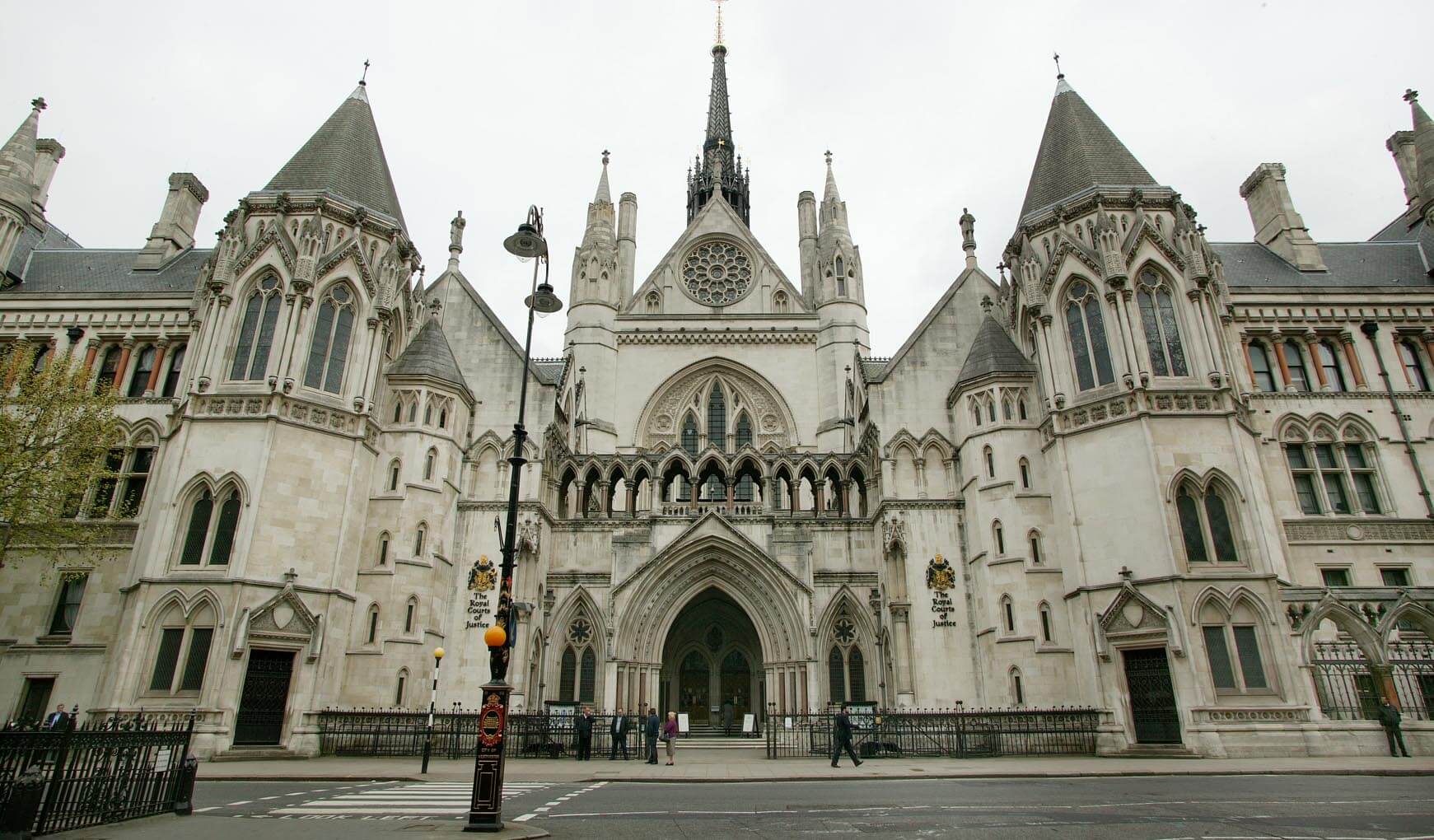 In April 2016 Osbornes secured damages of £2.6m for a 76-year-old man who sustained a spinal haematoma and subsequent cauda equina spinal cord injury after his recovery from a routine surgical procedure went badly wrong. The claimant was left unable to walk due to the untimely administration of an anticoagulant causing bleeding within the spinal canal, and hospital staff failed to recognise what had happened until the damage to the spinal cord was irreversible.
Following investigations into breach of duty and causation, the defendant NHS Trust conceded that they were liable. Partner and head of catastrophic injury Ben Posford was able to secure interim payments for the Claimant with which he purchased a bungalow, began work on adaptations, purchased aids and equipment including an all-terrain wheelchair, paid for private case management and a range of therapies and medical procedures, and began the establishment of a professional care regime.
Speaking following the settlement, the claimant's family said that the record damages award enabled the claimant to look towards having a new lease of life, surrounded by his children, grandchildren, and great-grandchildren, and with the financial support to play as full a part in their lives as possible.
If you would like to speak with us about a spinal injury you have suffered or any medical negligence issue contact Ben Posford, Head of the Serious Injury department at Osbornes Solicitors. You can contact Ben by e-mailing benposford@osbornes.net or calling us on 020 7485 8811.