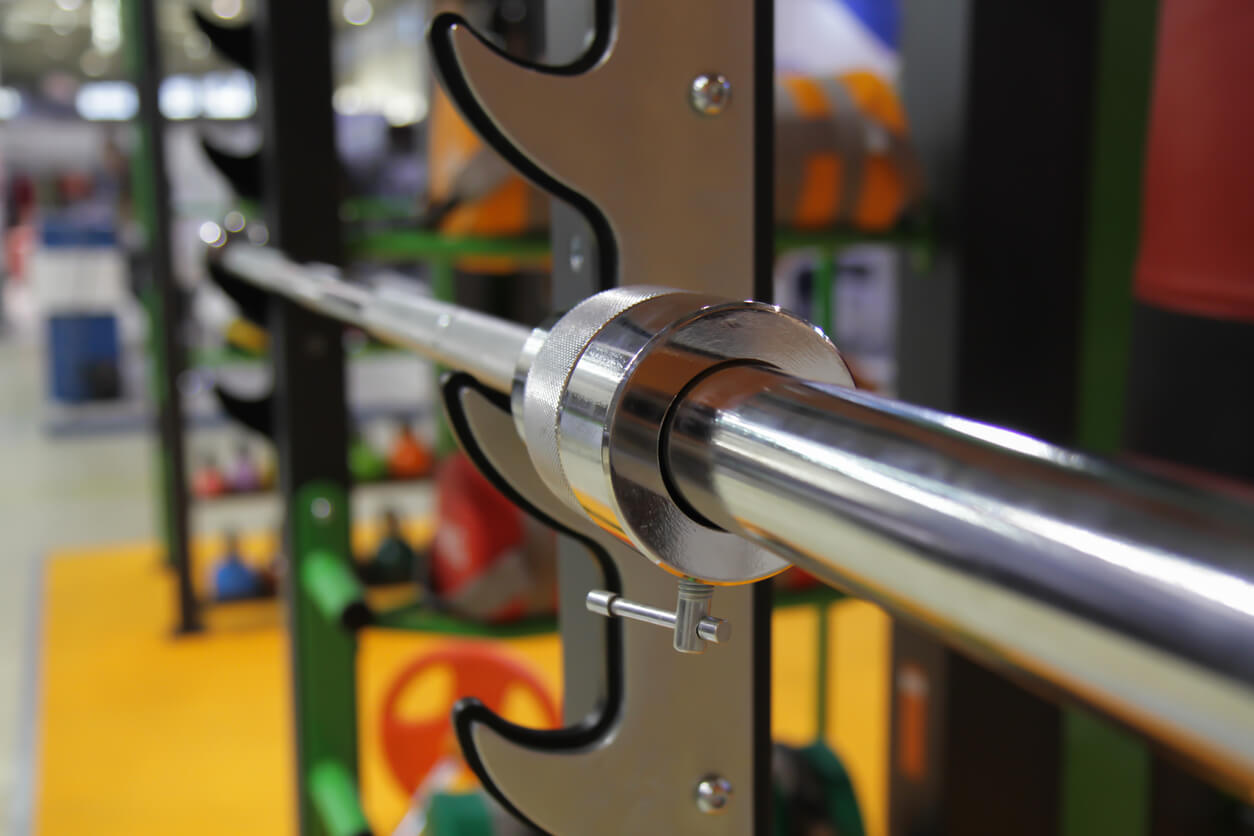 Nasz klient stał przy stojaku do przysiadów na siłowni. Stojak do przysiadów miał z boku mocowania, na których można przechowywać obciążniki. Nasz klient stał w kierunku stojaka do przysiadów, gdzie znajdowały się obciążniki. Nagle 20-kilogramowy talerz spadł na jej prawą stopę/palce, gdy ciężarek zsunął się ze stojaka. Natychmiast po incydencie siłownia usunęła te stojaki do przechowywania z boku stojaka do przysiadów, ponieważ uznano je za "niebezpieczne", i wprowadzono oddzielny system przechowywania ciężarów.
Palce naszej klientki od razu bardzo bolały i nie była w stanie udźwignąć ciężaru.
Nasza klientka trafiła do szpitala, a zdjęcia rentgenowskie potwierdziły złamania jej dużego i drugiego palca u nogi:
śródstawowe złamanie paliczka dalszego palca prawej ręki.
złamanie awulsyjne paliczka środkowego drugiego palca prawej ręki.
Uszkodzone palce były ze sobą powiązane, a stopa naszej klientki została umieszczona w klinie pod piętą, który utrzymywał się przez długi czas.
Złamanie drugiego palca wyleczyło się w ciągu czterech miesięcy po wypadku. Jednak złamanie dużego palca powodowało ciągły ból, sztywność i ograniczenie ruchu w czasie badania lekarskiego, prawie 15 miesięcy po wypadku. Ekspert medyczny był zdania, że choć w ciągu kolejnych dwóch lat może nastąpić dalsza poprawa, to prawdopodobnie sztywność pozostanie na dłużej i nie zostanie przywrócony pełny zakres ruchów. W dłuższej perspektywie prawdopodobnie będzie to nadal kolidować z zajęciami sportowymi i codziennymi czynnościami powoda, takimi jak prowadzenie pojazdu.
Osbornes złożył pierwszą ofertę w wysokości 14 000 funtów, a pozwany odpowiedział kontrofertą w wysokości 9 600 funtów. Sprawa rozstrzygnięta po dalszych negocjacjach za 10 050 funtów.
Skontaktuj Się Z Nami
Napisz Do Nas Wyślij do nas wiadomość, a my odpowiemy jak najszybciej!