The Queen's Park Book Festival 2019
3 Jul 2019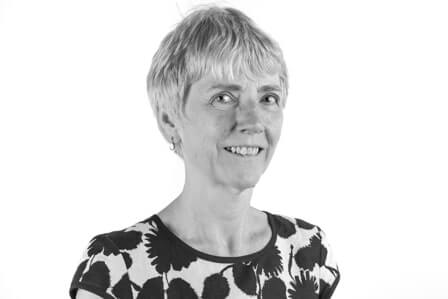 The Queen's Park Book Festival is a weekend celebration of the literary arts in the heart of London. A Festival which is popular amongst many, I am proud that my partners and I have been able to support this wonderful gathering again this year.
As an avid reader, the Queen's Park Book Festival is an event that both my friends and I look forward to. I attend every year without fail. It's the ideal opportunity to mingle with local residents and like-minded individuals and experience a jam packed programme of talks and workshops suitable for the whole family.
The Festival brings together authors, poets, actors, journalists and artists for a weekend of events. A not for profit organisation with a commitment to engaging the local community and residents. It is run in association with the Queen's Park Area Residents Association.
This year's speakers included: Howard Jacobson, Linda Grant, Sadie Jones, John Lanchester and Jonathan Coe, David Knyaston and Ed Miliband, Simon Mayo, Dina Nayeri and Rosie Price, and, as last year, the weekend was brilliant, both myself and my guests thoroughly enjoyed it. It was great to see that all of the sessions I attended were completely full or close to full.
There was a real variety from the literary discussion between Howard Jacobson and John Mullan, which was funny and fascinating to the beautiful, thoughtful, hour spent with Catherine Heaney talking about her late father, Seamus Heaney, with two film makers, Adam Low and Martin Rosenbaum, who are making a documentary about him to be shown on BBC2 later in the year – it was great to see some sneak previews of the film and gain an insight into the creative process of making a documentary.
James Harding, Matthew D'Ancona and Marina Hyde's hour on the media and current politics was lively to say the least – very engaging and very stimulating. As was Misha Glennie's run through of recent history covering world politics and the rise of organised crime – McMafia in a word.
I think there were over eighty authors attending and many different events so we could only attend a fraction but it was really inspiring!
Many thanks to the event organisers for an engaging and insightful couple of days. Osbornes Law were extremely proud to be Principal Sponsor.