Czy świat sportu traktuje poważnie urazy głowy?
1 Jun 2019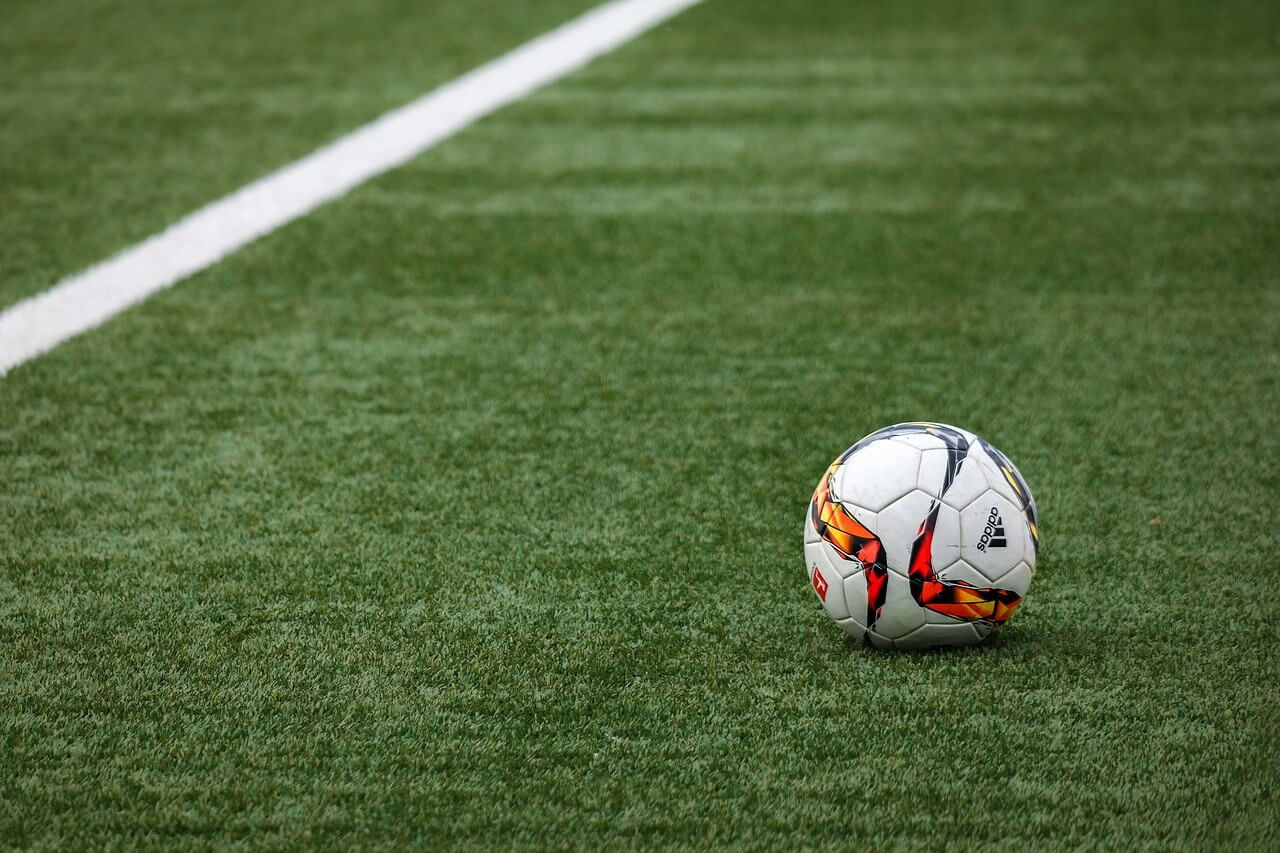 Jan Vertonghen i Christoph Kramer. Obaj są zawodowymi piłkarzami, którzy doznali urazów głowy podczas gry w meczach o wysokim profilu; obaj gracze zostali zdjęci z pola gry. Obaj też musieli uzyskać pomoc krótko po po powrocie na boisko, widocznie cierpiąc z powodu obrażeń głowy. 
W przypadku Vertonghena został on kontuzjowany podczas starcia z kolegą z drużyny, grając dla Tottenham w pierwszym meczu półfinału Ligi Mistrzów z Ajaksem. Klubowy personel medyczny zajmował się nim poza boiskiem przez około 5 minut, zanim pozwolono mu wrócić do gry. Chwilę później musiał mu pomóc menadżer Tottenhamu, Mauricio Pochettino, który sprowadził nieszczęśnika na bok.
Chrisoph Kramer został ranny w kolizji z przeciwnikiem w finale Mistrzostw Świata 2014, grając dla Niemiec przeciwko Argentynie. Przed powrotem do akcji otrzymał znacznie krótszą pomoc niż Vertonghen. Pozostał na boisku przez kolejne 14 minut, po czym upadł na ziemię i ostatecznie został zdjęty z boiska. W ciągu tych 14 minut rzekomo poprosił sędziego, aby potwierdził, że jest to finał, w którym grał. Po tym powiedział, że nie pamięta dużej części swojego udziału w meczu. 
UEFA i FIFA zostały skrytykowane w następstwie tych incydentów za brak wystarczających procedur w zakresie radzenia sobie z urazami głowy podczas meczów. Te dwa przykłady nie są jedynymi z ostatnich lat, ale co jeszcze mogą zrobić władze piłkarskie i czy krytyka jest uzasadniona? 
Ocena urazów głowy zawodników 
W następstwie obrażeń Vertonghena, które miały miejsce 30 kwietnia 2019 r., wielokrotnie wzywano władze piłkarskie do wprowadzenia tymczasowego zastępstwa, aby umożliwić pełniejszą ocenę stanu kontuzjowanego zawodnika. 
Częściowym problemem z obecną metodą 5-minutowej oceny (5-minutową ocena Vertonghena była jednak dłuższa niż wiele poprzednich ocen urazów głowy w piłce nożnej) jest to, że wstrząs mózgu jest bardzo trudny do szybkiego rozpoznania. Wiele zależy również od tego, czy gracz jest uczciwy mówiąc, co czuje i czy przekazuje wszystko zespołowi medycznemu. W przypadku Vertonghena i Kramera obaj gracze byli zaangażowani w jeden z największych, najważniejszych meczów w ich karierze zawodowej, więc zrozumiałe jest, że gracze nie zawsze są w pełni świadomi tego, czy ich ocena jest obiektywna. 
Zastępstwa wstrząsowe 
Lekarze klubowi są również pod ogromną presją, przeprowadzając swoją ocenę, są obserwowani przez 60 000 widzów na żywo, kierownictwo klubu desperacko domaga się, aby ich gwiazdor wrócił do gry tak szybko, jak to możliwe, a ich zespół ma o jednego zawodnika mniej w czasie przeprowadzania oceny. Takie obciążenie jest bardzo duże zarówno dla medyków jak i graczy. Umożliwienie tymczasowej wymiany gracza pozwoliłoby na dokonanie oceny w ciągu dłuższego, np. 20-minutowego okresu, z dala od świateł kamer telewizyjnych i bez presji, że zespół gra z jednym graczem mniej. 
Krykiet zainicjował ten system w 2018 r., a rugby wprowadziło tzw. 8-punktowy plan również w 2018 r., aby lepiej radzić sobie z ryzykiem, jakie stwarzają obrażenia głowy u graczy. Pod tym względem piłka nożna ciągle jest w tyle. 
Uszkodzenie mózgu i sport – potrzeba więcej akcji.
Istnieje nadzieja na postęp w tej dziedzinie, ale według wielu zmiana trwa zbyt długo. Niedługo mija 17 lat od śledztwa w sprawie śmierci Jeffa Astle'a, byłego gracza West Bromwich Albion, znanego z wyjątkowych zdolności prowadzenia zespołu. Ponowna analiza mózgu Jeffa Astle'a w 2014 roku wykazała, że cierpiał on na CTE. Jest to przewlekła encefalopatia pourazowa, postępująca choroba zwyrodnieniowa mózgu występująca u osób z historią powtarzających się urazów mózgu. 
Pozostaje mieć nadzieję, że władze piłkarskie poważnie rozważą wprowadzenie idei grzeczy zamiennych w niedalekiej przyszłości. 
Akcja Headway's for Brain Injury trwała od 20 do 26 maja. Ten specjalny tydzień kampanii podnosi świadomość uszkodzeń mózgu i dał głos osobom dotkniętym tą chorobą. Skupia się ona na wyniszczających i piętnujących skutkach urazów mózgu. 
Aby dowiedzieć się więcej, odwiedź www.headway.org.uk