Ranny w miejscu publicznym – jakie są moje prawa?
12 Jun 2020 | Barbara Wojno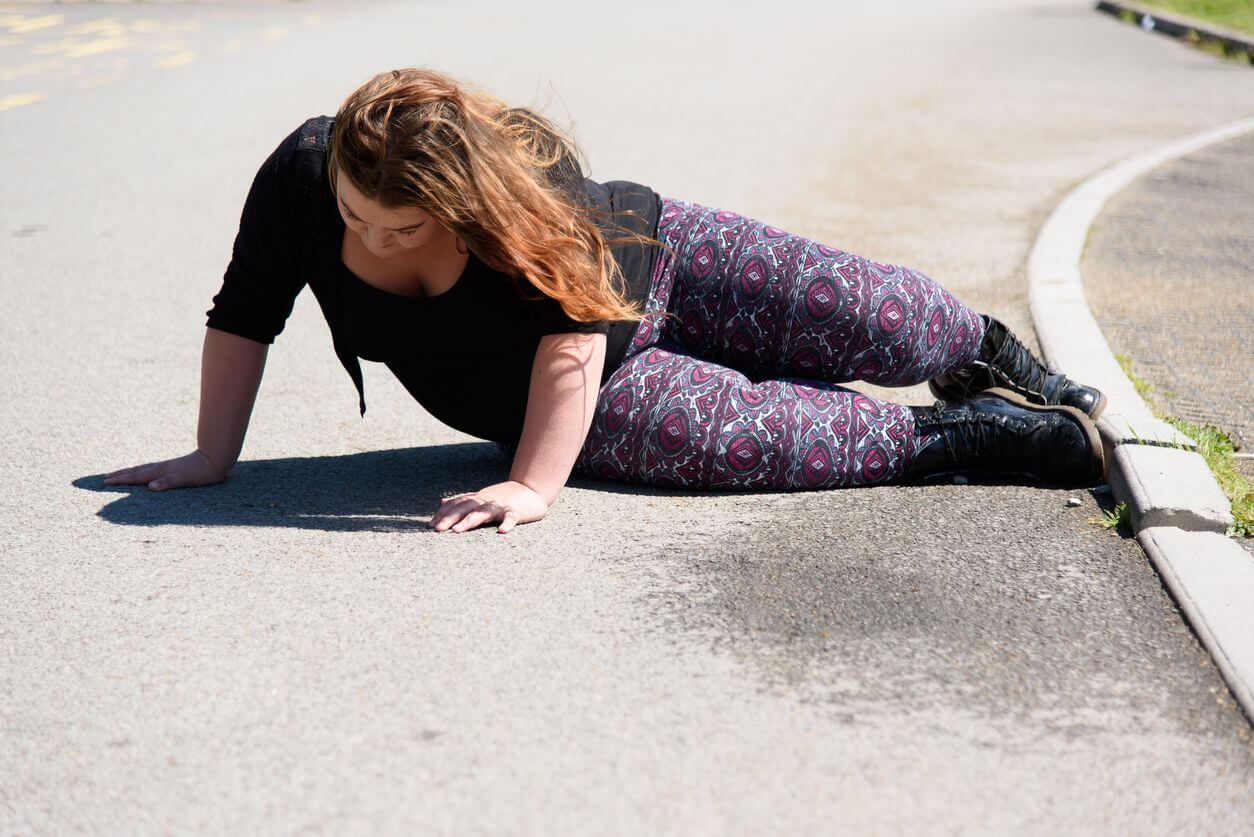 Jeśli doznałeś obrażeń w miejscu publicznym, możesz mieć prawo do odszkodowania. Odszkodowanie to może obejmować ból i cierpienie, utratę zarobków oraz wszelkie wydatki prawne i medyczne poniesione w wyniku odniesienia obrażeń. Ale jak możesz się o to ubiegać i jakie masz prawa?
Oto krótki zarys rodzajów ubezpieczeń, oraz zalecenia, w jaki sposób uzyskać dostęp do adwokata, który jest najlepiej przygotowany by Ci pomóc.
Prawa wynikające z ubezpieczenia pracodawcy
Pracodawcy są odpowiedzialni za zdrowie i bezpieczeństwo swoich pracowników. Są jednak również odpowiedzialni za zdrowie każdego, kto wejdzie na teren lokalu firmy. Mogą to być klienci lub zwykli członkowie społeczeństwa. Z tego powodu większość pracodawców jest prawnie zobowiązana do posiadania ubezpieczenia. Pracodawca podlega surowej grzywnie, jeśli nie jest odpowiednio ubezpieczony, a także może zostać ukarany grzywną, jeśli certyfikat ubezpieczenia nie jest widoczny lub łatwo dostępny.
Ubezpieczenie pomaga pracodawcy pokryć koszty roszczeń odszkodowawczych w przypadku odniesienia obrażeń w miejscu prowadzenia działalności. Zakres dotyczy nie tylko pracowników, ale także pozostaych członków społeczeństwa.
Ubezpieczenie od odpowiedzialności cywilnej
Chociaż nie jest ono wymagane przez prawo, większość firm posiada również ubezpieczenie od odpowiedzialności cywilnej. Niniejsze ubezpieczenie ma na celu pokrycie roszczeń odszkodowawczych stron trzecich. Obejmuje obrażenia, chorobę i śmierć, a także szkody materialne i wchodzi w grę, jeśli szkoda powstała z winy właściciela firmy. Przykładem roszczenia osoby trzeciej jest sytuacja, w której klient poślizgnie się na mokrej powierzchni i złamie rękę. Oprócz odszkodowania ubezpieczenie od odpowiedzialności cywilnej obejmuje również koszty prawne, opłaty medyczne i koszty wszelkich napraw mienia osobistego.
Prawo do bezpieczeństwa w miejscu publicznym Miejsce publiczne to miejsce, do którego ma dostęp ogół społeczeństwa. Są to m.in. biblioteki, restauracje, supermarkety, centra rozrywki, a nawet parki i chodniki. Mamy prawo oczekiwać, że będziemy bezpieczni, jednak w takich miejscach również może dojść do urazów spowodowanych przez potknięcia, upadki lub nawet napady. Jeśli doznałeś obrażeń w miejscu publicznym, możesz ubiegać się o odszkodowanie w ramach ubezpieczenia pracodawcy lub ubezpieczenia od odpowiedzialności cywilnej. Aby móc skutecznie dochodzić roszczeń, należy wykazać, że wypadek nie był wyłącznie twoją winą, lecz raczej zaniedbaniem drugiej strony. Aby udowodnić zaniedbanie, należy wykazać, że druga strona ma obowiązek dbania o twoje zdrowie i bezpieczeństwo oraz że ten obowiązek został naruszony, powodując obrażenia. Prawo do niezależnego adwokata Jeśli doznałeś obrażeń w miejscu publicznym, masz prawo poprosić niezależnego adwokata o radę, aby dowiedzieć się, czy masz prawo wystąpić o odszkodowanie. Większość roszczeń będzie podlegać pod ubezpieczenie pracodawcy lub ubezpieczenie od odpowiedzialności cywilnej. Czasemk jednak mogą jednak wystąpić szczególne okoliczności, które wymagają dochodzenia roszczeń od innego organu, na przykład rady miasta lub władz lokalnych. Wykwalifikowany adwokat od obrażeń ciała wyjaśni Ci te skomplikowane obszary biurokracji. Ponadto należy również pamiętać, że roszczenia odszkodowawcze są często ograniczone czasowo: większość postępowań sądowych musi zostać wszczęta w ciągu 3 lat od urazu, czas jest więc bardzo ważny. Prawo do adwokata od obrażeń ciała Aby upewnić się, że otrzymasz odpowiednią poradę w danych okolicznościach, powinieneś skonsultować się z adwokatem, który jest członkiem programu akredytacji The Law Society. Program ten gwarantuje, że wszyscy jego członkowie mają co najmniej pięcioletnie doświadczenie w zajmowaniu się sprawami z tytułu obrażeń ciała. Są również zobowiązani do przestrzegania kodeksu postępowania i przestrzegania specjalnej karty konsumenckiej.