Jak wygląda proces prawny w sprawach o zaniedbanie medyczne?
31 Jan 2019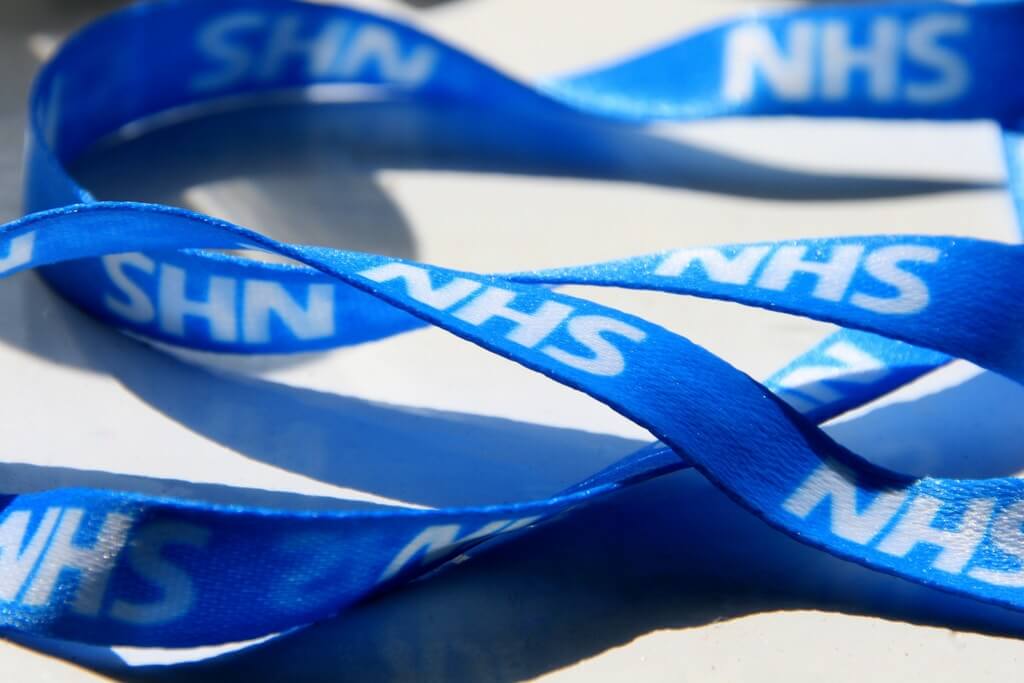 Według prawa Anglii i Walii, możesz rozpocząć sprawę o odszkodowanie przeciwko oddziałowi NHS-u (ang. NHS Trust) odpowiedzialnemu za szpital, w którym doszło do zaniedbania medycznego, zamiast sprawy przeciwko np. indywidualnemu lekarzowi, kiedy otrzymałeś/-aś opiekę medyczną niskiej jakości od lekarza, pielęgniarki, dentysty albo innej osoby reprezentującej medyczną profesję.
W świetle prawa możesz ubiegać się o odszkodowanie za poniesiony uszczerbek na zdrowiu i wynikające z niego straty finansowe tylko wtedy, gdy spełnione są OBA następujące warunki:
1. Pozwany popełnił zaniedbanie medyczne; ORAZ
2. Powyższe zaniedbanie medyczne bezpośrednio doprowadziło do Twojej straty lub szkody.
Zaniedbanie oznacza popełnienie błędu, którego nie popełniłby ŻADEN "rozsądnie kompetentny" (ang. reasonably competent) ekspert w danej dziedzinie medycyny. Jeśli jakiś inny "rozsądnie kompetentny" ekspert postąpiłby tak samo, sprawa o odszkodowanie nie powiedzie się.
To oznacza, że musimy udowodnić, że pracownik medyczny naruszył swój obowiązek (ang. breach of duty), a to naruszenie obowiązku doprowadziło do Twoich obrażeń i strat. Istnieje tutaj test prawny, którego wymogi muszą zostać spełnione, żeby udowodnić naruszenie obowiązku. W tym celu musimy uzyskać od szpitala/przychodni/innej placówki medycznej Twoją dokumentację medyczną i przekazać ją niezależnemu ekspertowi medycznemu, aby przeanalizował Twoją dokumentację i doradził nam, czy możesz rozpocząć sprawę. Ekspert może też wydać opinię na temat związku przyczynowo-skutkowego między usługami medycznymi niskiej jakości, a Twoimi obrażeniami. Jeśli Twoja sprawa jest skomplikowana, możemy również poinstruować kolejnego eksperta.
Możesz ubiegać się o odszkodowanie za obrażenia (ang. general damages) oraz za straty finansowe, które są rezultatem zaniedbania (ang. special damages):
1. General damages – stanowią odszkodowanie za ból, cierpienie i utratę radości życia, która wynika z zaniedbania. Bez raportu medycznego opisującego pełne efekty Twoich obrażeń, nie możemy oszacować wartości tej części odszkodowania. Zawsze lepiej jest uzyskać raport medyczny przed ewentualną ugodą, aby upewnić się, że bierzemy wszystkie efekty obrażeń pod uwagę. Będziemy również musieli przygotować zeznania świadków (ang. witness statements) – od Ciebie i, jeśli bedzie to konieczne, od Twojej rodziny i przyjaciół, którzy opiszą Twoje trudności po zaniedbaniu.
2. Special damages – dodatkowo możesz się kwalifikować do odszkodowania za 'special damages', czyli np. opłaty za leczenie, wydatki za transport, utratę zarobków, koszty opieki oraz inne wydatki wynikające z zaniedbania.
Czasami, kiedy Pozwany nie przyznaje się do odpowiedzialności, może on zaoferować zmniejszone odszkodowanie jako kompromis. Jeśli taka sytuacja miałaby miejsce, nasza kancelaria doradzi Ci, czy powinieneś zaakceptować takie zredukowane odszkodowanie, zamiast iść do sądu i ryzykować, że ostatecznie przegrasz sprawę.
Istnieje ścisły prawny limit czasowy na wniesienie sprawy o zaniedbanie medyczne do sądu i wynosi on 3 lata od daty zaniedbania lub 3 lata od momentu, kiedy zorientowałeś/-aś się, że Twoje obrażenia są efektem zaniedbania medycznego.
Jeśli jesteś zainteresowany/-ana sprawą o odszkodowanie za zaniedbanie medyczne, skontaktuj się z naszą prawniczką Barbarą Wojno pod numerem 020 7482 8450 lub mailowo