Landlords Be Warned: 'How to Rent' Checklist Updated
23 Jan 2018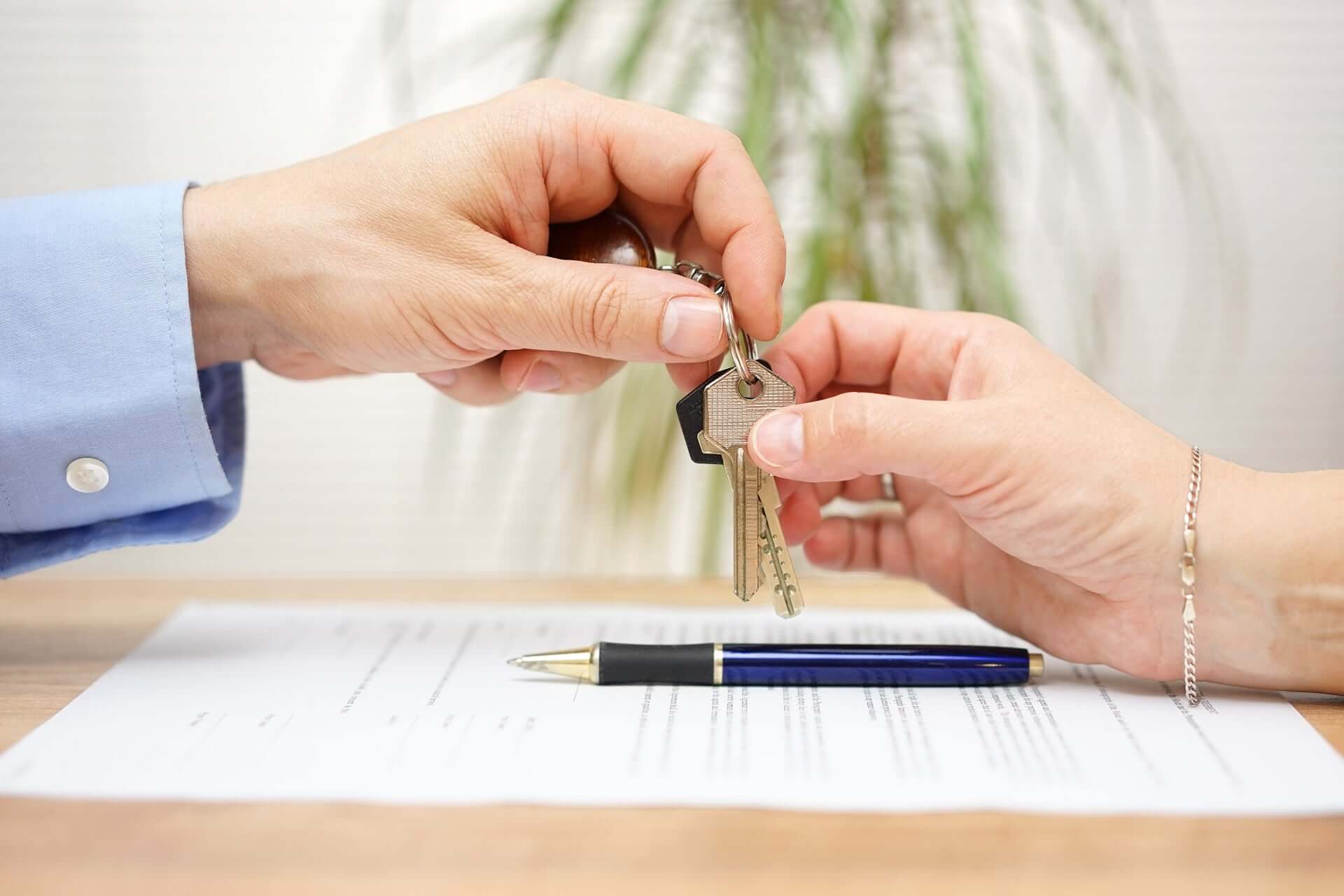 Since 1st October 2015, if landlords grant a new tenancy or a replacement tenancy, they need to comply with the necessary requirements before a valid section 21 notice can be served. One of these requirements requires the landlord to provide the tenant with an up to date version of the government publication – How to rent: A checklist for renting in England. This requirement also requires landlords to provide a new copy at the outset of any subsequent tenancy, including statutory periodic tenancies but only if there has been an update to the booklet.
Following the update to the "How to Rent" booklet in January 2018, there has now been a further update to this. Landlords should ensure that they serve the correct version of the booklet at the outset of the tenancy. As there has now been an update landlords will also need to serve this booklet at the start of any subsequent tenancy including statutory periodic tenancies.
To speak with a member of our property team call us on 020 7485 8811 or fill in our online form.