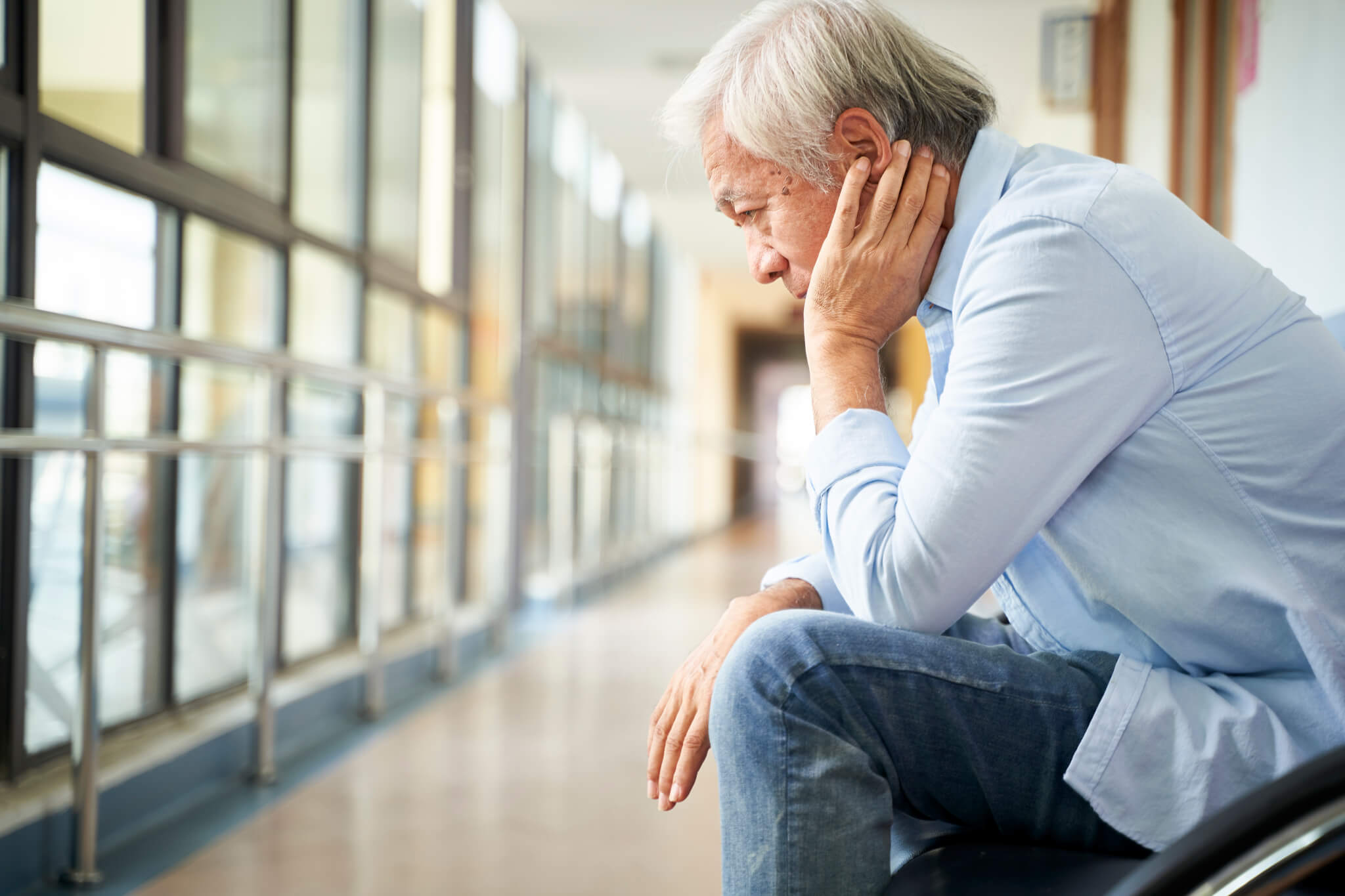 Wśród rekordowych fal upałów i długiej listy oczekujących pacjentów z powodu zaległości związanych z COVID nie dziwi fakt, że to lato było jednym z najbardziej ruchliwych okresów w historii NHS. Mniej niż połowa wszystkich pacjentów odwiedzających szpitalne oddziały ratunkowe jest widywana w ciągu 4 godzin, a lista oczekujących na zabiegi planowe osiągnęła rekordowy poziom 6,6 miliona.
Narzędzie oceny zostało opracowane przez krajową gazetę i jest to interaktywne narzędzie, które pokazuje podział list oczekujących każdego Trustu, dostępność łóżek, a także frekwencję i czas oczekiwania na pogotowie i czas oczekiwania dla 145 Trustów NHS w Anglii.
Korzystanie z tego narzędzia ujawniło, że szpitale University Hospitals Birmingham Foundation Trust miały w maju najdłuższy czas oczekiwania na rutynową opiekę, ponieważ tylko 43% z około 160 000 pacjentów znajdowało się na liście przez mniej niż 18 tygodni, zanim zaoferowano im datę leczenia. Podręcznik NHS mówi, że wszyscy pacjenci powinni rozpocząć rutynowe leczenie w ciągu 18 tygodni.
Zaległości w rutynowym leczeniu w ramach NHS wzrosły z 6,4 miliona do 6,6. milionów w maju 2022 r. i jest mało prawdopodobne, aby się poprawiło. Wielu z tych pacjentów na listach oczekujących cierpi niepotrzebnie w oczekiwaniu na leczenie. Mogą być niezdolni do pracy, co ma ogromny wpływ na życie, fizycznie, finansowo i emocjonalnie.
Numer dwa na liście to The Countess of Chester Hospital Trust, a interaktywne narzędzie wykazało, że tylko 44% pacjentów rozpoczęło leczenie w ciągu 18 tygodni po umieszczeniu na liście oczekujących na rutynową operację.
Szokująco, tylko 6 centrów NHS w całym kraju przyjęło ponad 90% pacjentów w tym terminie.
W tym czasie korzystaliśmy z interaktywnego narzędzia, w University Hospitals Birmingham Foundation Trust 97,90% łóżek szpitalnych było zajętych, a 38 065 pacjentów czekało na badania. Cel NHS dla tych pacjentów, którzy mają być obserwowani, wynosi mniej niż 6 tygodni; 552 pacjentów czekało 12 godzin na przyjęcie do szpitala. Dlatego wydaje się, że NHS Trust ugina się pod presją, listy oczekujących rosną, a obłożenie łóżek jest wysokie, a stawki powinny wynosić poniżej 85%.
Celem NHS dla pacjentów pogotowia ratunkowego, którzy mają zostać przyjęci, jest w ciągu 4 godzin, ale żaden szpital ze 145 Trustów NHS nie przyjął wszystkich pacjentów pogotowia ratunkowego w tym czasie. Szpitale Uniwersyteckie w Hull przyjęły tylko 48,7% pacjentów w ciągu 4 godzin i były najgorszymi wynikami NHS Trust.
Około 22 000 pacjentów musiało czekać ponad 12 godzin w A & E, przy czym większość z tych długich oczekiwań miała miejsce w York and Scarborough Teaching Hospitals Trust oraz United Lincolnshire Trust. Średnia krajowa w całej Anglii, która była obserwowana w ciągu czterech godzin, wyniosła 70%, w przeciwieństwie do 85% przed COVID.
Jeśli chodzi o skany diagnostyczne, takie jak tomografia komputerowa i prześwietlenia, ponad 1,5 miliona pacjentów czeka na ich otrzymanie, przestrzegając wytycznych NHS w ciągu 6 tygodni. Jednak prawie 408 000 z nich czekało ponad 6 tygodni do maja 2022 r., a ponad połowa pacjentów z Lynn Trust królowej Elżbiety King czekała 6 tygodni lub dłużej, podczas gdy 37% patentów czekało ponad 3 miesiące.
Średnie obłożenie łóżek w krajowych szpitalach wyniosło 94%, przy czym siedem Trustów ma 100% – w tym North Middlesex University Hospital Trust i Isle of Wight Trust. Urzędnicy służby zdrowia zalecają, aby obłożenie łóżek nie przekraczało 85%, aby szpital działał bezpiecznie.
W skali kraju najbardziej dostępnymi szpitalami okazały się Moorfields Eye Hospital, Queen Victoria Hospital i Liverpool University Hospital, w których wykorzystano około 40% łóżek.
Co oznaczają opóźnienia dla pacjentów?
To narzędzie dostarcza danych statystycznych i liczbowych, ale musimy pamiętać, że za tymi liczbami stoją prawdziwi ludzie oczekujący na leczenie i oddany personel NHS, który stara się zapewnić najlepszą możliwą opiekę, jednocześnie starając się skrócić listy oczekujących i czas oczekiwania.
Odkryliśmy, że wielu pacjentów, którzy cierpią z powodu schorzeń, może cierpieć w milczeniu i wolą nie szukać pomocy medycznej, ponieważ obawiają się, że nie zostaną zauważeni, a następnie przekonują się, że będą w porządku. Reprezentujemy również osoby, u których opóźnienie w diagnozie pogorszyło ich rokowanie i ograniczyło skuteczność dostępnego dla nich leczenia.
Problemy wskazane przez to Narzędzie NHS są głęboko zakorzenione i podkreślają kluczową kwestię rekrutacji i utrzymania personelu w NHS. W lipcu 2022 r. poinformowano, że w NHS jest około 105 000 wakatów. Te chroniczne niedobory personelu oznaczają, że obecny personel pracuje dłużej, co prowadzi do zmęczenia i opieki nad większą liczbą pacjentów. Taka sytuacja zagraża opiece nad pacjentem na wszystkich poziomach i prowadzi tragicznie do możliwych do uniknięcia błędów popełnianych przez przepracowany personel. Jeśli uważasz ze przydarzyło ci się zaniedbanie medyczne to pilnie skontaktuje się z nami.
Zadzwoń Po Bezpłatną Poradę ☎ 0203 944 5630
Skontaktuj Się Z Nami
Napisz Do Nas Wyślij do nas wiadomość, a my odpowiemy jak najszybciej!