Czas Oczekiwania Na Leczenia Na Listach NHS
1 Sep 2023 | Barbara Wojno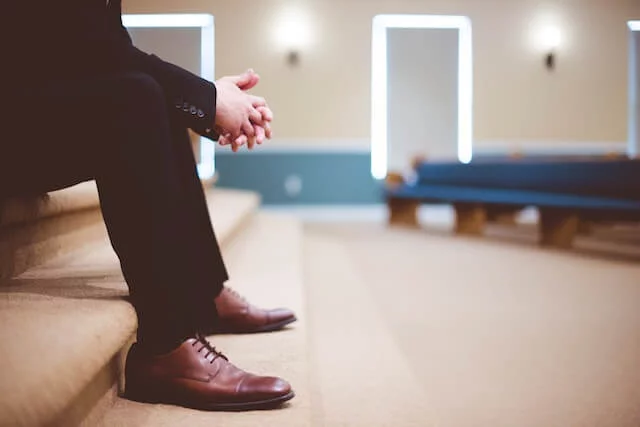 Listy oczekujących w brytyjskiej służbie zdrowia NHS osiągnęły największą liczbę od 2007 r., osiągając rekordową liczbę 7,47 miliona osób oczekujących na rozpoczęcie rutynowego leczenia szpitalnego, a prawie 400 000 osób czeka na rozpoczęcie leczenia przez ponad rok. Choć może to nie być zaskoczeniem po pandemii i długotrwałych niedoborach kadrowych, wiadomość ta pojawia się również w związku ze strajkiem młodych lekarzy w sprawie wynagrodzeń i najdłuższym okresem akcji protestacyjnej w historii NHS.
Wiele osób znajduje się na listach oczekujących od ponad roku w oczekiwaniu na operację, a niektóre na rutynowe operacje ortopedyczne czekają nawet trzy lata. Obejmuje to również ponad 300 000 osób z problemami kardiologicznymi, a prawie połowa z nich czeka od prawie pięciu miesięcy na takie zabiegi, jak badania i tomografia komputerowa lub przeszczepy i stenty. British Heart Foundation zauważyła, że opóźnienia te stanowią znaczne ryzyko dla osób oczekujących na zabiegi, ponieważ od początku pandemii niestety doszło do tysięcy dodatkowych zgonów z powodu chorób serca, a lista oczekujących na leczenie chorób serca jest uważana za długą współpracownik.
Cierpią także osoby oczekujące na diagnozę nowotworu – konieczność oczekiwania na diagnozę nowotworu opóźnia rozpoczęcie leczenia nowotworu, a tym samym zmniejsza szanse na przeżycie choroby nowotworowej. Eksperci NHS ustalili, że na liście oczekujących na raka może znajdować się 25 000 osób chorych na raka.
Ponad jedną trzecią ogólnej listy oczekujących stanowią dzieci oczekujące na zabiegi, od zabiegów dentystycznych po badania związane z trudnościami w oddychaniu. Podczas gdy te dzieci czekają na leczenie i badania, z dnia na dzień borykają się z objawami chorób, które mogą zakłócać ich edukację, a wiele z nich opuszcza zajęcia szkolne.
Wielu pacjentów rezygnuje z długich list oczekujących, niektórzy decydują się na prywatną opiekę zdrowotną lub muszą niestety żyć ze swoimi chorobami i dolegliwościami. Rząd Wielkiej Brytanii obiecał do marca 2025 r. wyeliminowanie wszystkich list oczekujących trwających ponad rok.
Skontaktuj Się Z Nami
Napisz Do Nas Wyślij do nas wiadomość, a my odpowiemy jak najszybciej!