Chirurg Uszkodził Organy Setki Pacjentów
5 Nov 2022 | Barbara Wojno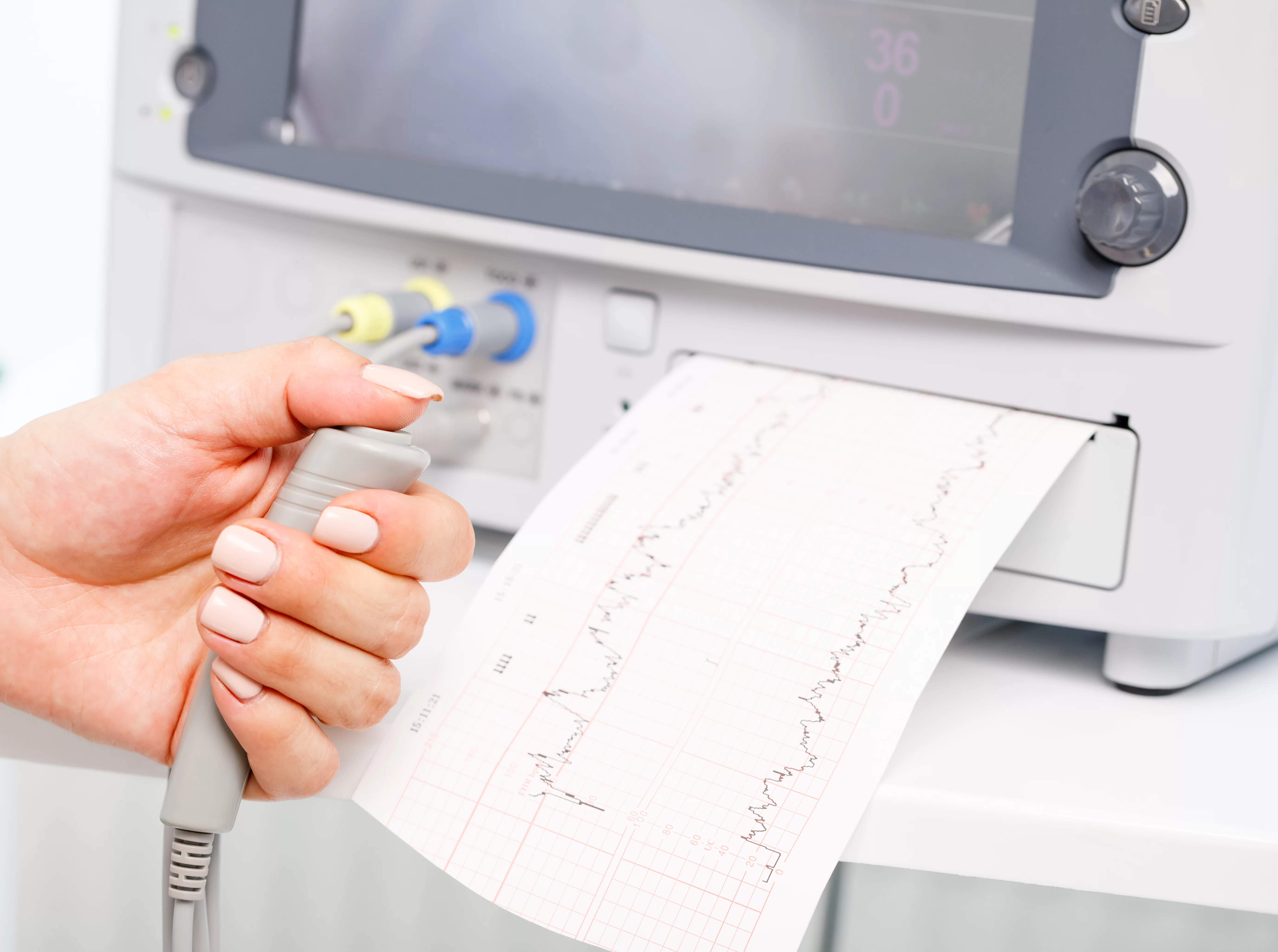 Szpital Walsall Manor zaprosił prawie 600 pacjentów na badania kontrolne po tym, jak odkryto, że chirurg Mian Munawar Shah mógł uszkodzić ramię podczas operacji.
Ponadto chirurg pracował również w prywatnym szpitalu Spire Little Ashton, gdzie mógł skrzywdzić innych pacjentów, ale liczba nie jest znana.
Chirurg wykonał tysiące operacji barku w latach 2010-2021. Już w 2010 roku podczas operacji barku , prowadzonej przez chirurga Shah, został przecięty nerw, w wyniku którego pacjentka utraciła zdolność posługiwania się całym ramieniem.
Z pomocą naszych prawników pacjentka uzyskała odszkodowanie. Chciała mieć również pewność, że władze zajmą się sprawą chirurga i zawieszą go.
W związku z tym w 2016 roku zgłosiła wykroczenie do Izby Lekarskiej (Naczelnej Rady Lekarskiej). Izba odmówiła rozpatrzenia skargi. Powód? Operacja została przeprowadzona ponad 5 lat temu, Izba nie może działać.
Chirurg kontynuował operację. Wzrastała liczba pacjentów z poważnymi powikłaniami.
Ich objawy objawiały się wzmożonym, niesłabnącym bólem, niemożnością uniesienia ręki, niemożnością trzymania filiżanki herbaty. W latach 2010-2018 aż 21 pacjentów domagało się odszkodowania od szpitala. Administratorzy szpitala najwyraźniej nie mieli nic przeciwko i pozwolili swojemu lekarzowi operować.
Dopiero w lutym 2020 r. szpital, podczas kontroli dokumentacji pacjentów, zauważył, że po pracy chirurga było znacznie więcej skarg i powikłań niż zwykle.
Szpital przekazał dokumentację do Towarzystwa Chirurgów do wglądu. Stowarzyszenie potwierdziło, że chirurg wykonywał operacje nieprofesjonalnie i niszczył zdrowie setek pacjentów.
Jakie operacje były zaangażowane?
Chirurg specjalizował się w różnego rodzaju operacjach barku. Doprowadził do uszkodzenia podczas dwóch rodzajów zabiegów: laterejtowej (zabieg zapobiegający powtórnemu zwichnięciu stawu barkowego) i endoprotezoplastyki (wymiana stawu barkowego).
Dopiero z inicjatywy Towarzystwa Chirurgów Izba Lekarska postanowiła podjąć działania. Po krótkiej rozprawie w czerwcu 2021 r. tymczasowo zabroniono chirurgowi wykonania dwóch zabiegów bez obecności innego w pełni wykwalifikowanego chirurga. Innymi słowy: może dalej pracować, ale tylko pod nadzorem.
To szokujące, jak wolno działali Powiernicy Szpitala i że Stowarzyszenie Lekarskie nie działało, dopóki nie było za późno i setki pacjentów doznało trwałych obrażeń.
CO ZROBIĆ, JEŚLI UWAŻASZ, ŻE PERSONEL MEDYCZNY POPEŁNIŁ BŁĄD?
Przede wszystkim należy zdać sobie sprawę, że tak jak każdy lek może mieć skutki uboczne, tak operacja nie zawsze może zakończyć się sukcesem. Wiadomo, że z każdym zabiegiem istnieje ryzyko powikłań lub niepowodzenia (stan nie ulega poprawie).
Lekarze są zobowiązani do informowania o tych zagrożeniach, aby pacjent mógł zdecydować, czy poddać się zabiegowi, czy nie. Jeśli czujesz, że popełniono błąd, możesz zrobić dwie rzeczy:
1. Złóż pisemną reklamację. Szpitale przyjmują skargi pocztą lub, prościej, pocztą elektroniczną. Pacjent powinien opisać swój przypadek własnymi słowami – czyli podać daty, nazwiska lekarzy, na co składać skargę do lekarza, co zalecił lekarz, jak pacjent zdecydował, z czego pacjent jest niezadowolony. Szpital będzie musiał zbadać skargę i dostarczyć pacjentowi pisemne oświadczenie. W nim na przykład wyjaśni, dlaczego uważa, że ​​błąd wystąpił lub nie wystąpił. Ponadto prawie każdy szpital oferuje usługę porad i kontaktów z pacjentem (PALS). Pacjent ma możliwość telefonicznego kontaktu z serwisem PALS i omówienia problemów. Zespół PALS ma możliwość pomocy w rozwiązaniu problemu – jest to szczególnie przydatna usługa, gdy pacjent potrzebuje szybkiego rozwiązania problemu. Skargę składa się w formie pisemnej – jej zaletą jest również to, że tworzony jest na jej temat zapis. Jeśli skarg na dany oddział lub lekarza jest dużo, teoretycznie pomoże to wykryć powtarzające się błędy w sztuce lekarskiej (choć w przypadku tego chirurga trwało to wiele lat).
2. Skontaktuj się z prawnikiem zajmującym się sprawami zaniedbań medycznych (medical negligence solicitor).Prawnicy o tej specjalizacji mają możliwość oceny, czy doszło do pomyłki i czy będzie możliwe jej udowodnienie.Jeśli tak, mają możliwość reprezentować poszkodowanego pacjenta – klienta – i dochodzić odszkodowania w formie "nie wygrywasz, nie płacisz". W związku z tym klient nie zapłaci za usługi prawnika z własnej kieszeni.
Skontaktuj Się Z Nami
Napisz Do Nas Wyślij do nas wiadomość, a my odpowiemy jak najszybciej!