Czy nowe badanie krwi pomoże wcześniej zdiagnozować atak serca?
14 Jan 2019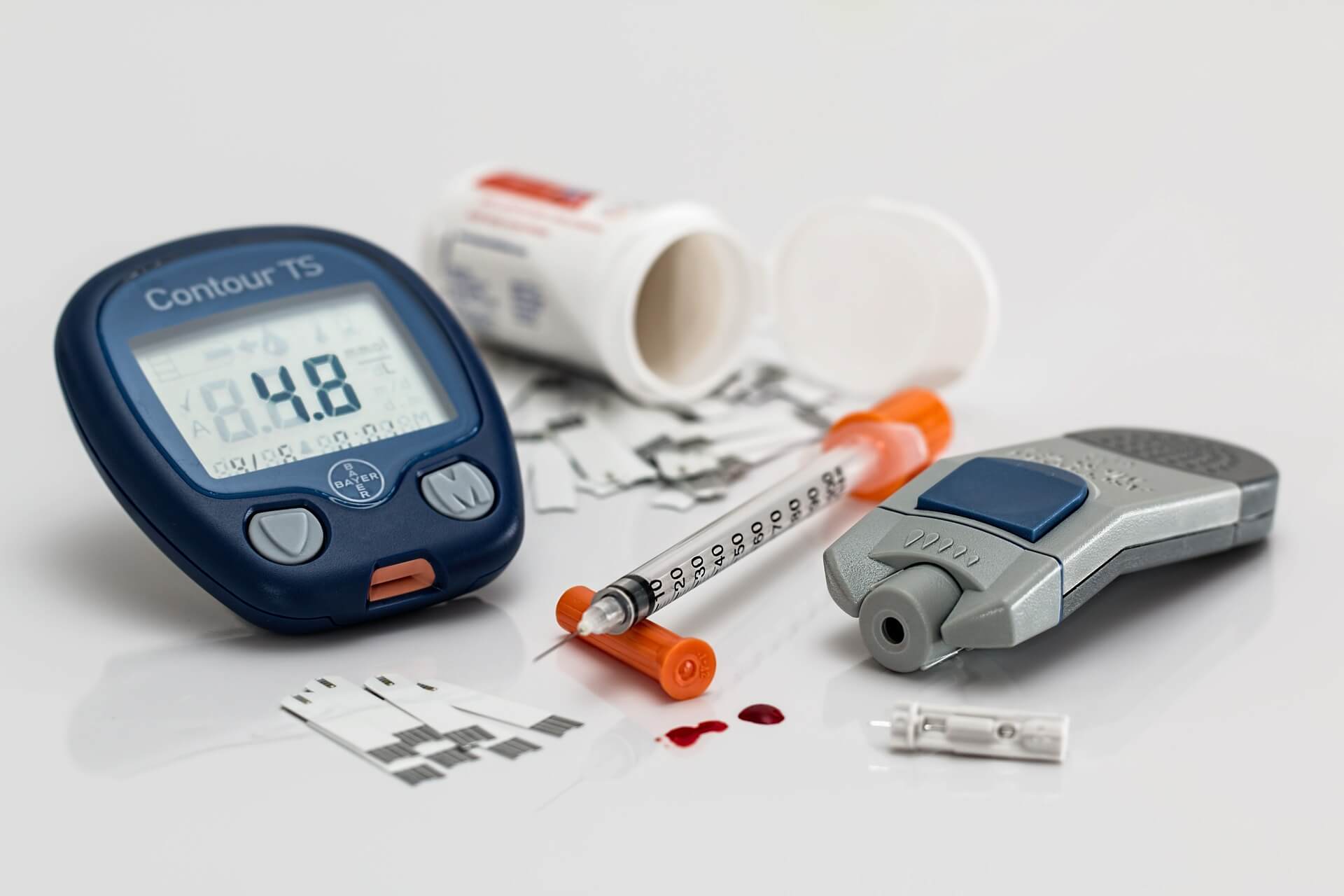 Niedawno ogłoszono, że w wyniku nowo przeprowadzonych doświadczeń opracowano badanie krwi, które pozwala szybciej zdiagnozować zawał serca. Organizacja British Heart Foundation sfinansowała badanie, z którego wynika, że nowy test jest bardziej wrażliwy i szybszy w wykrywaniu zmian spowodowanych zawałem serca, aniżeli obecnie stosowane badanie stężenia troponin.
Badanie, którym zostało objętych 4 tys. pacjentów ze szpitala St. Thomas oraz naukowców z King's College Hospital w Londynie wykazało, że 47 proc. spośród osób przebadanych na obecność troponin we krwi znalazło się w "średniozaawansowanej grupie ryzyka", co oznaczało, że potrzebne były dalsze badania w celu zdiagnozowania zawału serca.
Ponoć badanie troponin może "wykluczyć" zawał serca. Natomiast zdiagnozowanie pacjenta, u którego podejrzewa się atak serca zajmuje więcej czasu. Zwykle stosowanie w takich przypadkach badania krwi to test na stężenie Troponin, test CK lub CK-MB oraz badanie poziomu mioglobiny w surowicy. Badania te są często powtarzane, w celu zaobserwowania zmian u pacjenta na przestrzeni czasu.
Przy wsparciu sektora, nowe badanie może być już dostępne w ciągu najbliższych sześciu miesięcy do roku czasu, co przyczyni się do szybszego wystawiania diagnozy i wypisywania do domu pacjentów nie cierpiących na atak serca znacznie szybciej.
W Wielkiej Brytanii notuje się prawie 200 tys. przyjęć do szpitala z podejrzeniem wystąpienia ataku serca. Ponadto coraz więcej osób zgłasza się do szpitala z powodu bólu w klatce piersiowej i lekarze mają wówczas obowiązek odróżnić, którzy pacjenci cierpią z powodu bólu w klatce piersiowej, który może prowadzić do zawału serca, a którzy cierpią z powodu bólu w klatce piersiowej o innym podłożu.
Obecnie reprezentuję kilka rodzin w odniesieniu do potencjalnych roszczeń związanych z postawieniem błędnej diagnozy i leczeniem ataku serca. W dwóch przypadkach, które prowadzę, osoby zgłosiły się z bólem w klatce piersiowej i powiedziano im, że nie cierpią na zawał serca. Jedna z tych osób nie została zabrana do szpitala i zmarła po 10 godzinach z powodu zawału mięśnia sercowego. Natomiast druga osoba zgłosiła się na pogotowie, gdzie powiedziano jej, że to nie atak serca. Po około 10 godzinach nastąpił zgon. W obydwu przypadkach, gdyby zdiagnozowano zawał serca, najprawdopodobniej podjęto by odpowiednie leczenie i pacjenci żyliby nadal. Mężczyzna, którego pogotowie ratunkowe nie
zabrało do szpitala miał tylko 54 lata i mieszkał 8 minut od lokalnego szpitala, który jest wybitnym ośrodkiem kardiologii. Tam podjęto by leczenie, dzięki któremu, według wszelkiego prawdopodobieństwa, nadal by żył. W drugim przypadku, zmarły miał 42 lata, był żonaty z dwójką dzieci. Został błędnie zdiagnozowany z astmą. Nie zostały podane mu żadne leki na serce i chociaż z zapisu badania EKG jasno wynikało, że doznał zawału mięśnia sercowego, został wypisany do domu.
Profesor Sir Nilesh Samani, który jest dyrektorem d/s medycznych w British Heart Foundation powiedział: "Nowe badanie może zmienić sposób diagnozowania zawałów serca, polepszając skuteczność i pozwoli na nieprzeoczanie zawałów nawet przy bardzo niskim stężeniu troponin we krwi. Obecnie prowadzone są dalsze badania na ustalenie skuteczności i opłacalności tego badania".
Miejmy nadzieję, że to nowe, przełomowe badanie krwi pozwoli na diagnozowanie pacjentów i szybsze podejmowanie leczenia. Pozwoliłoby to wyeliminować błędną diagnostykę i wynikające z niej przypadki śmiertelne, których można by uniknąć, oszczędzając rodzinom niepowetowanej straty.