Roszczenia z tytułu odszkodowań za uszczerbek na zdrowiu: wybór prawnika
13 Jan 2019 | Barbara Wojno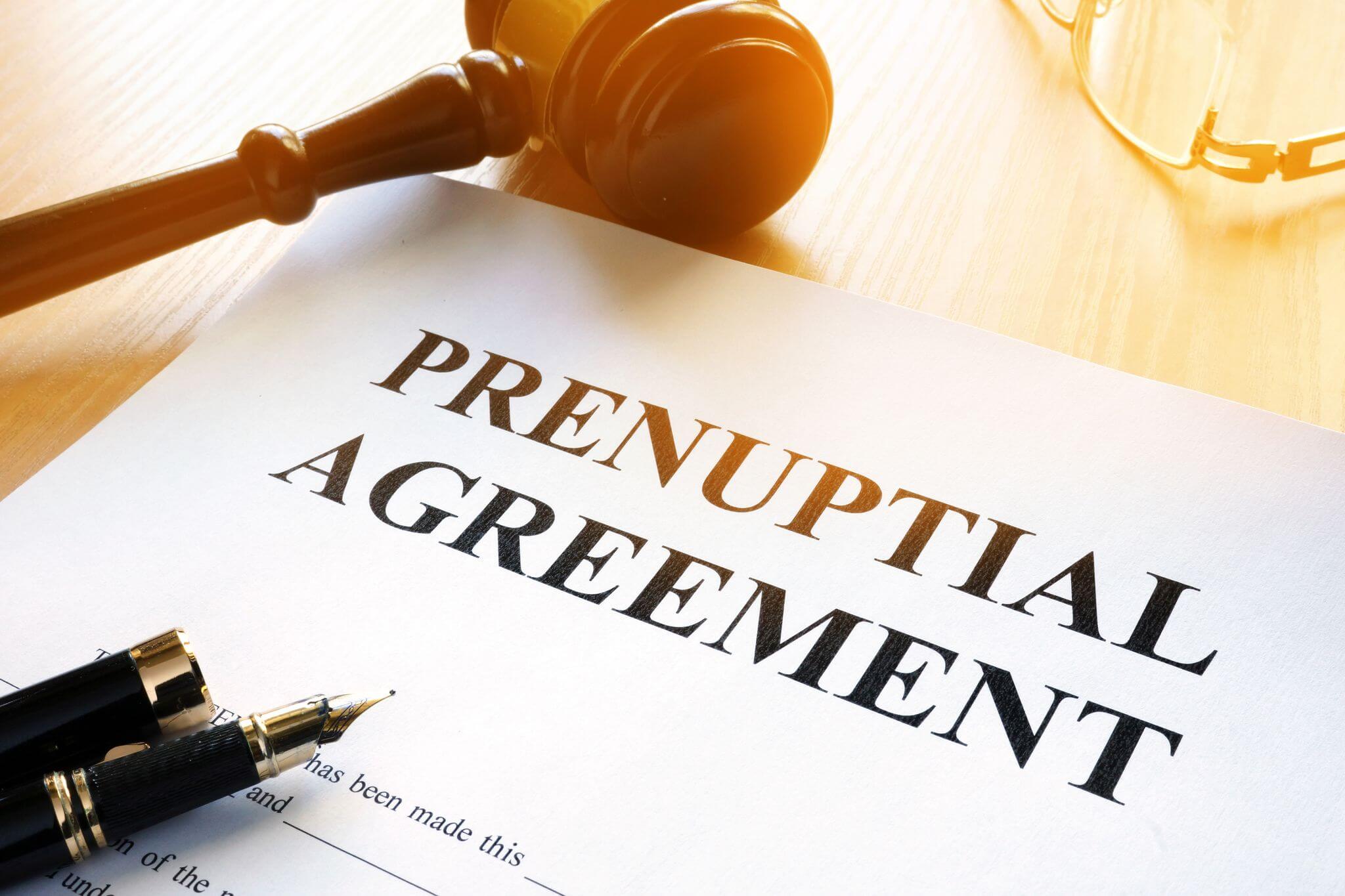 Do uszczerbku na zdrowiu może dojść w różny sposób i w różnych okolicznościach. Uszczerbek na zdrowiu może mieć charakter obrażenia fizycznego lub być natury psychologicznej, może do niego dojść w miejscu pracy lub w centrum handlowym. Każdego roku tysiące osób w Wielkiej Brytanii odnosi urazy, które mają znaczny wpływ na ich codzienne życie. W takich przypadkach roszczenie odszkodowawcze może przyczynić się do zmniejszenia trudności osobistych i finansowych, które wiążą się z poniesioną szkodą. Jak to? Nie zatrudniacie prawników? Możesz nie zdawać sobie z tego sprawy, ale wiele firm zajmujących się uzyskiwaniem odszkodowań i zachęcających do składania roszczeń, w rzeczywistości nie korzysta z usług adwokatów ani prawników. Oznacza to, że firma taka nie będzie mogła wnieść sprawy do sądu, jeśli okaże się to konieczne. Ponadto tego rodzaju firmy mogą nie posiadać odpowiedniej wiedzy prawnej lub ekspertyzy niezbędnej do wygrania sprawy czy maksymalizacji Twojego roszczenia.
Prawnicy zajmujący się uszczerbkiem na zdrowiu: eksperci w zakresie prawa dotyczącego obrażeń ciała
---
Adwokaci to wykwalifikowani prawnicy. Osoby specjalizujące się w sprawach dotyczących uszczerbku na zdrowiu nazywamy prawnikami zajmującymi się szkodami na zdrowiu. Prawo odszkodowawcze jest złożone i skomplikowane. Jeśli zatem doznałeś uszczerbku na zdrowiu, powinieneś udać się do eksperta – prawnika posiadającego doświadczenie i kwalifikacje do świadczenia usług prawnych dla tych, którzy doznali obrażenia ciała. Analogicznie, jeśli masz uszkodzony samochód, idziesz do wykwalifikowanego mechanika, a jeśli masz problemy z zębami, umawiasz się na wizytę u wykwalifikowanego dentysty. Tylko profesjonalni prawnicy są akredytowani: co stanowi gwarancję kompetencji i doświadczenia
Law Society jest niezależnym, profesjonalnym organem skupiającym prawników i adwokatów. Prowadzi dwa programy związane z obrażeniami ciała: program akredytacji uszczerbków na zdrowiu i program akredytacji zaniedbań klinicznych. Programy gwarantują, że ich członkowie są kompetentni i doświadczeni w swojej specjalistycznej dziedzinie szkód osobistych. Członkowie są również zobowiązani do przestrzegania kodeksu postępowania. Posiadają ubezpieczenie i obowiązuje ich regulamin.
Tak więc, jeśli potrzebujesz porady lub planujesz podjąć kroki prawne w związku z obrażeniami ciała, Law Society może skierować Cię do odpowiedniego specjalisty prawnego. Niekoniecznie otrzymasz taką reasekurację od innych firm zajmujących się roszczeniami odszkodowawczymi. Inne profesjonalne programy: tylko prawnicy Właśnie ogłoszono, że Stowarzyszenie Adwokatów ds. Obrażeń Osobistych, Stowarzyszenie Prawników ds. Ubezpieczeń od Wypadków Samochodowych (MASS) i Forum Prawników Ubezpieczeniowych wkrótce wprowadzą rejestr mediatorów specjalizujących się w roszczeniach z tytułu obrażeń ciała i zaniedbań klinicznych. Przewodniczący MASS powiedział, że mediacja "jest bardzo dobrym sposobem rozwiązywania trudnych sporów i daje poszkodowanym możliwość bezpośredniego wyjaśnienia " w jaki sposób obrażenia miały wpływ na ich życie. Wprowadzenie profesjonalnych rejestrów zapewni spokój ducha, że twoje roszczenie jest w dobrych rękach.
Ugoda Wielu adwokatów oferuje bezpłatną konsultację wstępną, która pomoże ocenić, czy masz realną szansę na odszkodowanie. Adwokat powie Ci, jakiej kwoty odszkodowania możesz się spodziewać. Następnie, jeśli zdecydujesz się dochodzić roszczenia, prawnik poprowadzi Cię przez proces prawny od początku do końca. Oprócz tego, Twój adwokat ma prawny obowiązek, aby uzyskać jak najlepszy możliwy wynik w Twojej sprawie. Twój adwokat weźmie pod uwagę całokształt sprawy: ustali realistyczną i możliwą do uzyskania kwotę roszczenia o odszkodowanie, biorąc pod uwagę takie kwestie, jak obecna i przyszła utrata zarobków i koszty leczenia. Twój adwokat będzie poruszać się po "meandrach prawa" okupowanych przez prawników Pozwanego i prawników firmy ubezpieczeniowej, aby zapewnić ci wygranie sprawy i uzyskanie jak najwyższego odszkodowania, często nawet bez kierowania sprawy na drogę sądową.
Jeśli nie uda się uzyskać ugody pozasądowej, Twój prawnik poinformuje Cię, czy warto przyspieszyć rozpatrywanie roszczenia. Jeśli sąd okaże się następnym krokiem, rozprawa odbędzie się przed sędzią, a nie ławą przysięgłych. Tak więc korzystając z usług prawnikia otrzymujesz solidną poradę prawną i pomoc. Otrzymasz odpowiednio wycenione rozliczenie sprawy. Masz spokój ducha i pewność, że Twoja sprawa została poprowadzona w najlepszy dla Ciebie sposób i że nie zostałeś oszukany.