#TwoPointSixChallenge efforts raise funds for London charity
1 May 2020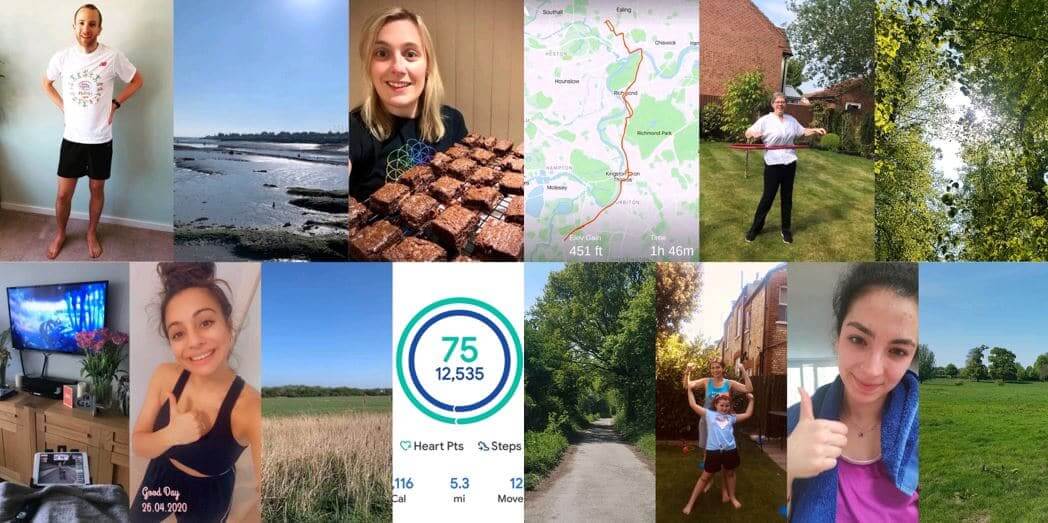 On Sunday 26th April 2020, Osbornes Law took part in the #TwoPointSixChallenge raising £220 for Z2K (Zacchaeus 2000 Trust). Z2K are an anti-poverty charity that provide direct help to those in receipt of welfare benefits and in need of housing advice. Z2K recognise that a secure income and stable housing are key to preventing homelessness and improving life chances for people and their families.
Our staff actively took part in this fundraising event from their homes by baking, walking, cycling, hoola hooping, playing the piano and completing HIIT and burpee challenges all involving the numbers 2.6, 26 or 260.
Nicola Hall, Head of Charity Committee at London Solicitors Osbornes Law commented on the challenge:
"At Osbornes Law, everyone wants to give something back and support those members of the community who might be struggling more than others during the COVID-19 pandemic. Our lawyers all work with vulnerable clients, whether that is someone who has recently been involved in an accident, an individual who is homeless or at risk of losing their home, or someone seeking advice with child care arrangements or a will.
Working from home during the pandemic has not stopped our teams from fundraising and planning future charity initiatives for the remainder of the year. Our initiatives involve all departments across the firm and all members of staff. We find that the charities selected are those that resonate closely with the work we do and the people we represent."
Osbornes Charity Committee comprises staff from each department and is chaired by Nicola Hall, Associate Solicitor, Personal Injury Department.